Description
Everyone has a Birth Story. Whether it's a story from your own experience or from someone you know, each story is unique and powerful. Was it amazing? Challenging? Devastating? Life-changing?
Best Babies Zone Westlawn invites you to explore the diversity in birth experiences through the power of storytelling! Join the professionals of Ex Fabula who celebrate the power of true and personal stories. We are seeking Birth Stories from community members of Westlawn Choice Neighborhood: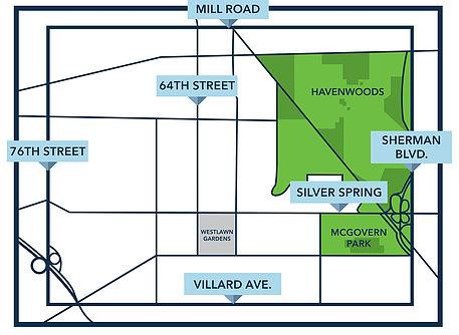 Using the theme "Birth Stories" you will be guided by Ex Fabula coach, Blanche, through a series of interactive activities. Working in small groups, you'll learn effective storytelling skills, connect with other storytellers, and let your voice be heard.
Then, take your storytelling to the next level by sharing on stage at Best Babies Zone's very own StorySlam, in partnership with March of Dimes Wisconsin, this summer. For more info about the workshop and StorySlam, contact Marcia Blackman at 414-263-8154 or mblackman@unitedwaygmwc.org.
This is a FREE workshop, and a light dinner will be provided. Each participant will receive a $50 stipend for their time and participation. Each participant is eligible for a $5 transportation reimbursement and a $20 childcare reimbursement (per household).
This workshop is supported by Greater Milwaukee Foundation and UnitedHealthcare Community Plan.