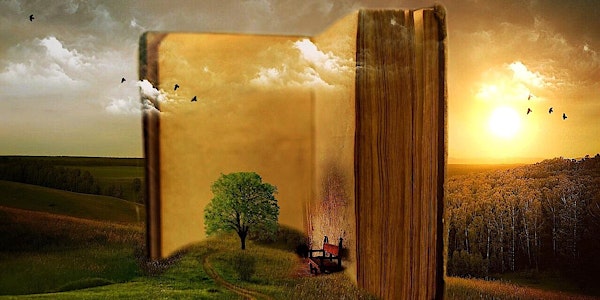 Storytelling with Spirits: Inspiration, Connection, and Magic
Explore the wyrd side of creativity this Spooky Season! Inspiration, spirits, Otherworldly beings and magic, oh my!
Refund Policy
Contact the organizer to request a refund.
Eventbrite's fee is nonrefundable.
About this event
What do John Constantine, Lavinia Fisher, and a19th century writer who went down with the Titanic all have in common?
They are all examples of the shaping power of story.
In this class, I'm going to take a deep dive into story, inspiration, and creativity. If you've ever produced a piece of writing or art and felt like perhaps your work didn't *just* come from you, or that you were reproducing what you already "saw" instead of actively creating, then this is the class for you.
We'll begin by taking a look at inspiration, its mythological origins in Old Norse and Welsh cultures, as well as the deities and beings associated with inspiration. Then we'll move on to some real world examples that illustrate not only the shaping power of story, but also the possibility that some of the stories we tell come from "Other" sources. After that, we'll consider story and creativity from the perspective of spirit work, and take a look at the kinds of beings we creatives may find ourselves encountering (either subconsciously or consciously) in our work. Finally, we'll discuss ways of using our creativity to not only shape our own stories, but also work with spirits and other kinds of beings in an intentional way.
This class will run for 2-3 hours. All ticketholders will receive links to recordings after the class.