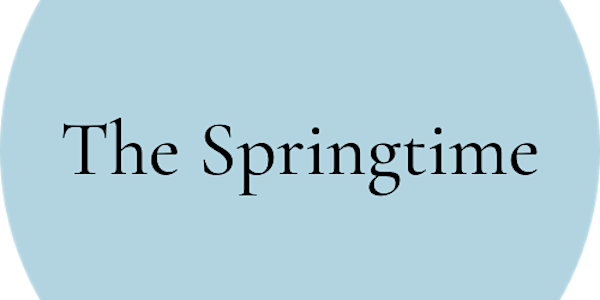 Storytelling: Three Quick Takeaways for Change Management
A discussion of how storytelling can support innovation and growth in any organization.
About this event
For anyone who finds themselves in a position to lead others through change in an organization, storytelling can be a vital part of developing buy-in and managing risk. Learn how and why storytelling can support you and your team as your organization moves forward.