Description
Brought to you by the SpendLove & Lamb in partnership with Connecting Up.


Learn the fundamentals of storytelling via an interactive storytelling board game. Each player will participate in creating a narrative that has a theme and a compelling message.
The game is played with 2 or 3 teams depending on numbers of roughly 10 people each.
The learning objectives include –
Learning the basic components of a story –

Audience, Storyteller (Or Voice), Theme and Story Type (For example, a novel, blog post, business presentation)
Create a main message which is supported by the plot

Further takeaways include presentation, team building and lateral thinking skills
Creating a story doesn't have to be hard or lonely. I have created a way for people to come together in a collaborative way to tell a single story. I have developed an interactive board game to train teams of people the fundamentals of story structure.
Stories are what create and maintain cultures. They shape not only how we see ourselves, but how we see the world. Storytelling is part of communicating effectively, as well as create cultures around our collective narrative. Learning the fundamentals of storytelling in a fun and interactive way will facilitate change in your organisation, business or life through the power of story.
FAQs
What can/can't I bring to the event?
Bring something with you that represents what every good story should have. It can be a photo, an object or maybe it is something that you have made.
Links to my website - https://spendloveandlamb.com/
Twitter - @SpendloveLamb
Instagram - @spendoveandlamb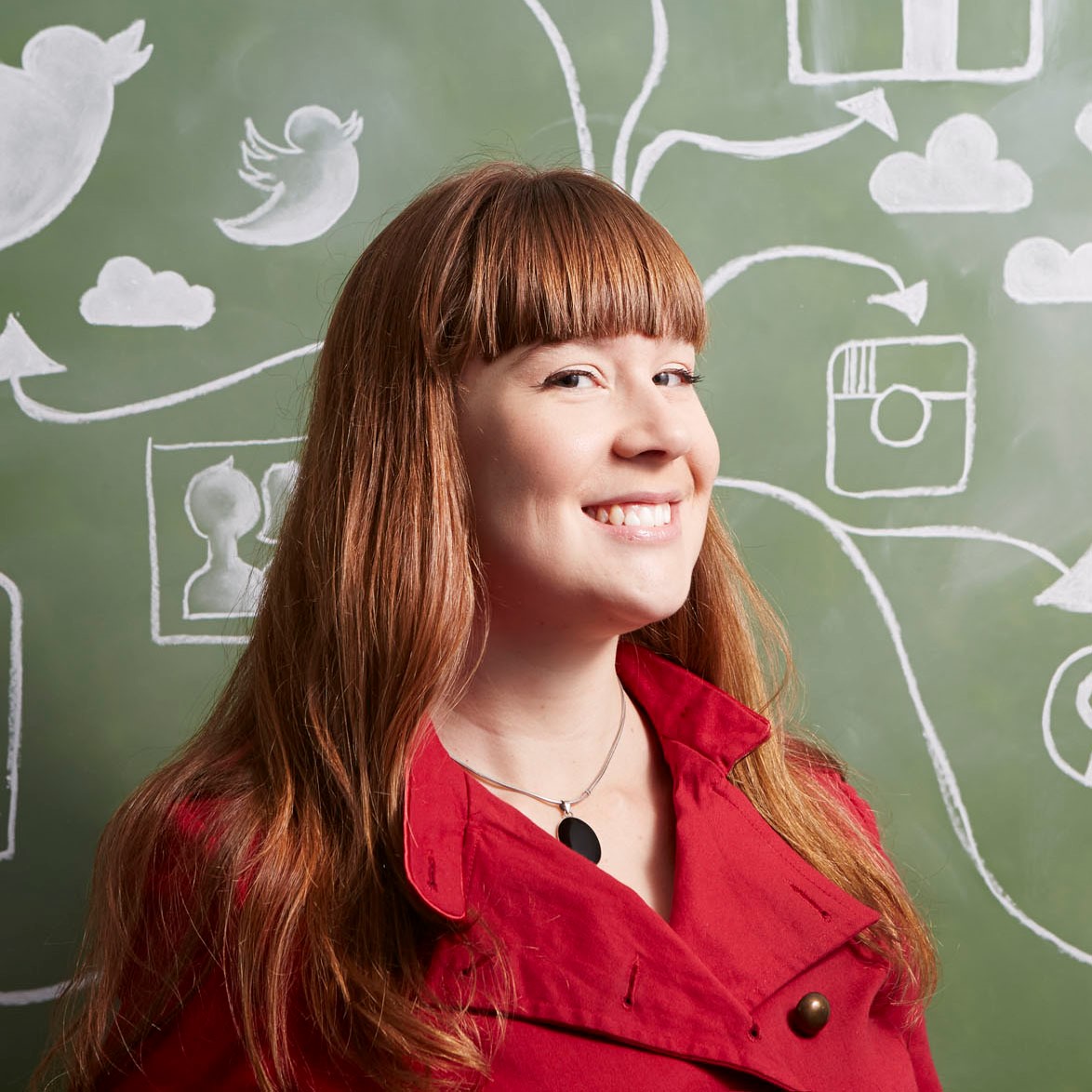 Megan, the Lead Storyteller of Spendlove and Lamb, has been crafting narratives in Melbourne and around the world since 2012. Spendlove and Lamb specialise in storytelling, narrative strategy, content production and management.

Spendlove and Lamb have shepherded the craft of narrative development for a multitude of industries since 2015. Carving a niche as a market leader in this area has impacted the growth and stability for the future of narrative as modern marketing cornerstone.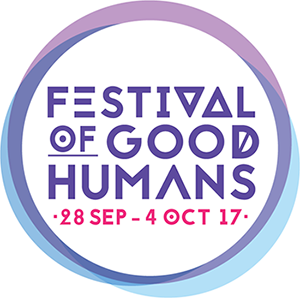 This event is part of the Festival of Good Humans: where good humans come together to do great things. Visit the website for the full festival program.