About this Event
As an entrepreneur or small business owner you know your product, your service and your brand inside and out. But are you communicating your passion? Are you speaking articulately to your unique offerings? Can you distill your brand into a sentence? And most importantly, can you tell a story?
For many entrepreneurs and creatives writing can often take a backseat to the business. It can be a tedious, painful, time consuming process. But words matter. From the copy on your website, to your daily emails, to your social media posts. Every single word communicates important messages to your customers. In this class we will discuss the crucial place that words and stories hold in business.
Come with a pen and paper and get ready to write. You will leave with a better understanding of the power of story, a new appreciation for copywriting and helpful guidelines you can take with you for all your future writing projects.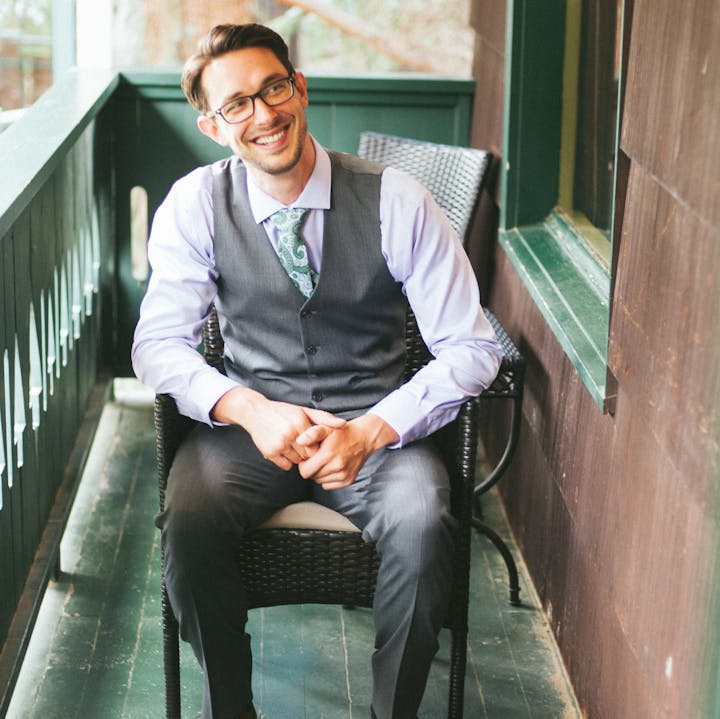 About Your Presenter:
Levi Andrew Noe is an author, copywriter, editor, entrepreneur and educator from Denver, CO. He has an MFA from the Regis University. Though Levi's professional work experience has ranged widely -- from putting on the bird costume at Red Robin to education in preschool and college-age special needs, to website copywriting for wedding photographers -- storytelling has always been his deepest and most abiding truth. He has worked with many entrepreneurs and businesses in telling unique stories in authentic voices.
Website: https://www.leviandrewnoe.com