Description
Master the Powerful Art of Storytelling in Just Two Hours, with IABC of San Diego
Whether you're preparing a speech, introducing a new idea or asking for a raise, a well-picked and delivered story is one of the most - if not the most - powerful tools we have to motivate others. The use of stories and storytelling is even more essential in the digital age, where the amount of time you have to capture your audience's attention is rapidly dwindling. With your first word, the countdown begins. Those who use a compelling story are the ones that engage and win over their audiences.
Join us on the morning of January 12 for the highly interactive, 2-hour workshop "Storytelling in Business: How to Motivate, Inform & Inspire In Today's Busy World." Erin McConlogue, a Dale Cargenie professional-development trainer, will lead participants through a proven approach for leveraging the power of storytelling that is especially designed to attract and hold attention while delivering key messages and takeaways that will prompt action.
Think about a situation or two where you would like invoke the magic of storytellng, either in your professional or personal life. You will have plenty of opportunities to try different approaches until you find the one that fits your own personal style...while inspiring and moving others. And you will have fun in the process, in this low-pressure workshop environment!
Please arrive at 8 am for a light breakfast, coffee and conversation. We will start the worskhop prompty at 8:30 am (during which you will be too busy to eat). IABC/San Diego members will receive a big discount off of their registration. Attendance is limited, so please register today!

About the presenter: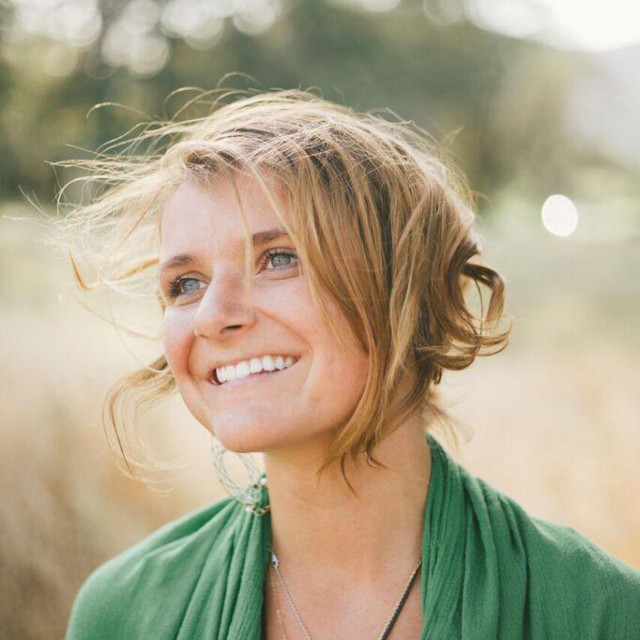 Erin McConlogue is a Client Associate with Dale Carnegie* of San Diego who aligns business strategies and people practices to drive results. She has a passion for performance, works to exceed the WOW factor, powers up organizational culture, loves her clients, and expects business results. In a nutshell, she is the fork in the road where culture and strategy meet. A citizen of the world and an experienced community mobilizer, Erin has previously worked for several global nonprofit organizations as a fund-raiser and strategist. She is also a Taekwondo blackbelt and instructor who has taught self defense courses to refugees living in Africa and the Middle East. And she probably has a lot of good stories to share about that, too!
* Dale Carnegie Training emphasizes practical principles and processes by designing programs that offer people the knowledge, skills and practices they need to add value to the business. Connecting proven solutions with real-world challenges, Dale Carnegie Training is recognized internationally as the leader in bringing out the best in people.

Venue sponsor: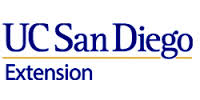 For driving directions, please click here.
Please Note:
Photos will be taken throughout the event, and some photographs will be posted on our web site and newsletter. Please let Robynn Rockstad-Rex or another IABC-San Diego Board member know during the event if you do not wish to have your picture made public.
Cancellations will be considered for a refund only if submitted before event registration deadline. We cannot accept refund requests after that time.