Description
Get an inside look at the Preccelerator® Program
by attending this exclusive event!

"Storytelling for Startups"
Tuesday, October 17th, 2017
12:00-1:30PM
**Lunch & Networking Included!**
Featuring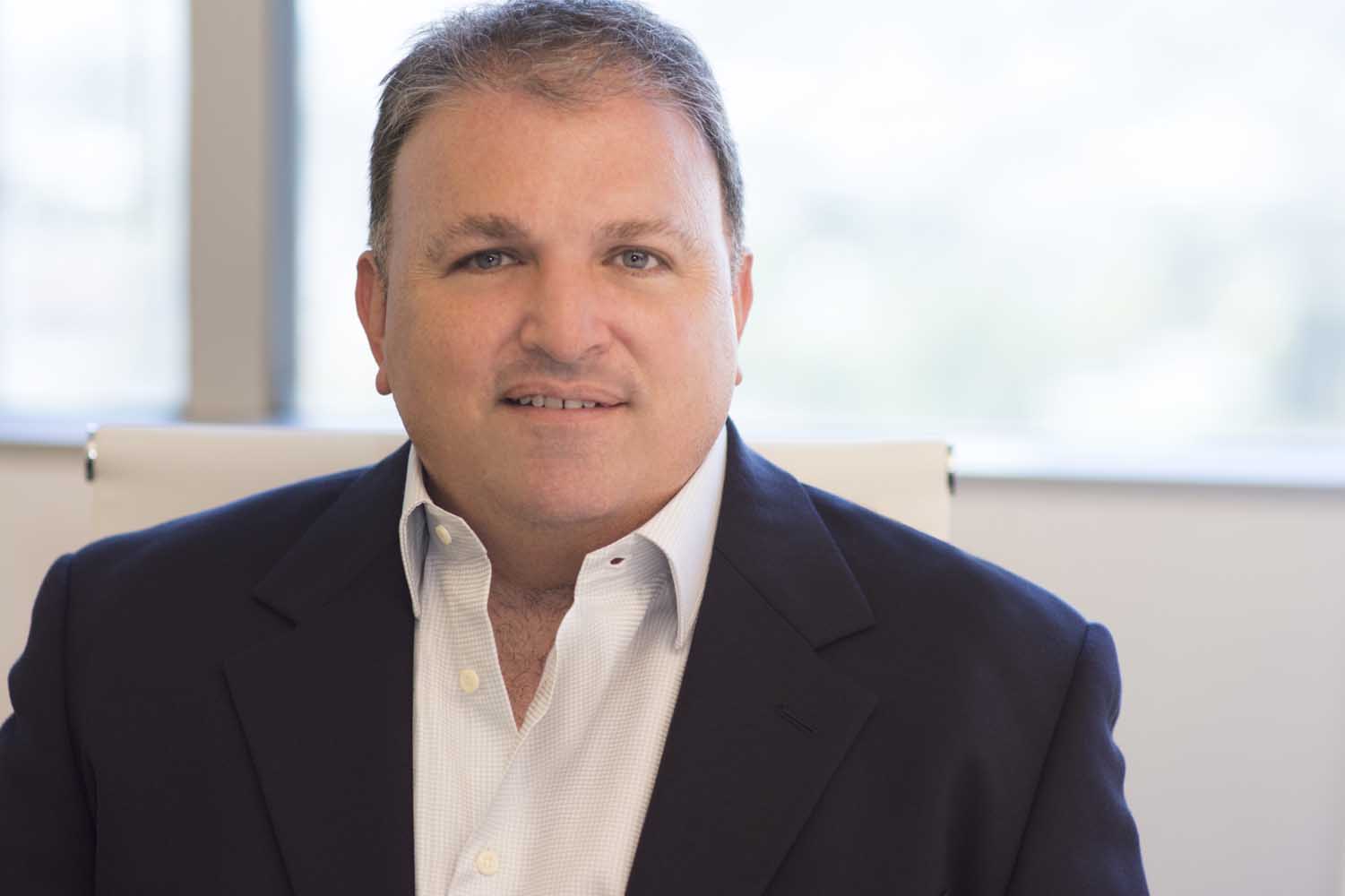 Jonathan Tavvs, Managing Partner, Kaleidoko
Jonathan Tavss is an award-winning entrepreneur, marketer, strategist, and content creator with more than two decades of experience leading content creation, distribution, product development and global marketing for international entertainment studios, Media firms, CPG brands and service corporations.
A leader in marrying business strategy, consumer insight and technology around the globe to ideate, manage and launch products that truly deliver integrated and holistic brand experiences – where all consumer touch-points are aligned to drive heightened customer satisfaction and company growth – Tavss is sought out for globally strategic marketing strategy, product design, distribution strategy, media planning and business development advice for clients ranging from Fortune 100 companies to startups.
Since 2001, Tavss has planned and directed content initiatives, product development and integrated marketing campaigns or, been an advisor under his Scarlet Terrier Productions and Scarlet Strategic banners for companies including 20th Century Fox Theatrical and Home Entertainment, Warner Brothers International, Buena Vista Theatrical, OwnZones Media Network, ABS-CBN International, ALTAR Furniture, Real Medicine Foundation, ConnectD, Zetta2, PromaxBDA, Klickly, Sporcle and the Stubbs Alderton Preccelerator Program.
Most recently, Tavss launched the new global venture, Kaleidoko, bringing transformation and shifted perspectives to its clients as they optimize productivity and expand audiences. Kaleidoko provides a new path for businesses to achieve true potential.
SAM Preccelerator
1453 3rd Street Promenade, Suite 300
Santa Monica, CA 90401

Parking
4th Street/Broadway ramp or in the Santa Monica Place Mall

We hope to see you there!