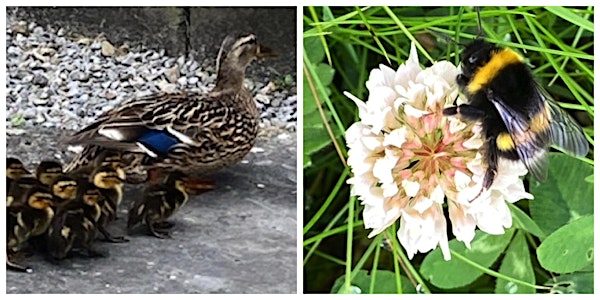 Storytelling for Biodiversity
Storyteller Ruth Marshall tells tales to nurture our connection to Nature
When and where
Location
Ennis Friary Lower Abbey Street V95 AN28 Ennis Ireland
About this event
Wild Child Day aims to encourage children to look at the world around them differently.
As part of Ennis Friary's Heritage Week events for 2022, storyteller Ruth Marshall aims to open your eyes to the wonders of nature through her tales of Francis - a real historic figure who saw all of nature as filled with life and spirit.
This storytelling event is FREE and is suitable for children aged from 5 to 12 - although adults are very welcome to join us too. In fact, all children must bring an adult with them.
At Ennis Friary we have a Hare's Corner - a section of the grounds set aside for Nature and Biodiversity. Weather permitting, the storytelling session will take place outdoors. There will also be a collective craft activity, where children will help to create a nature mandala.
All are welcome to explore the medieval friary and the Hare's Corner after the event.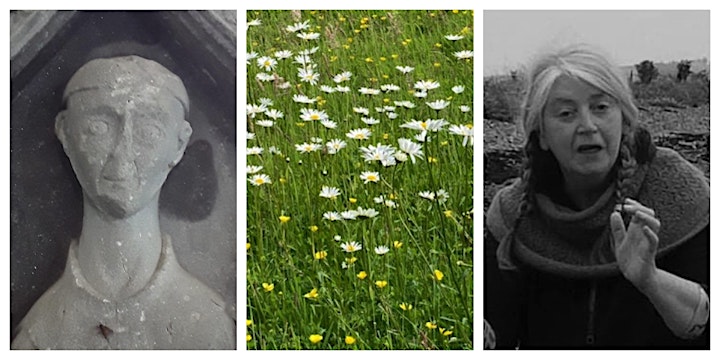 Ruth Marshall is a storyteller, author, arts and heritage facilitator, a Natural Mindfulness guide, and is currently working as a tour guide at Ennis Friary for the summer. She practices a number of traditional crafts, always using natural materials. Her books include: Celebrating Irish Festivals (Hawthorn Press, 2003); Clare Folk Tales The History Press, 2013) and Limerick Folk Tales (The Hstory Press, 2016)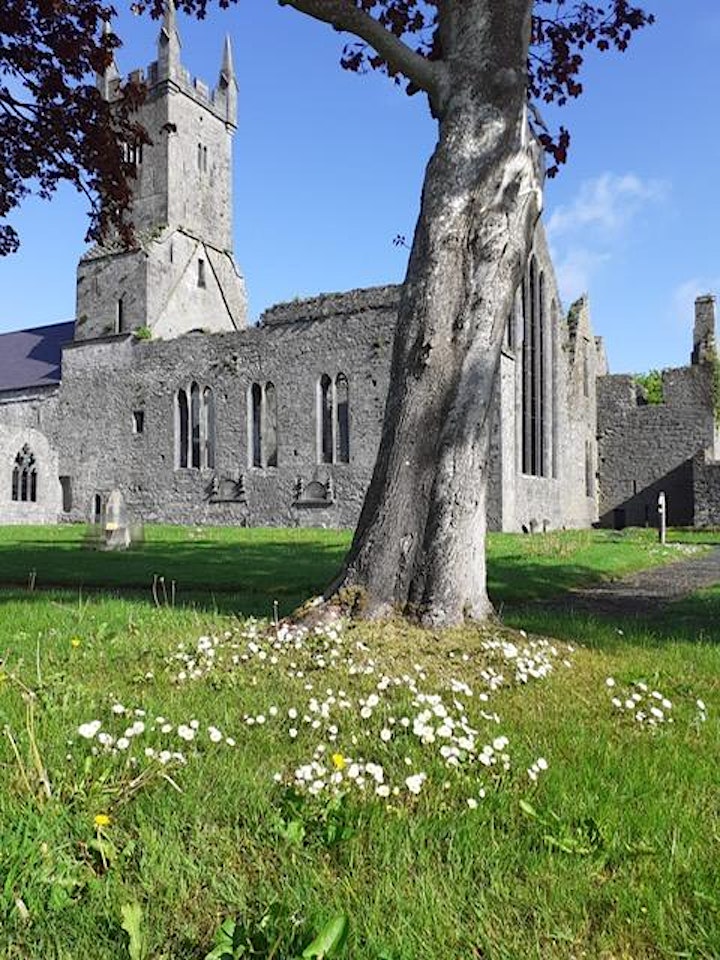 The Hare's Corner is a space within the friary grounds where the grass and wildflowers are allowed to grow. We watch eagerly to see what wants to grow there, and what creatures come to visit. A large range of grasses and wildflowers have appeared here, and we have had visits from ducks, pigeons, crows, wagtails, bees and butterflies.