Storytelling Evening with Rosemary Flannery Author and Photographer of "Angels in Paris"

Sunday, December 7, 2014 from 7:30 PM to 10:30 PM (CET)
Event Details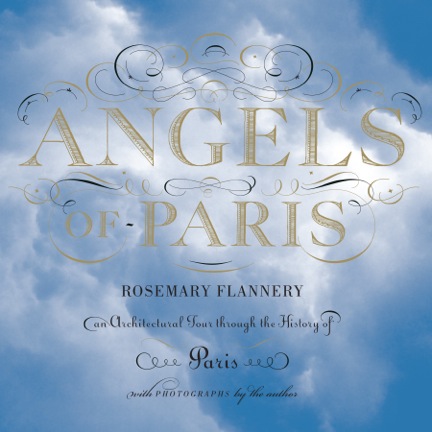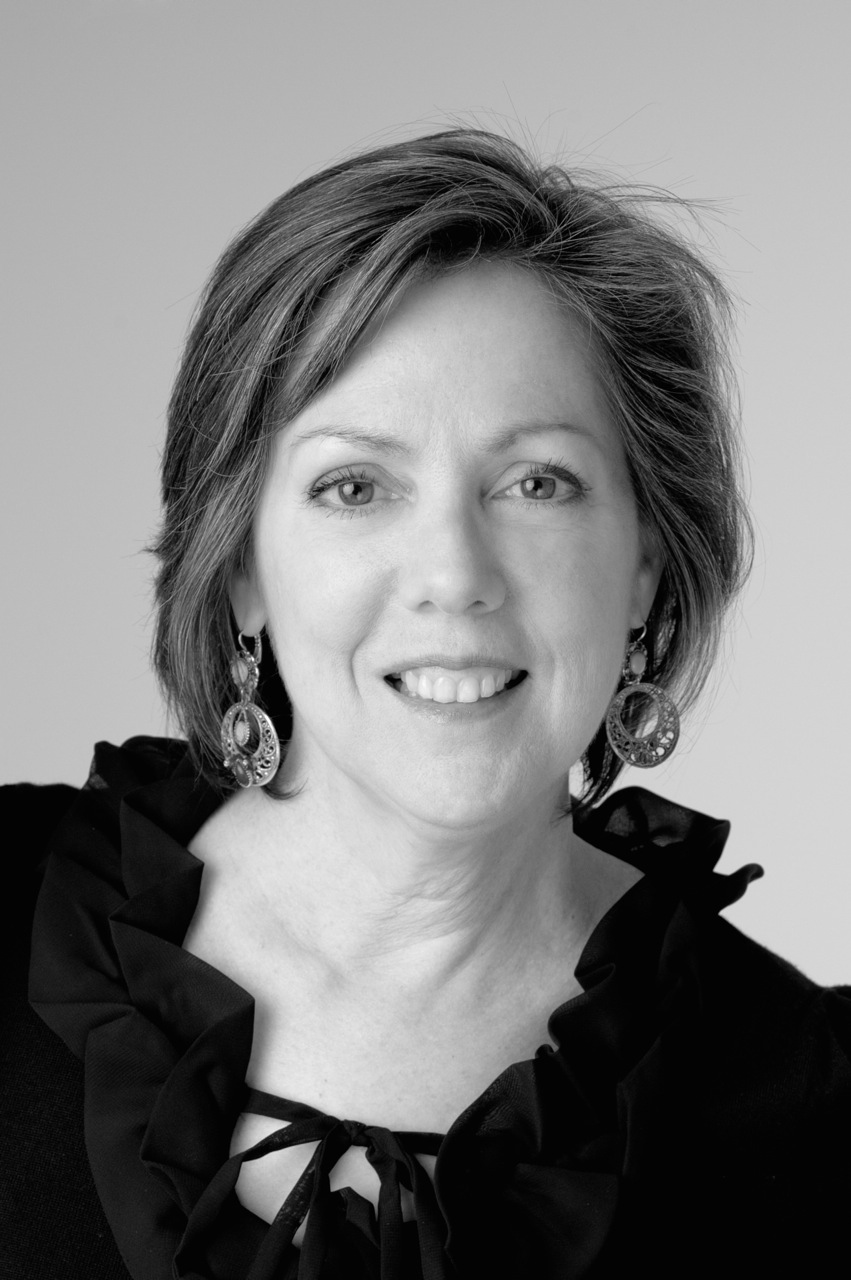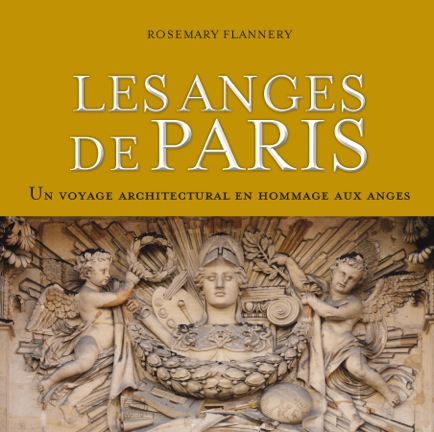 THE STORIES  behind the ANGELS featured in the ARCHITECTURE of PARIS       
           This storytelling event features Rosemary Flannery, author and photographer of Angels of Paris: An Architectural Tour through the History of Paris. Passionate about the history of Paris and its architecture, Rosemary's fascination with the presence of angels illustrated on facades, fountains, rooftops, sundials, doorways and churches through out the capital led to the creation of her book.
            Rosemary will tell the story of some of the most fascinating angels of Paris: the Nagasaki angel at UNESCO; stone angels 'recruited' and transformed by French revolutionaries; welcoming medieval musician angels engraved around the entrance door of an auberge in the Marais; a 9-meter angel spanning a 19th century apartment building, and the Nativity angels of a beautiful church founded by a queen.
            She'll also explore the stories of the artistic alchemists - artists, sculptors and designers - who created these spirits, at once ethereal and earthbound. The angels soar through the millennia, reflecting diverse artistic styles as well as the life and times of Paris.
             Rosemary holds a B.A. from Columbia University in French literature, and studied architecture at the Sorbonne with Claude Mignot. The French version of her book, Les Anges de Paris: Un Voyage Architectural en Hommage aux Anges. will be released by Editions Guy Tredaniel in November 2014. Rosemary's tour of Angels of Paris has been produced as an App by PocketGuides Inc.
               The menu for this Storytelling Evening will have a Thanksgiving theme with some traditional family recipes such as butternut soup with ginger, sweet potatoes with pineapple, other items and Angel Food cake for dessert (goes with the evenings topic). As well a selection of wine and beverages will be served.

                   You will also receive the ebook "Storytelling about Your Brand Online & Offline" . Space is limited. Please RSVP by December 6th.
                                  Hope you can join this Storytelling Evening chez moi.
                                                                                               Bernadette
Links:
When & Where

Private Residence (codes given with RSVP)

55 Blvd Richard Lenoir
75011 Paris
France


Sunday, December 7, 2014 from 7:30 PM to 10:30 PM (CET)
Add to my calendar