Storytelling Evening with Dana Micucci Author - The Third Muse

Saturday, October 24, 2015 from 7:30 PM to 10:30 PM (CEST)
Event Details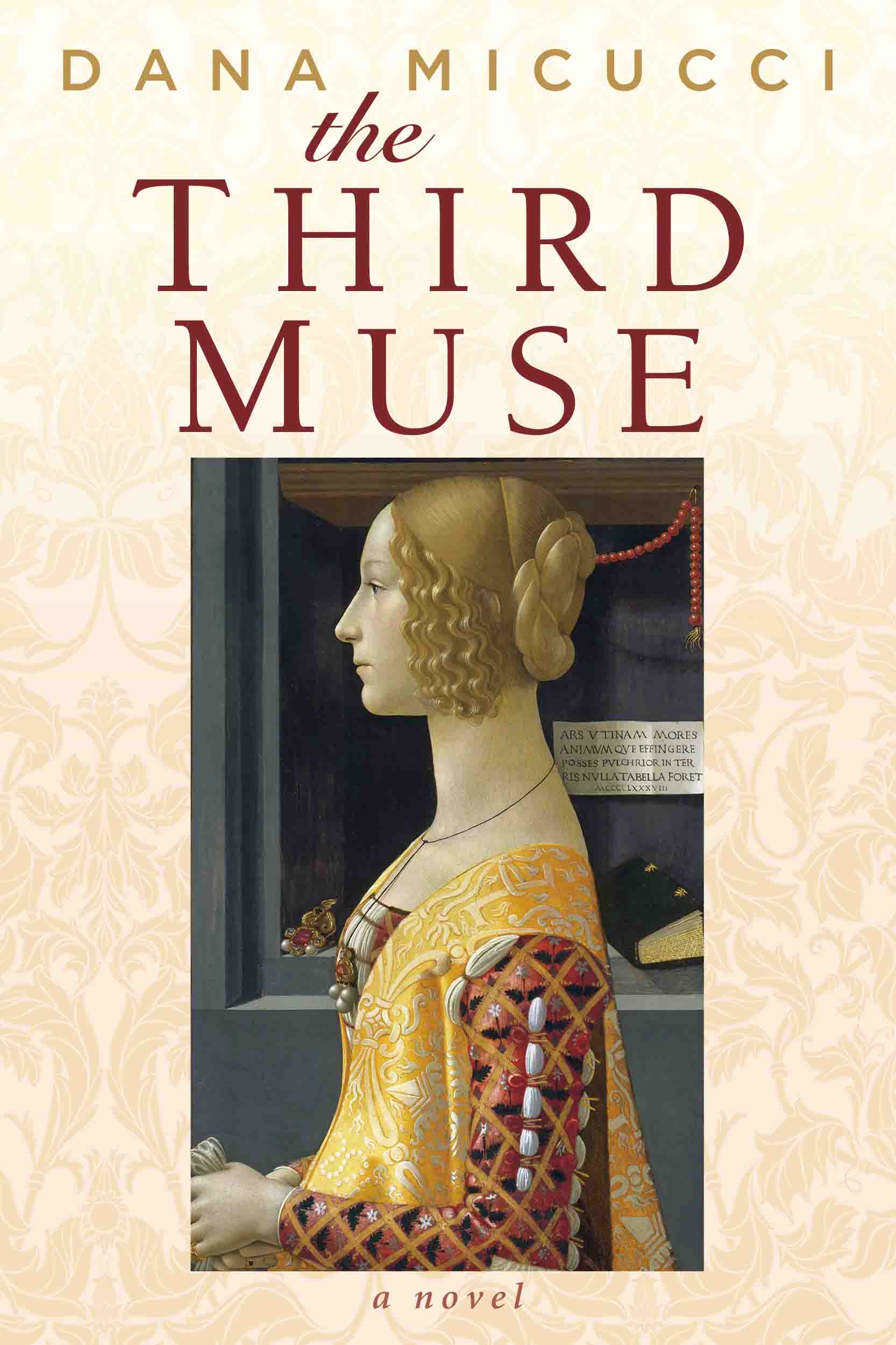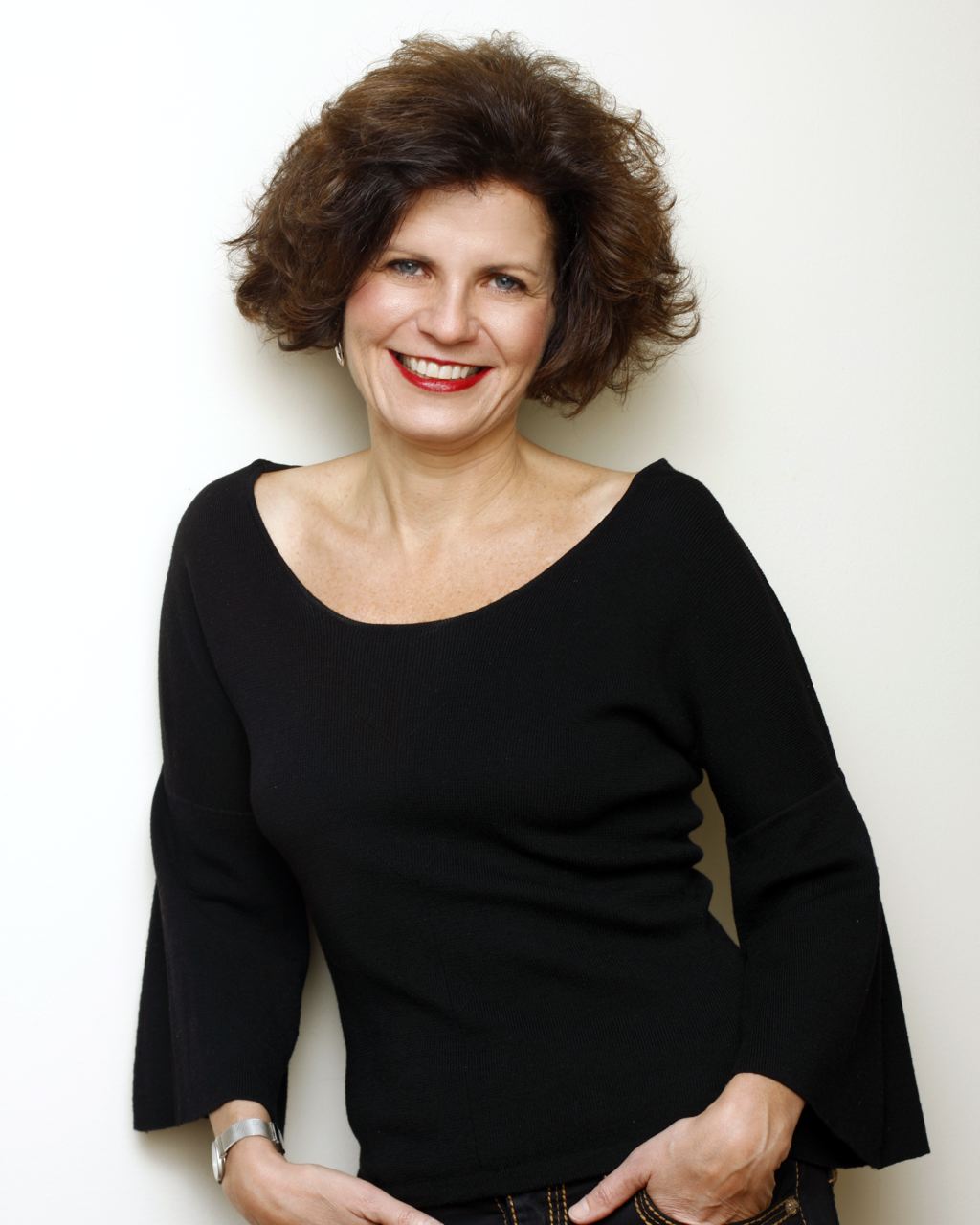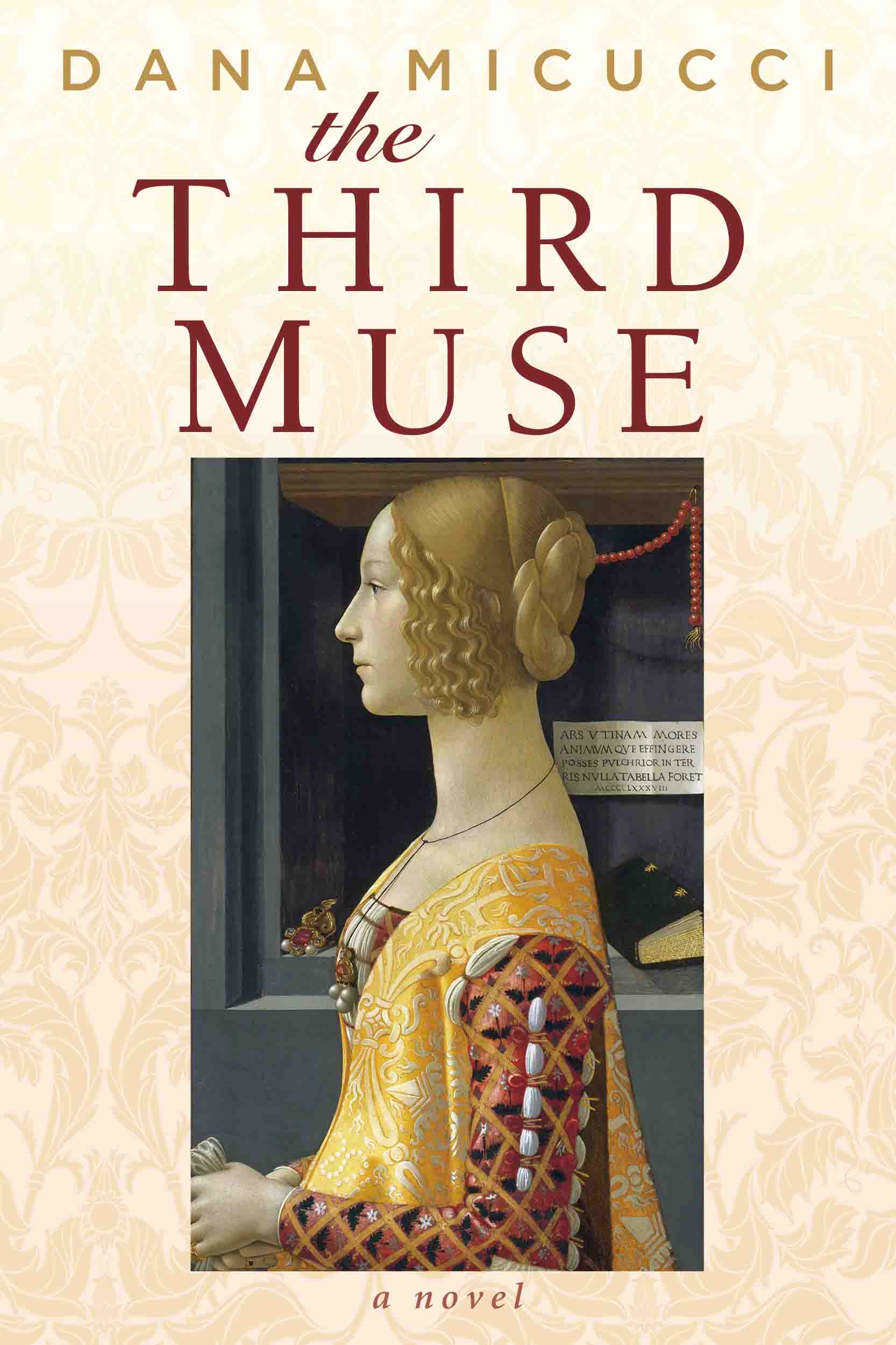 RENAISSANCE OF THE HEART
This Storytelling Evening features Dana Micucci, a longtime journalist, award-winning author, and speaker based in Taos, New Mexico. Dana will be discussing her latest book, The Third Muse—a metaphysical mystery celebrating Mary Magdalene and the healing power of love—and the magical story behind its creation.The Third Muse takes you on a thrilling journey into the seamy underside of the international art world, the seductive beauty of Paris, the explosive power struggles of Renaissance Florence, and a shattering spiritual awakening.  The main character is New York journalist Lena Leone,  beautiful and successful she has a devoted boyfriend. Yet something is missing. When her editor sends her to Paris to investigate and write about a stolen Renaissance masterpiece, the Portrait of Giovanna Tornabuoni, she becomes immersed in a dangerous art scandal that tests her to the core and jeopardizes her life. Lena's haunting visions of Giovanna in Renaissance Florence turn up the heat. The Third Muse combines mystery, suspense, history, and spirituality with radiant eloquence.

Dana's story.........after graduating with a BA and MA in English from Northwestern University, Dana moved to Paris and worked for the People magazine bureau while publishing articles in U.S. newspapers. Upon returning from Paris she landed in New York City, where she worked briefly as a senior publicist at Christie's, the international art auction house, before becoming an independent journalist. Over the past 25 years, her articles and essays on culture, travel, and spiritual and social issues have appeared in newspapers and magazines such as The New York Times, International Herald Tribune, Chicago Tribune, Architectural Digest, Town & Country, Spirituality & Health, and many others. Dana's other books include Sojourns of the Soul: One Woman's Journey around the World and into Her Truth, a gold winner in the 2013 Nautilus Book Awards, and Artists in Residence: A Guide to the Homes and Studios of Eight 19th-Century Artists in and around Paris. She also has a private healing practice and conducts transformational events worldwide. www.danamicucci.com  
                                    
   The dinner menu will feature Italian cuisine and as usual a selection of wine, beverages, juice and coffee will be served. Space is limited. Please RSVP by October 23rd.
      
                                       Hope you can join this Storytelling Evening to hear more of Dana's story.

                                                                                                                           Bernadette

Note: you will also receive my ebook "Storytelling about Your Brand Online & Offline" 

Dana's links:
Site: www.danamicucci.com
Facebook: https://www.facebook.com/DanaMicucci?ref=bookmarks
Twitter: Dana Micucci@danamicucci
Linked In: https://www.linkedin.com/pub/dana-micucci/6/a46/359
Videos: http://youtu.be/fv9phR6zLP8    and   https://www.youtube.com/watch?v=_OqZ_CUYBDk
P.S. As many of you know these Storytelling Evenings are not my "day job" but a delightful extension that speaks to my passion for Storytelling. In a nutshell, as Founder of Visibility Branding, I help professionals identify, clarify and message their personal brand (online & offline) using STORYTELLING. To learn more please visit my site and/or click HERE to view short 2 min video.


 
  Brand Strategist * Speaker * Author * Storyteller * e-Reputation Analyst
Book: Storytelling about Your Brand Online & Offline Amazon link
T: 33 (0) 6 33 41 70 01   E: bmartin@visibilitybranding.com 
www.visibilitybranding.com

When & Where

Private Residence
(codes sent with RSVP)
55 Blvd Richard Lenoir
75011 Paris
France


Saturday, October 24, 2015 from 7:30 PM to 10:30 PM (CEST)
Add to my calendar