Storytelling Evening & Dinner - Story of the Japanese Meiji Era and French Artist Georges Bigot as told by his great-grandson Raphael Loison

Saturday, April 21, 2018 from 7:30 PM to 10:30 PM (CEST)
Event Details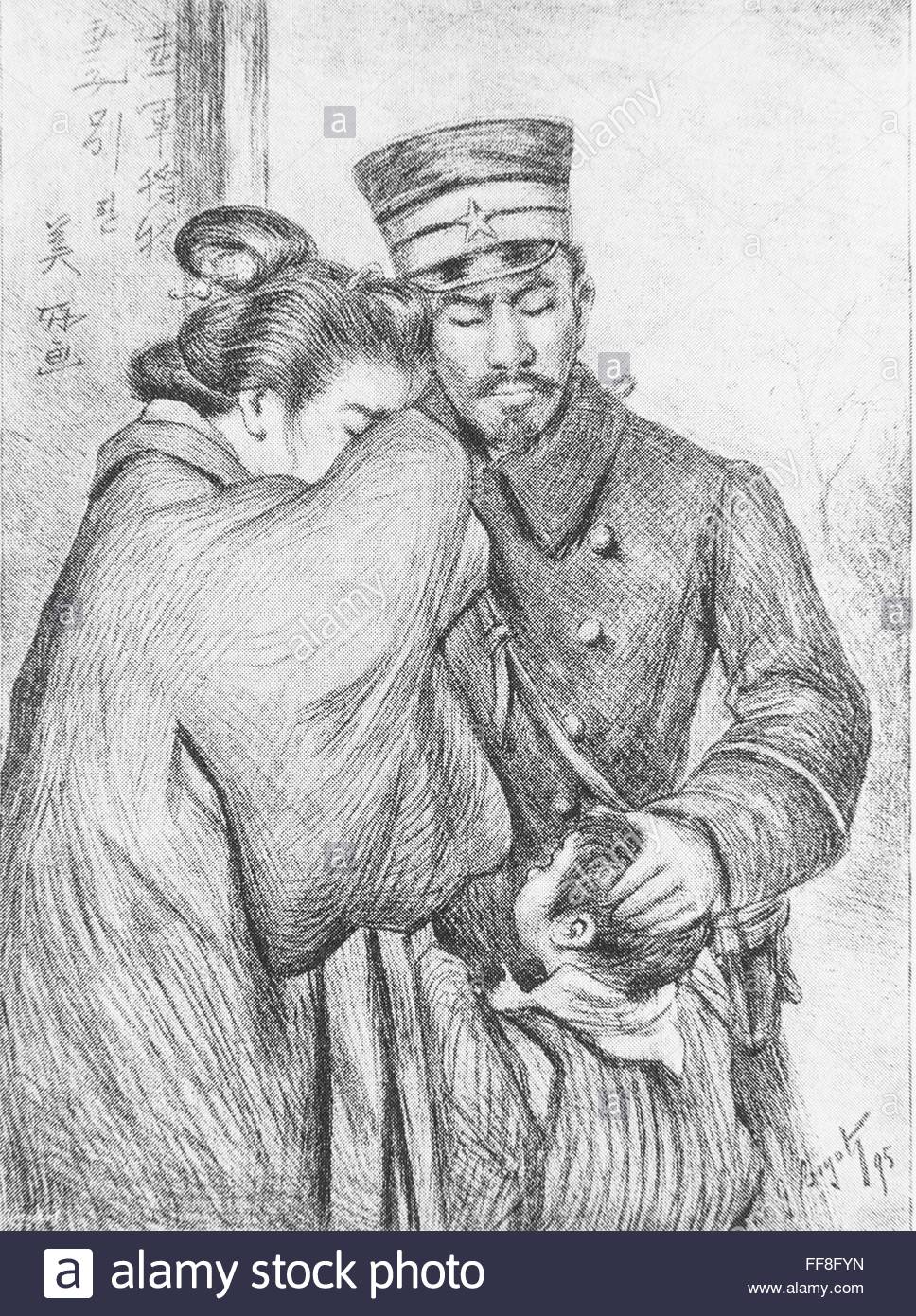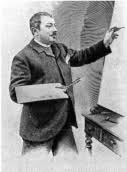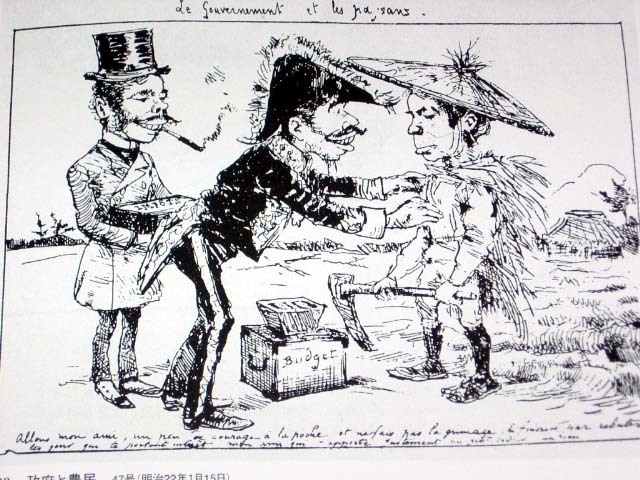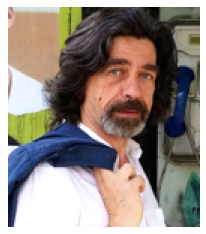 The Story of the Japanese Meiji Era (1868-1912) as revealed through the art of French Artist Georges Bigot (1860-1927) and told through the eyes of his great-grandson Raphael Loison
 Interspersed throughout the evening will be piano interludes by Yumiko Murakami
This Storytelling Evening features Raphael Loison, will tell us the amazing story of his ancestor Georges Bigot. Almost unknown in France, he is better known in Japan where some of his caricatures (even used in school history books), show the metamorphosis of Japanese society after the forced reopening of the country to foreign influence. This is called the Meiji Period (1868 – 1912) where the social, political and intellectual revolution took place and led to the major influence of Japan in the contemporary world. Georges Bigot lived in Japan from 1882 to 1899 and left a number of paintings, sketches, and caricatures showing the daily life of Meiji Japan. Raphael will showcase some of these works during this Storytelling Evening.
In France, 2018 is designated as "Japonismes 2018" marking not only 160 years of diplomatic relations between France and Japan, but as well 150 years since the beginning of the Meiji era. Across France, and in particular Paris, events and performances are held exhibiting Japanese music, art, cinema, dance, martial arts, and cuisine.
Perhaps inspired by his great-great grandfather, who also had a range of talents in addition to being an artist, I have deemed Raphael a "Renaissance Man". Enlightened in a range of subject matter he is involved in cinema, theatre (wrote a play produced with Annie Chaplin, one of Chaplin's daughters), photography (series entitled Esprits de la Terre), writes lyrics, sings, is an amateur actor and is currently in the process of writing a novel. Raphael works for the Ministry of Culture. Join this Storytelling Evening where Raphael recounts the story of his ancestor whose influence and accompaniment has led to his own personal discovery of Japan.
Raphael's presentation will be interspersed with piano interludes of a Japanese nature interpreted by Yumiko Murakami.
The cuisine will be Japanese with a vast and varied dinner menu starting with champagne and beer with selection of Maki and California rolls followed by a hearty Miso soup, Teriyaki Chicken, terrine of seasonal fruit, vegtable crudites and ending with a dessert of Japanese Mochi and Matcha Green Tea ice cream. Beverages will include champagne, beer, red and white wine, cremant, tea and coffee.  The location is at my residence with LIVESTREAM available HERE at 20:45 Paris time.    
                                                                  Yours in "Japanismes 2018",
                                                                                           Bernadette
                          
If you have never been to a Storytelling Evening here is an FAQ
WHAT ARE THESE STORYTELLING EVENINGS? 

Events at a private residence where a storyteller (author, entertainer, artist, musician, magician, opera singer, dancer, actor, expert in a particular field) tells a story around culture, lifestyle, entertainment, travel or the arts. The idea is to ENTERTAIN, AMUSE, EDUCATE, ENLIGHTEN or any combination thereof.
WHERE DO THESE EVENTS TAKE PLACE?
Usually in Paris at the private residence of Host Bernadette Martin. However, with the launch of Storytelling Evenings Las Vegas in 2017, events can be held at any location across the globe.
WHO ATTENDS?

25-30 Storytelling aficionados who hail from across the globe and understand English.
WHAT IS THE DINNER MENU?

The menu varies and is a very important part of the evening. With advice from a Chef, cuisines from the "four corners of the globe" have ranged from Mexican, Italian, Lebanese, Thai, Canadian, Spanish, Indian, French, Cajun, French, regional French and oftentimes fusion. Vegetarian options are available. Wine, juice, and other beverages are served as well as a selection of teas and coffee with a delightful dessert.

WHAT IS THE COST?
 
35 Euros  which includes presentation, 5 course dinner, champagne, wine, beverages, juice, dessert, coffee.

HOW DO I REGISTER?
On this site    
www.visibilitybranding2015.eventbrite.com

HOW OFTEN ARE THESE STORYTELLING EVENINGS? 

Once a month usually on a Saturday
DO YOU WELCOME SUGGESTIONS FOR STORYTELLERS?
 Yes!  This could be you, someone you know in Paris or someone who may be passing through.

WHO HAVE BEEN THE PREVIOUS STORYTELLERS?
 For a full list and description of the past 25 plus Storytelling Evenings, view on this site   
www.storytellingevenings.com

When & Where

Private residence. Codes sent with RSVP
55 Boulevard Richard Lenoir
75011 Paris
France


Saturday, April 21, 2018 from 7:30 PM to 10:30 PM (CEST)
Add to my calendar