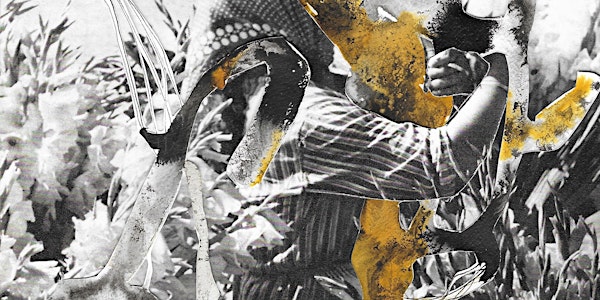 Storytelling, collage, and bookmaking workshop
A storytelling, collage, and bookmaking workshop
When and where
Location
Westplein 1001 1001 Westplein 3531 BM Utrecht Netherlands
About this event
This workshop will focus on storytelling, collage, and bookmaking.
First I want us to start off with a memory... A smell or taste maybe, a toy from your childhood, something seemingly small and insignificant from where you grew up, a little fleeting thing in your mind that makes you... you.
With this memory in your mind, collect some materials, images, things, art supplies etc... and bring them with you to the workshops.
The first workshop we will focus on storytelling and writing.
We will get to know each other, share our stories over some food and start playing with the images we have collected. There will be books and materials present to make some collages with but please feel free to donate materials or bring your own.
In the second workshop, we will focus on putting our stories together.
We can cut, paste, draw, paint and write with the objective being to make a book, a small slice of your memory put down in paper.
You can take it home with you, give it away as a gift or add it to our memory library.
We will finish off with a book presentation and some food and drinks and music.