Description
"One of the best places for comedy" - TimeOut
"One of the 50 best comedy clubs In America" - ClickItTicket
"One of the city's best shows" - ThrillList
"Absolutely hilarious" - Yelp

About the Show
Every Thursday The Setup presents San Francisco's only weekly storytelling show, "A Funny Thing Happened". We bring you bestselling authors, Emmy-Award winning writers, TED speakers, stars of The Moth Radio hour, Snap Judgment and accomplished comedic voices in an intimate setting right in the heart of San Francisco.
The show features six, true, humorous stories, told live without notes in a beer basement that feels like your living room. Funny, intimate (easy now, not like that), and engaging it's a great way to spend your Thursday. We always have an intermission so there is plenty time to chat, meet new people and tell your own stories.

Seating is available on a first-come, first-served basis. Drinks are available throughout the venue,. Ages 21 and up.
Thursday March 23rd will feature: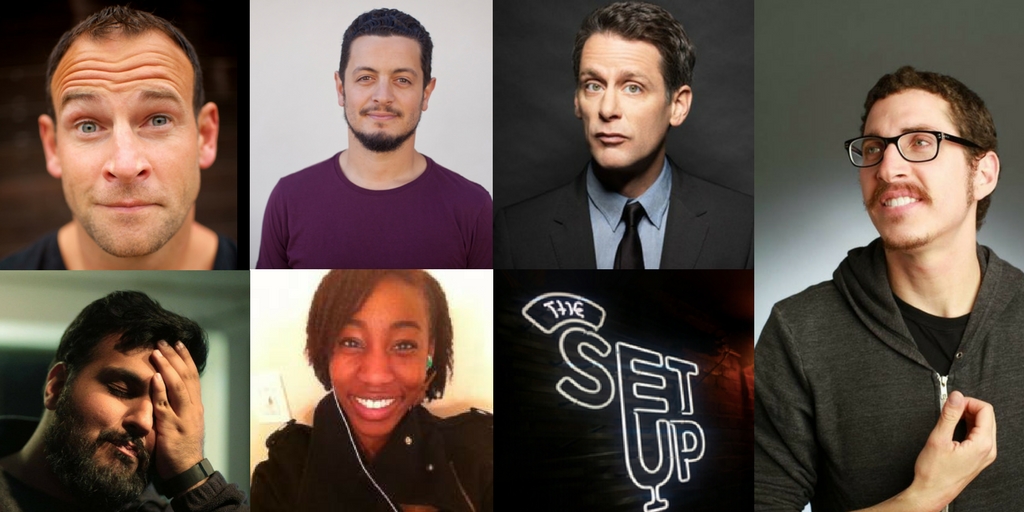 Scott Capurro is a comic, actor and playwright who has been described by San Francisco Weekly as "stand-up in the very best possible sense – deadpan, ever-alert and hilarious". Scott has appeared in Mrs. Doubtfire, where, effortlessly, he played a homosexual; and Star Wars: Phantom Menace, where, breathlessly, he wore a body stocking. Scott is also a regular guest on Alice @97.3 radio.
Zack Chapaloni's charming blend of smart and silly have made him a comic to watch in 2016. With act-out-laced stories and incisive observations, Zack offers a refreshing take on everyday, personal encounters. His unique background as a Moroccan-Italian-American has provided him with a plethora of distinctly intriguing characters that audiences everywhere adore. Zack has performed with some great comedians, including "@midnight" host Chris Hardwick and "Inside Amy Schumer's" Mark Normand. `
Regina Bediako is an Oakland-based writer ( Huffington Post) and producer who has told stories at Fireside, Spokesppl, and The Moth. She enjoys mainlining sugar and would like to learn how to be a better Ghanaian.
Omar Qureshi is a two-time winner of The Moth StorySlam, and in 2016, he was the San Francisco Funny Fest champion, beating out over a hundred comics. Omar is based in the Bay but hails from Missouri.
Matt Lieb is a comedian, writer, actor and street musician. He was named "one of my all-time favorite Bay Area performers" by the award-winning SF blog Courting Comedy and described as "extremely talented, charmingly dark and genuinely pleasant." Matt Lieb has opened for many legendary performers including W. Kamau Bell, Gilbert Gottfried, Jeff Ross, Rory Scovel, Ryan Papazian and 3rd Eye Blind. He writes for Filmdrunk and has written for Yahoo!'s Broken News Daily Comedy and is currently a Writer and Performer at AJ+ (Al Jazeera).
Your hosts for the evening are: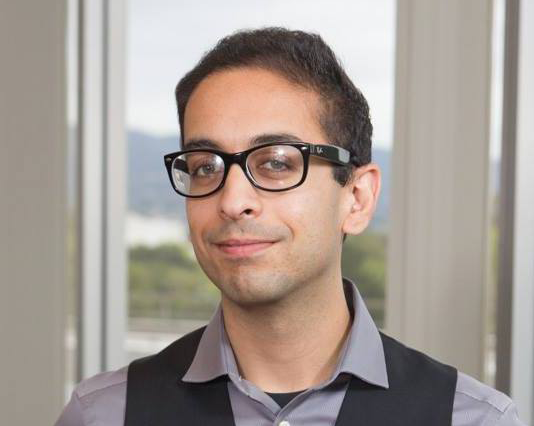 Richard Sarvate
Richard is a Bay Area native who spent 10 years working as a programmer. He's quit the tech industry for good and is now a stand up comedian and storyteller. His mother is a schizophrenic. All of this is fodder for the stage. He's a favorite at the SF Punch Line, he tours internationally, and has worked with superstars like Roseanne Barr.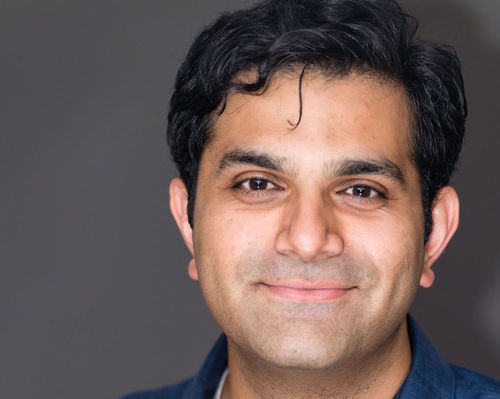 Abhay Nadkarni
Abhay started stand up in the gritty neighborhood of downtown LA. As an outsider, his act centers around him trying to fit into the American way of life. He's an impressionist, comedian, and creator of the Desi Comedy Fest, the largest South Asian comedy festival in the United States. He's appeared on CBS and has been part of the World Series of Comedy, Ventura Comedy Festival, and SF Sketchfest.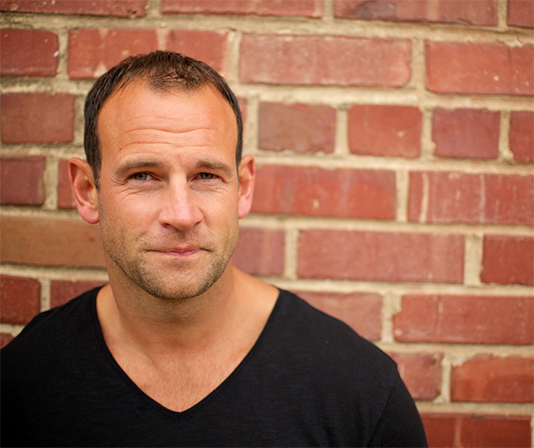 David Nihill
Leaving Dublin, Ireland, where he was born and raised until the age of 22, David got drunk on travel and never quite hit the sobriety of it. A bestselling author, David has been featured in Inc, NPR, and the Huffington Post, was recently part of the Irish Kings of Comedy Tour, SF Sketchfest, the Ventura Comedy Festival, Ukiah Comedy Alley, and the Kansas City Irish Festival. A multiple Moth Storyslam winner, Grandslam finalist and occasional host David has also told tales at Porchlight, The Naked Truth, Fireside and Litquake. Always a funny storyteller, these days he calls San Francisco home when immigration officials permit.