Description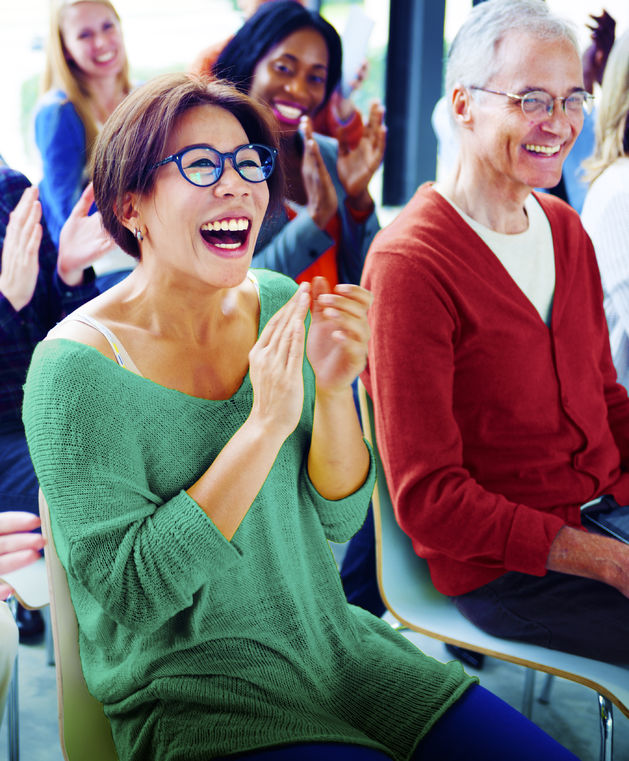 Discover...The most powerful "invisible" selling tool out there…

Your Story
You will learn how to craft and deliver stories to attract clients, make a bigger impact, close sales, and change lives! Storytelling is the most powerful, persuasive speaking technique ever invented.

At the StorySELLING Summit, not only will you learn 4 proven story formulas; you will develop your own stories at the summit with expert one-on-one coaching from Arvee Robinson.
This 2-day, action-packed workshop is exactly what you need, if…
When you speak to groups, are you struggling to generate interest, attract new clients, and close sales?

Are you frustrated because you are speaking two or three times a week without getting the results you want or the results you've seen other speakers get?

Are you tired of spending time and money crafting a great presentation only to end up with little or no leads?

You are ready to open the hearts of your audience – and open the pocketbooks of your clients, with the right stories.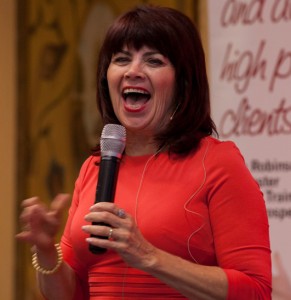 Learn these Story$ELLING secrets:
The 3 BIGGEST mistakes most business owners make when trying to tell stories and how to instantly look like a seasoned storyteller by avoiding these goof-ups!
Little known secrets the story pros won't tell you about how to begin and end your story. (After this workshop you too will know their secrets on how to do it!)
How do develop rich characters in all your stories and bring them to life.
3 magnetic ways you can captivate any audience in the first 10 to 15 seconds of your story – even if you are not a very outgoing person or a "booming" presenter.
The 4 most important stories every business owner must include in their speech to attract clients and generate unlimited leads.
Simple formulas and templates for creating each of the 4 stories you need in every presentation.
How to suspend time with stories and your audience won't even realize how much time has passed.
What you must do during your story to create invisible selling. Most business owners leave this step out – but after this workshop you will never make the same mistake again!
Meet Arvee Robinson
The Master Speaker Trainer, Master Storyteller, International Speaker, and Author. For the past fifteen years I've traveled the world speaking and training others to speak.
I've given over 3,500 speeches and trained over 5,000 business owners, entrepreneurs, leaders, executives, coaches, consultants, and authors to become million dollar speakers. I taught them and I can teach you, too!


Registration:
Sign Up Now & Save $1,000!
Early Bird Only $997 (a $1,997 value)
Limited to 15 students only

Sept 28 & 29, 2018
• Date: Friday Sept. 28th - Saturday Sept. 29th, 2018

• Time: 9:00am - 5:30pm PST each day

• Location: Azure Hotel & Suites, 1945 E Holt Blvd, Ontario, CA 91761

Hotel Tel: 909-284-8670

------
Questions? contact us at support@arveerobinson.com or call the office 909-949-8527
More information about Arvee Robinson International can be found on our website:
http://ArveeRobinson.com or http://storysellingsummit.com