Story Tapestries Family Fun Day!

Sunday, November 18, 2012 from 2:30 PM to 7:00 PM (EST)
Event Details
Join Story Tapestries on November 18th as we kick off our
Teaching Literacy through the Arts fundraising campaign!
Our Goal:          $15,000
Our Timeline:   Six Weeks
Our Hope:        To build a community of people who
                                 believe in the power of the arts to create change
Location:          Knights of Columbus Hall, Derwood, MD

2:30pm - 5:00pm
Families will enjoy a dance party, a juggler, performances by Arianna Ross, Meredith Kaunitz, Mark Lohr and face painting
5:00pm - 7:00pm
A Fantastic Family-friendly Samba band,  SAMBA TROVAO heats up the evening; wine and beer for 21+

A minimum $25 donation per family requested

Give your child the gift of giving. Become a member of the Story Tapestries Team and celebrate with us on Sunday, November 18th as we head in to the holiday season!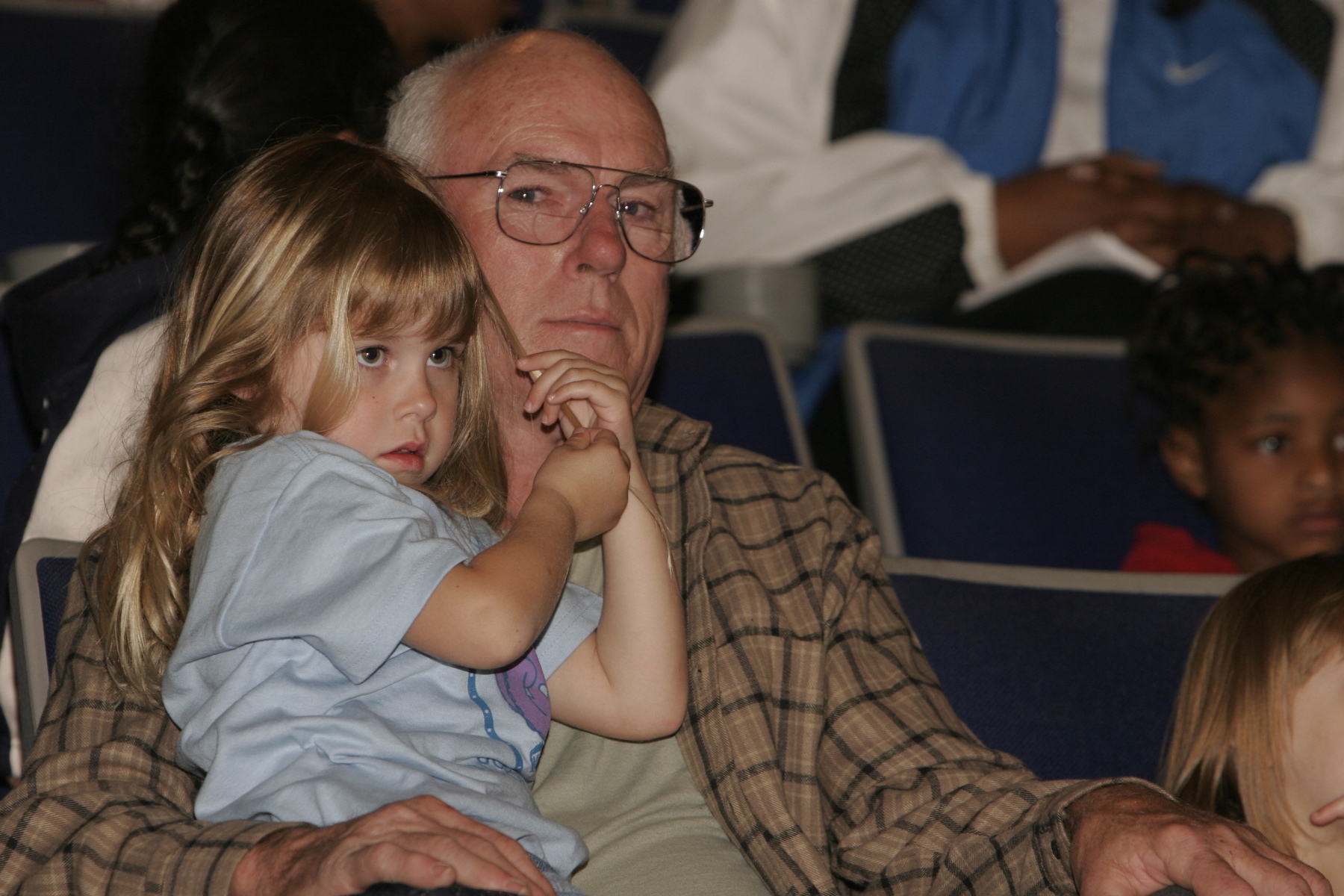 DONATE:

$25 and become a Fan
$120 or only $10 a month to become a Teacher

$300 or only $25 a month to become an Ensemble Member

$1200 or $100/month to be a Lead Artist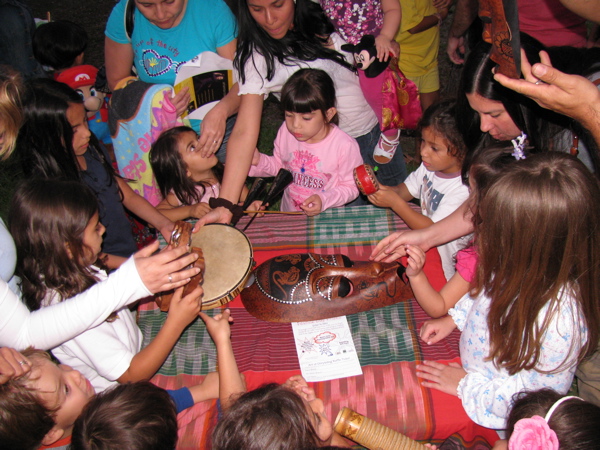 Your donation brings important, dynamic arts integrated educational programs to at-risk communities in Washington DC, MD, VA & LA, and helps us share the gift of literacy with thousands of people each year. 
Click here to learn more about our Literacy campaign or to make a recurring donation: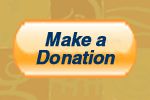 When & Where

Knights of Columbus Hall
17001 Overhill Road
Derwood, MD 20855


Sunday, November 18, 2012 from 2:30 PM to 7:00 PM (EST)
Add to my calendar
Organizer
Story Tapestries, Inc.
Watch a child's eyes light up when they successfully tell you a story for the first time; watch their excitement as they remember new facts because they learned to sing them in a song!
"I truly believe that art
integration is vital to the development of students.  I believe that students who are exposed to the arts at an early age have an advantage over their peers who do not have such exposure."
— Rachel Dugas, Principal
Labadieville Middle School, LA


 "As we returned to the classroom (after your performance), we discussed how you told such a wonderful story that we could see in our minds, yet you didn't use any pictures. It became a perfect curriculum alignment to
the importance of adjectives in writing! You tended to each learning style and engaged each member of your audience. The adults were as
captivated as the students...it was absolutely phenomenal!"
— Jayme O'Melia, Kindergarten Teacher, Harmony Hills Elementary School, MD


Story Tapestries, Inc. creates entertaining and educational, international, dynamic programs that weave the power of dance, theatre, creative writing, music and spoken word together.  Our artists are known for their ability to entertain/educate both children and adults with equal success. For over 12 years, we have performed and taught workshops across the United States, Canada, India, Vietnam, Mexico, England, Italy and Brazil in festivals, concert halls, schools, community centers and hospitals.  Some of those venues have included multiple Smithsonian National Museums, Towson University, The Kennedy Center's Millenium Stage, Wolf Trap's Theatre-in-the-Woods, National Storytelling Festival, National Association of the Educators of Young Children National Conference, Maryland Association of School Libraries, NPR for the Kojo Nnamdi Show and in Public Television, and Round House Theatre.
Story Tapestries' purpose is to use the vehicle of the arts to produce sustainable programs and resources, available nationwide, that connect and train a world-class network of artists, educators, and community members. We seek to empower, educate and encourage children and adults to integrate the arts into all aspects of their lives.

The relationship between arts integration and student success has been well documented. Involvement in the arts is shown to improve reading and language skills, mathematics skills, and critical thinking skills, while also promoting social skills, increasing motivation to learn, and contributing in many ways to a more positive school environment.  Our interest is in creating excitement about education, the desire to attend and achieve in school, and passion amongst students and educators for reading and writing. We use arts integration techniques to cultivate 21st Century thinkers who are able to problem solve, think critically and creatively, and who take an interest in getting involved with their community. We engage entire communities by programming in schools, libraries, museums and community centers to reach youth and adults within that community.

Support us in bringing these valuable tools and resources to communities who otherwise would not have access!
Thank you!
Story Tapestries Family Fun Day!