Story Story Night hits close to home with stories and images of what it felt like to be on the inside, looking out- a new perspective.
About this event
Roll out the welcome mat. Story Story Night is in the neighborhood. In a collaboration with photographer Michelle Bliss, we hit close to home with stories and images of what it felt like to be on the inside, looking out, over the course of this last year of lockdown.
Held at the amphitheater at JUMP on Sept. 28th, STORY STORY PORCH NiGHT centers on an outdoor photography exhibit that showcases a pair of compare/contrast photographs featuring local families on their front steps. Bliss took the first photo at the start of the pandemic, and the second image about one year later. Members of the photographed families will take the stage to share their collective housebound experience.
Come together, right now, over reality. Just like home, there's no place like Story Story Night.
Hosted by Jodi Eichelberger
Guest Musicians: Fiddle Express
JUMP outdoor amphitheater
Stories start at 7 pm | Come early to view photo exhibit and hear live music | Please wear a mask
Beer, wine & snacks available
$12 in advance / $15 at the door (if available)
From photographer Michelle Bliss:
"Work from 2020 and 2021's porch portraits are featured on the campus of JUMP in an exhibition free and open to the public throughout September. What started as an offering of love and a way to break up the monotony of the onset of the Covid-19 Pandemic, quickly morphed into a way to highlight the human experiences we were all having. Through photographs and stories I hope to give a small window into the lives and experiences from pandemic-life by featuring images and stories from 47 families/individuals throughout the Treasure Valley.  I believe the work is both powerful and moving, and it just might lend to a new perspective."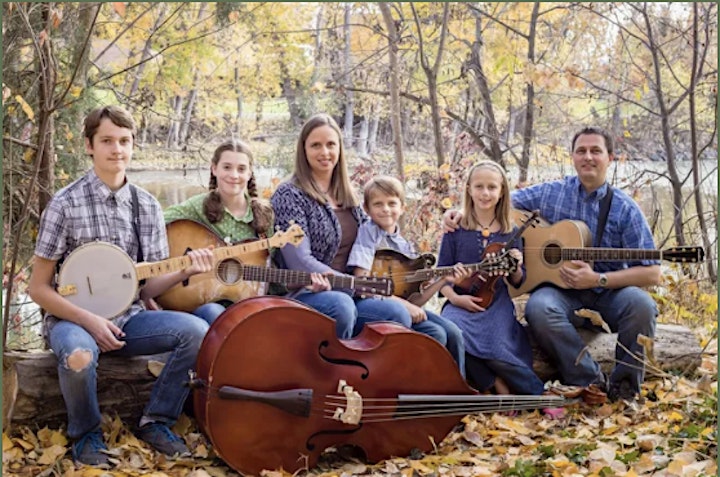 Organizer of STORY STORY PORCH NiGHT