Youth Gun Violence Prevention Hole in One Fore PEACE
About this event
Please join us for the Story Stitchers 2021 Mini Golf Charity Fundraiser Committee on July 25, 2021, 2:00-5:00 at Union Station.
Through the efforts of many, Saint Louis Story Stitchers has become one of the most respected and innovative community-based gun violence prevention programs for youth and is a 501c3 organization. These funds will benefit the Saint Louis Story Stitchers directly. Your generous donation will directly support mentoring, vocational training and community service opportunities for our youth.
Join the Youth Teams to enjoy a round of Mini Golf!
Early bird tickets!
Single: $10
1 $10 Mini Golf Ticket
Pick up Early Bird tickets at Will Call at Saint Louis Story Stitchers table, Purina Performance Plaza, Union Station, at the event.
Rain Date August 1st, 2021.
2:00 Welcome, Purina Performance Plaza
2:30 Story Stitchers Performance, Purina Performance Plaza
3:00-5:00 Enjoy Union Station, play mini golf, and visit with Story Stitchers at Purina Performance Plaza!
Please note: Ticket purchases are not tax deductible. Donations may be made through the link below. Thank you!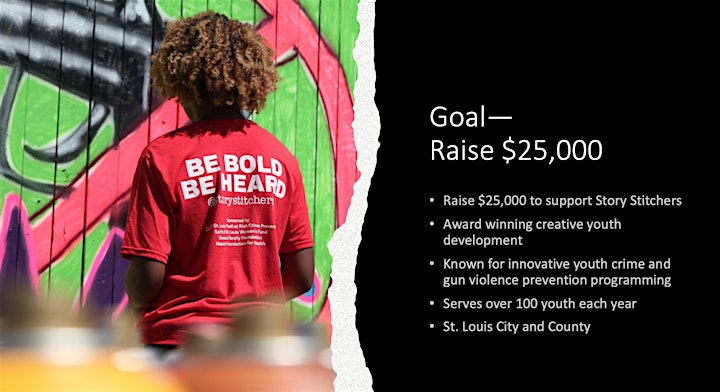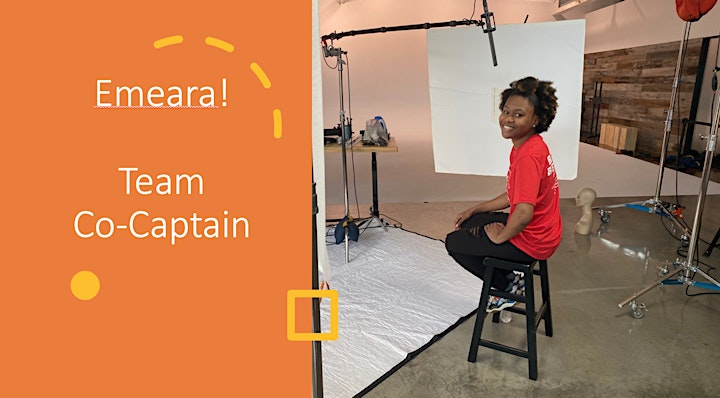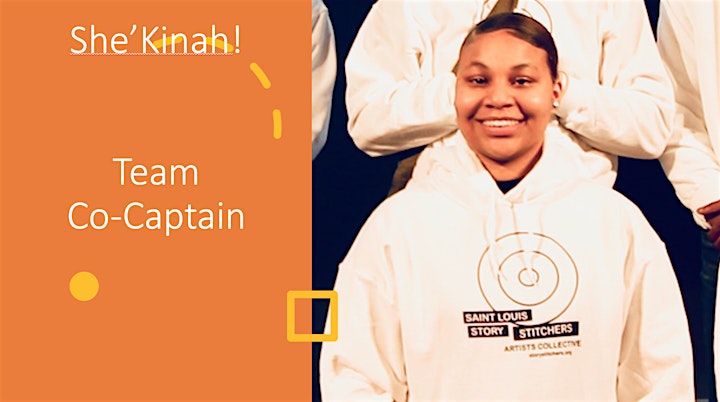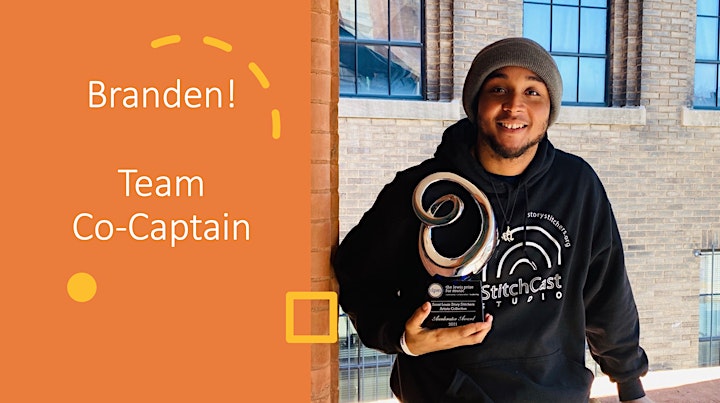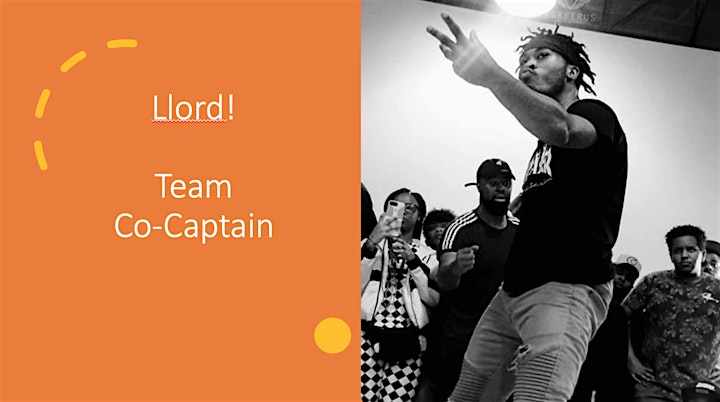 Make a donation to Saint Louis Story Stitchers:
https://storystitchers.org/mini-golf-charitable-fundraiser/
Organizer of Story Stitchers Mini Golf Charity Fundraiser!