Description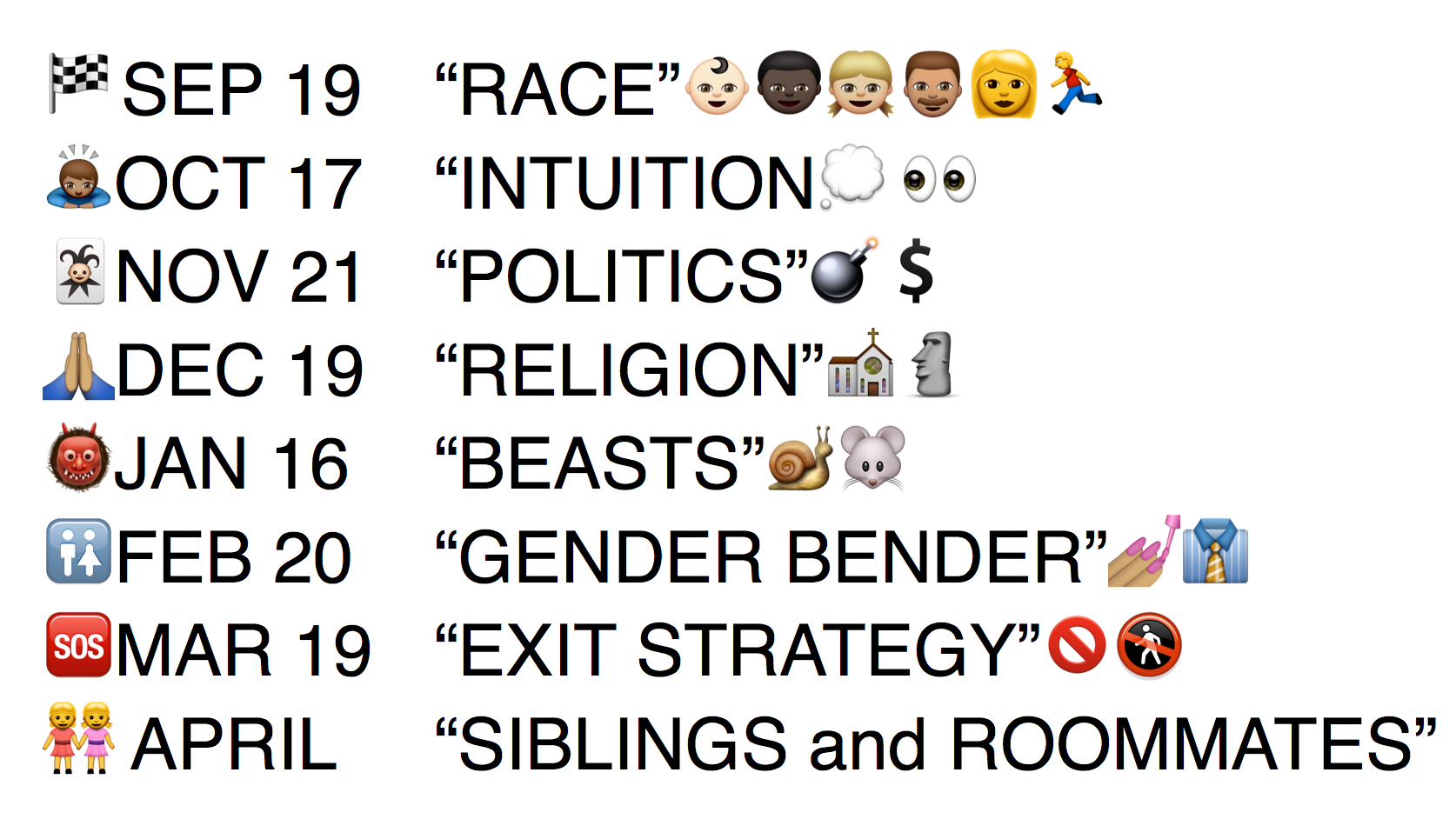 Third Saturdays at Doyle's Cafe 7:30PM
(Doors 7:00PM) $10
Each month a theme is provided to provide framework for the 10 tellers selected. Stories are 5 minutes long. Trivia games with prizes take place in between tellers with groups of five people- meet your neighbors!
Come join us for an evening of story where you may laugh, cry, moan or scream as we travel through one another's human experience.
$25 Doyle's give certificate for 1st place.
Follow us on Twitter: @jpstoryslam
Organizer of Story Slam - Sharing Life @ the Mic
Robin and Andrea are passionate about storytelling!  Andrea teaches the famous "How to tell a Kick Butt Story" workshop.  Robin a senior coaching partner with Mindset Communication http://mindsetcommunication.com where she trains and coaches business professionals to be effective and dynamic communicators.