Story Selling - How Sharing Personal Narratives Makes You More Money

Monday, December 23, 2013 from 1:00 PM to 2:00 PM (CST)
Event Details
attract more customers?
close more sales?
increase profits?
and find an easier way to connect with your target market's needs?
Storytelling is a proven method to increase customer engagement. Stories help to establish trust, build brand identity, expand your client base, and increase sales.  A good story can inspire, inform, teach, and motivate listeners into action.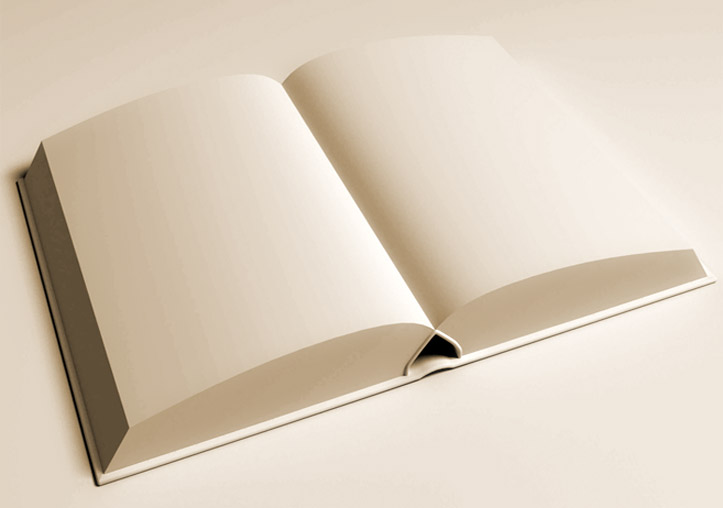 Learn how to build and deliver powerful, engaging stories that captivate your audience and leave them ready to buy into whatever products and services you are offering.
People are emotional buyers.  Stories provide a direct link to these emotions.  Stories allow your customers to see themselves in the situations, scenarios, or environments you describe.  Stories create value in the minds of your target audience.  A well-told, compelling narrative bridges the gap between advertising and building relationships. 
In this one-hour webinar, management consultant, executive coach, and author, Niquenya Fulbright, will show you how sharing personal narratives makes you more money.  Niquenya will discuss the art of storytelling and provide tips, tools, and techniques you can implement right now to begin growing your business sales exponetially.
Attendees will walk away from this information-packed webinar knowing...
how storytelling has been used throughout history
what makes storytelling such a powerful selling tool
how to incorporate story into the sales pitch
the building blocks of a successful story
5 methods to create and collect good stories
the #1 story you should be telling right now
This webinar is for anyone seeking to build deeper, lasting relationships with their customer base. Almost anyone can lean how to sell with a story!  You do not have to be an eloquent speaker to deliver an effective story.  Just some of the innovative professionals who benefit from learning the art of story selling include:
sales professionals
motivational speakers
organizational change managers
business coaches
consultants
savvy entrepreneurs
corporate executives
marketing department heads
advertising executives
Ready to add storytelling to your sales and marketing toolkit or simply desire a better way to connect and build quality relationships?  Register for access to this one-hour webinar now.
Note: You will be provided instructions on how to access the webinar at the completion of your registration and payment. Please do not share this access information with anyone. Only paid registrants will be allowed to attend this webinar.  Please note that there are no refunds allowed. A MP3 audio recording will be made available to all registrants within 48 hours after the conclusion of this webinar.
Organizer
Coach Niquenya / Building Bridges Consulting
Niquenya Collins is President and CEO of Building Bridges Consulting, a management consulting and executive coaching firm specializing in connecting small business owners and aspiring entrepreneurs in Chicago to the knowledge and resources necessary to succeed in the global marketplace. 
Our mission is to transform dreamers into successful entrepreneurs.  
We achieve this by acting as a catalyst for training, development, resources, and referrals aimed at lowering the learning curve for start-ups, nonprofits, and small businesses in the growth phase of their operations.
Services include:
Management Consulting
Executive Coaching
Workforce Development
Corporate Training
Alternative Financing
Income Tax Preparation
Legal Services
Business Travel
Resources & Referrals
For more information about Building Bridges Consulting or to schedule a FREE consultation available to all first time clients, visit www.buildingbridgeschicago.org
We truly are building bridges between your dreams and ultimate reality!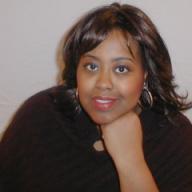 Niquenya Collins, President & CEO