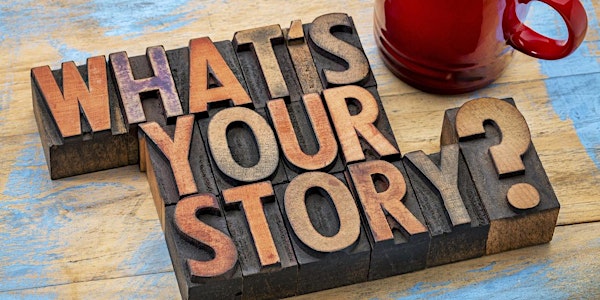 Story Premise Workshop
A terrific premise is the key to a successful work of fiction. This workshop will teach you to craft a killer one-sentence story and hook!
Refund Policy
Contact the organizer to request a refund.
Eventbrite's fee is nonrefundable.
About this event
Many novels, films, and dramatic plays fail because they lack a terrific premise.
In this 2-hour workshop, you'll learn what a premise is, how to write a dynamic one-sentence story concept, and come up with a story hook that will enthrall readers.
We'll cover these important elements (and more):
The difference between an idea, a concept, and a premise
What a "high concept" premise is all about
The questions you must ask to develop a strong premise
Why you need to understand MDQs and theme for your premise to rock
The power of the story hook
In preparation for this workshop, see if you can craft a one-sentence concept that follows this basic format:
"When [opening conflict] happens to [character(s)], they must [overcome conflict] to [complete their quest]."*
We'll be kicking around your ideas, so be sure to bring your story concept to the workshop to share (I'll get to as many as time allows).
Don't waste time writing a novel, play, short story, or movie script that has a weak, boring premise. Your premise is the make-or-break element for success!