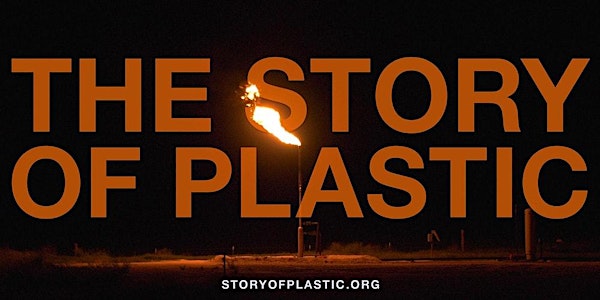 Story of Plastic Virtual Community Screening and Panel Discussion
An online screening of the powerful new film THE STORY OF PLASTIC and discussion about solutions to the plastic crisis.
About this event
We stand with Black Lives Matter and the fight for racial justice happening across the nation and even the world. This time, we can't let the focus fade from the violence, racism and inequality not only in policing but in education, health care, income and other segments of our community. We know we will have no just recovery for the climate and from the pandemic without addressing these crises together. The plastic pollution crisis is part of this unjust and violent system, with extraction, production and disposal hitting communities of color disproportionately.
With these interconnected crises in mind, HoCo Climate Action, Less Plastic Please, and Howard County Sierra Club, invite you to an online screening of the powerful new documentary, The Story of Plastic, followed by a discussion on Zoom with a panel of experts on Wednesday, June 24, from 7 – 8:30 p.m.
THE STORY OF PLASTIC takes a sweeping look at the crisis of plastic pollution and its catastrophic harm to all life on our planet. Spanning three continents, the film illustrates the ongoing catastrophe: fields full of garbage, mountains of trash, rivers and seas clogged with waste, and skies choked with the poisonous emissions from plastic production and processing. With engaging original animation, archival industry footage beginning in the 1930s, and first-person accounts of this unfolding emergency, the film distills this complex problem while laying out what corporations as well as individuals need to do.
Watch the film at your convenience: A link to view the 95-minute documentary will be included in your order confirmation email once your register.
Zoom panel: Post-screening panel discussion with experts and activists via Zoom on Wednesday, June 24, 7 - 8:30 p.m. The panelists are:
Once you register: We will include the film screening link with your order confirmation email. We'll email the panel discussion Zoom link on Tuesday, June 23.
This event is FREE but registration is required. Please share this event with others, including the Facebook Event.