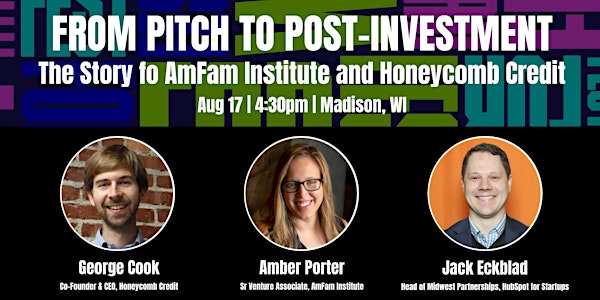 Story of a Successful Pitch: HH & Convo with AmFam Institute and Honeycomb
An intimate talk with AmFam Institute & Honeycomb Credit on their journey from Pitch to Post-Investment. Live questions & HH to follow!
When and where
Location
StartingBlock Madison 821 East Washington Avenue #2nd floor Madison, WI 53703
About this event
Bunker Labs and HubSpot for Startups are pleased to present an intimate conversation on raising capital from those who've done it!
Are you a founder looking to raise capital for the first time, or maybe just curious about the process of other investors? During this intimate discussion with AmFam Institute and Honeycomb Credit, we'll dive into the real human story of a VC and startup from pitch to post-investment.
Come hear the story of how AmFam Institute and Honeycomb Credit found one another, moved through due diligence, and what their relationship looks like now that the initial investment has been made.
Wondering if your startup is a good fit for venture investment at all? Even better, because Honeycomb Credit is a platform that allows you to raise capital from alternative sources such as your existing customers!
Our discussion will be with AmFam Institute Senior Venture Associate Amber Porter, Honeycomb Credit CEO George Cook, and moderator Jack Eckblad from HubSpot for Startups. Live questions and casual Happy Hour to follow!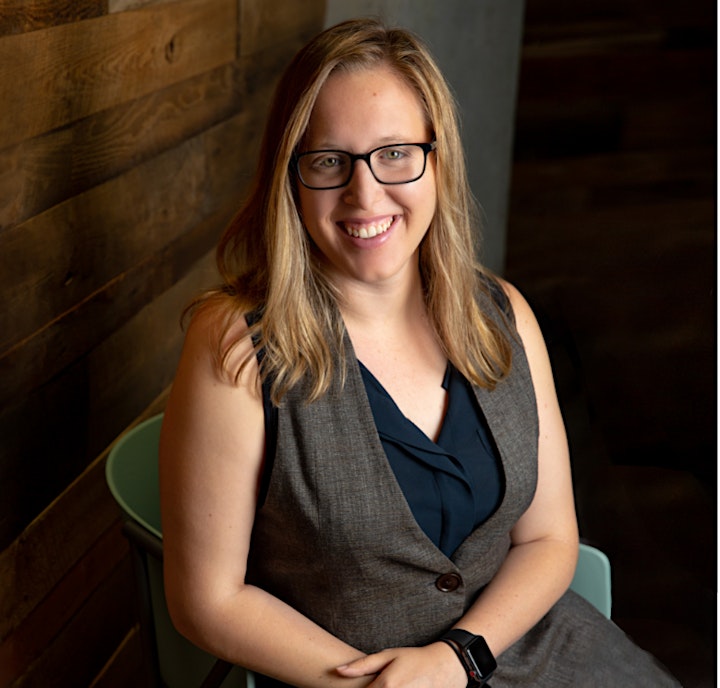 Amber Porter, Senior Venture Associate at AmFam Institute
Amber H. H. Porter is a Sr Venture Associate at the AmFam Institute, where she identifies social enterprises for potential investment under the 'Economic Opportunity for All' and 'Healthy Youth Development' investment verticals. In working with entrepreneurs, she finds her passion in their stories - particularly those of founders who are transforming their lived experiences into scalable solutions that empower those who will follow in their footsteps. Before finding her way to Wisconsin, Amber served as Chief-of-Staff for a female-led storytelling startup in Los Angeles, CA, building on her experience co-founding a production company amplifying diverse storytellers. Amber holds a BA from Dartmouth College and an MBA from the Wisconsin School of Business.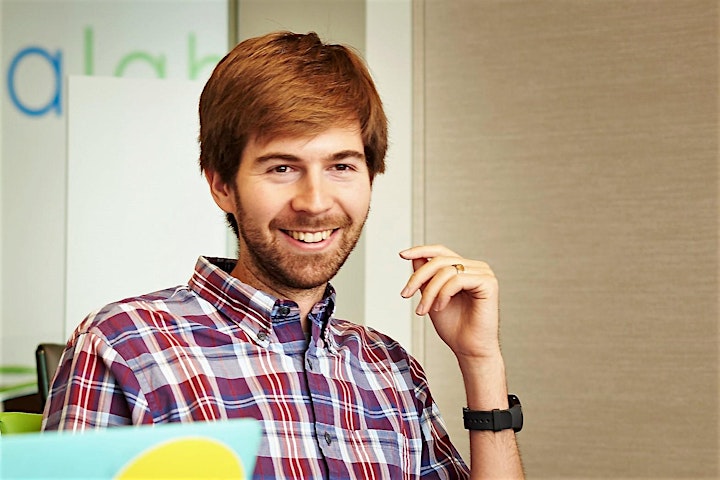 George Cook, Co-Founder & CEO of Honeycomb Credit
George Cook is the Co-Founder and CEO of Honeycomb Credit, a Pittsburgh-based financial technology company that helps independently-owned small businesses borrow expansion loans from their own loyal customers and fans. George is a sixth-generation community banker and his family has been running a community bank in rural Appalachia for more than 130 years. Prior to founding Honeycomb Credit and in addition to his community banking experience, George worked for TransUnion and ZestAI to develop state-of-the-art tools to help lenders use data analytics to more quickly and fairly extend credit. George holds a Bachelor's degree in Economics and Statistics from George Washington University and an MBA from the Tuck School of Business at Dartmouth College.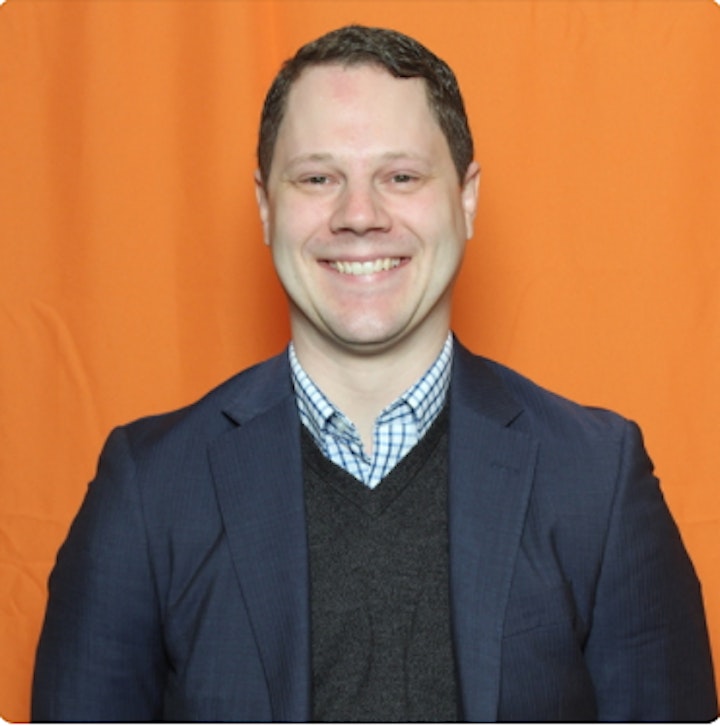 Jack Eckblad, Head of Midwest Partnerships at HubSpot for Startups
Jack is Head of Midwest Partnerships for the HubSpot for Startups program. As a President's Club HubSpot Sales Rep, Jack helped hundreds of companies scale their sales, marketing, and customer service efforts before he transitioned to the HubSpot for Startups team to pursue his passion for all things Startups. He graduated with a Bachelors in Political Science from Beloit College.