About this Event
You will leave this event inspired by Jonathan's story and the impact of saying NO.
Enjoy some of Louisville's finest coffee and connect with Louisville area founders, makers, business leaders, and service providers.
Agenda
8:30 – Networking
8:55 – Story Talk
9:15 – Open Conversation and Networking
Space is limited. Reserve your seat today.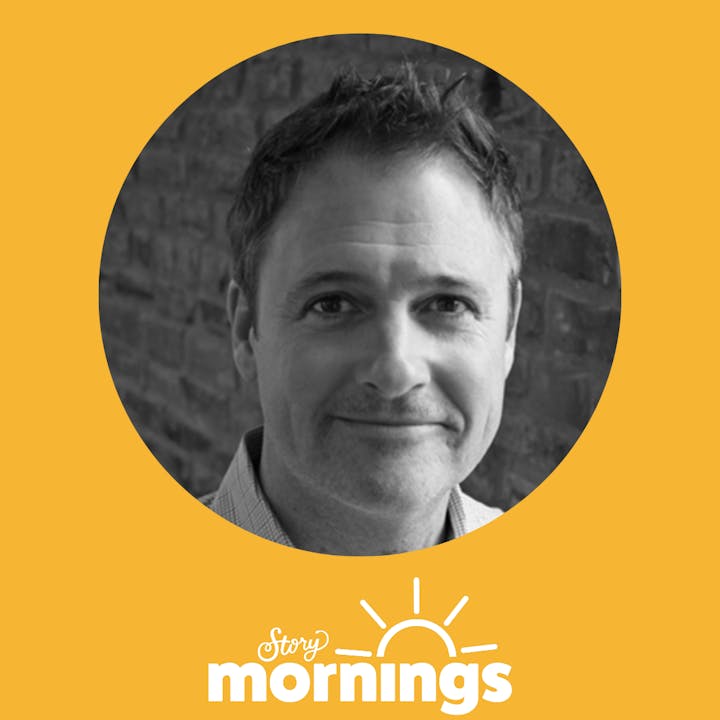 Jonathan has been an individual contributor and leadership roles in 5 acquisitions with companies including Digital Equipment Corporation, Microsoft, Castelle, Hosting.com, and NTT Verio. His experience, coupled with his vision and dedication to clear and impactful communication that aligns and empowers organizations to success has led him to create, develop and bring the Red e App mobile platform to market.