Actions and Detail Panel
STORY HOUSTON
Sat, Feb 18, 2017, 10:00 PM – Sun, Feb 19, 2017, 2:00 AM CST
Description
Whats YOUR Story?
When was the last time YOU really enjoyed a night out with YOUR Friends?
Ever said I'll Never go out again? Looking for something NEW to do with YOUR nightlife?
If You Said YES then This Lounge is For YOU...
Finally YOU can create YOUR own story... Enjoy our new Saturday night lounge experience tailored for you. Join the Incrowd at our all new River Oaks Retreat (3302 Mercer St.) Enjoy a place where Young Professionals can connect socially and professionally. Indulge in a one of a kind experience at Uropa Ultra Lounge. Saturday's will never be the same. Its Time to create YOUR story!!!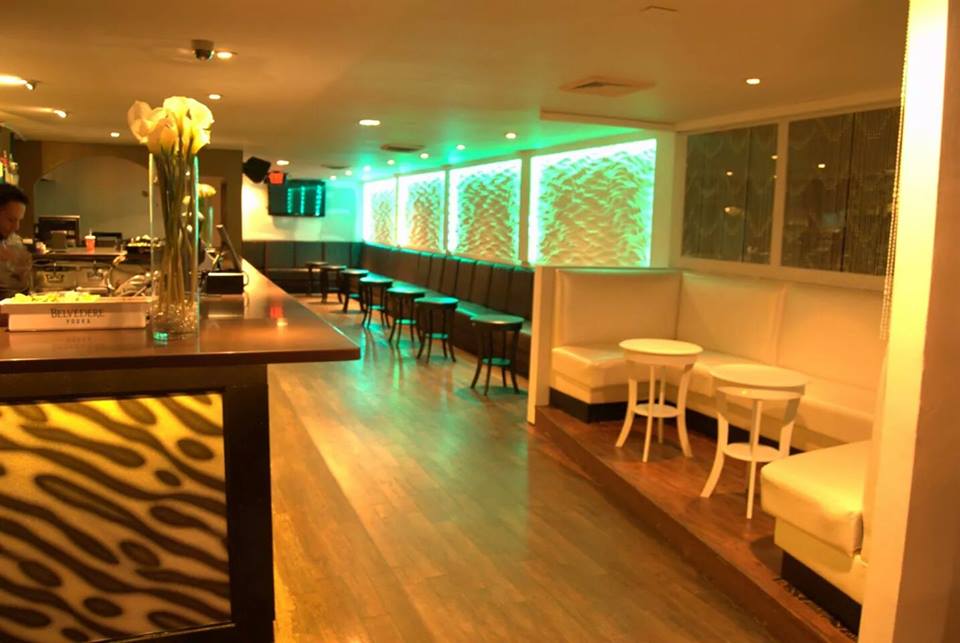 Attractions
Features Include:
Out door Patio & Lounge
Beautiful People
EXOTIC Hookah Flavors
Live Entertainment
Happy Hour 9pm-11pm
VIP Table Service
Laser Light Show
Beautiful Waitresses
The City's Top DJs
& MORE
Expectations
Expect to meet the city's Newest Socialites, Entreprenurs, Trendsetters, & Tastemakers. #STORYhouston is For The Bold those who take risk and live how they want. Come Meet someone NEW. The Incrowd Experience is here to go above and beyond the average night life or club. Guest who have the hottest and newest Fashion trends will recieve admission. QUALITY is the cornerstone of STORY Houston.
DRESSCODE
(no Tennis shoes, No Ball caps, no athletic wear, or extremely baggy clothing)
Happy Hour 9PM-11PM
BOTTLE SERVICE
YOU don't need to Wait!!!!
Contact us NOW to reserve a table to celebrate your Birthday, Graduation, Job Promotion, Bachelor/Bachlorette Party, or Recent Break up!!!!
#STORYHouston can accomidate parties of any size. Enjoy a Private an intimate date night with you and your friends or a Private celebration for you and your Friends in our chandelier room. Bottle service in one of our PLUSH VIP tables is Highly reccomended.
"Whats YOUR story?"
For Sections or Inquires