How InDesign's Built-In Story Editor and the Separate InCopy App are Similar and Different
About this Event
3:45-4:00 pm Pre-Presentation Networking
4:00-5:45 pm Presentation
Story Editor is a feature of InDesign that displays the text of an InDesign document without any major formatting. It can be used to get to a precise location in a text stream when complex formatting such as footnotes, text anchors, embedded graphics, etc. make it difficult. InCopy, on the other hand, is a separate text editor for writers and editors to create or edit text that already is in, or will eventually make its way to, InDesign. They can be used separately or together.
In this presentation, David Creamer will introduce both Story Editor and InCopy, and describe how InDesign and InCopy can be used together for an efficient workflow with editors.
Topics covered:
Introduction to Story Editor
Introduction to InCopy
Getting your InDesign document ready for InCopy
Getting InCopy for your editors
Where to share your files
Creating Assignments
Using Track Changes
Updating text and layouts
Other methods for working with editors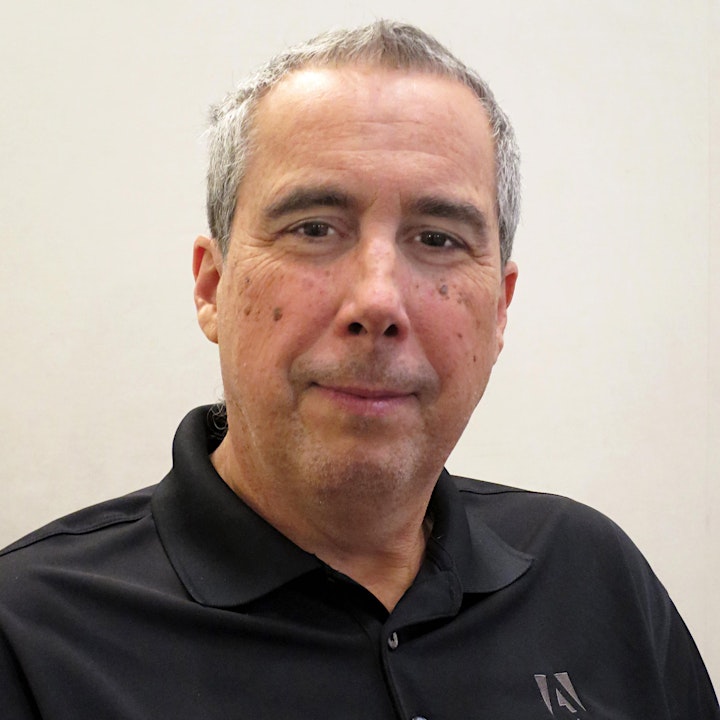 About the Presenter
David Creamer of IDEAS is an Adobe Certified Instructor and Expert since 1994. IDEAS provides training on the Adobe Creative Cloud and the Adobe Technical Communication Suite. Creamer brings a rare combination of traditional and digital knowledge in publishing, graphics, and production to IDEAS' customers. He has been an award-winning art and production director of multiple publications, including Modern Drummer and The Gourmet Retailer magazine—and has designed/produced hundreds of media projects for print, web, and video.
Free Raffles
Yes, we will still have raffles. And, for as long as we are able to do it, they're free. You must attend the presentation to be eligible. Most prizes will be delivered electronically. The Los Angeles InDesign User Group is a registered 501(c)(3) not-for-profit organization. Contributions are tax-deductible to the extent that the law allows.