Event Information
Location
University of California, Berkeley
356 Sutardja Dai Hall Room 250
Berkeley, CA
Description
"STORY AND INNOVATION FOR BUSINESS"
Storytelling is the #1 business skill necessary for success in today's world. It's the most effective way to be heard in the midst of constant "noise" in a global culture of 24/7 communication. Sold out at every event globally. Whether you are an entrepreneur, educator or business leader, selling or business developing or educating - this workshop is for you!

This is truly a once-in-a-lifetime opportunity to work with a globally renown expert for the most successful animation studio known for producing some of the best stories. The skills you will learn apply to your career path and how to think through value propositions and presentations. Entrepreneurs, leaders in business and educators alike will glean valuable life skills.

So how are your storytelling skills?
Join Matthew Luhn, Pixar Story Supervisor, as he teaches you how to create stories, characters, and value propositions for your product/services; how to tell the right story at the right time to a particular audience, and how to successfully communicate a message in a way that will be relevant and memorable.
Matthew's story credits include Toy Story, Toy Story 2, Toy Story 3, Monsters Inc., Monsters University, Finding Nemo, UP, Cars, Ratatouille, Finding Nemo, and other films in development.
DATES:
Monday August 24th, 10AM-4PM
Tuesday August 25th, 10AM-4PM
Please park at Lower Hearst Parking Structure which is 2 blocks from venue.

Every Matthew Luhn event has sold out. Please secure your spot.
Mr. Luhn has worked with major brands and executive staff of companies below and many more. Wheter you are working on your "Lean Start-up" MVP or leading a project as an educator, entrepreneur, creative director or non-profit you will learn how to communicate and think through your life transforming product or service cycle.
Co-hosted by Glenn Moeckelmann of Digital Learning Tree, INC.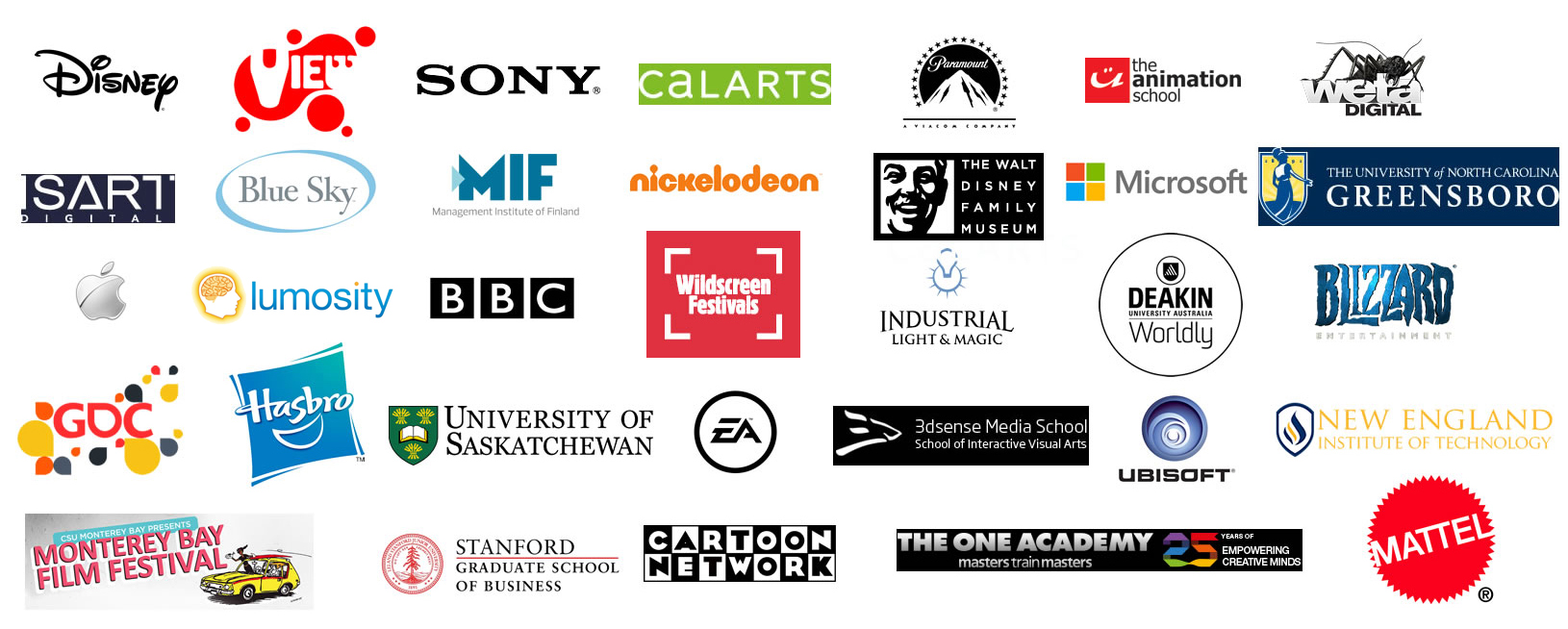 Date and time
Location
University of California, Berkeley
356 Sutardja Dai Hall Room 250
Berkeley, CA