Stormwater Detention Awareness Class for Brier Residents
Stormwater Detention Facilities are an important stormwater filtering system in your neighborhood. Learn more about why that is!
About this event
Join us for our information session about what a stormwater detention facility is, what it does and you'll learn what your responsibilities are for maintaining it. This session will be recorded, but register to be able to ask questions of Snohomish CD and City of Brier staff directly.
For questions, please email kquaas@snohomishcd.org.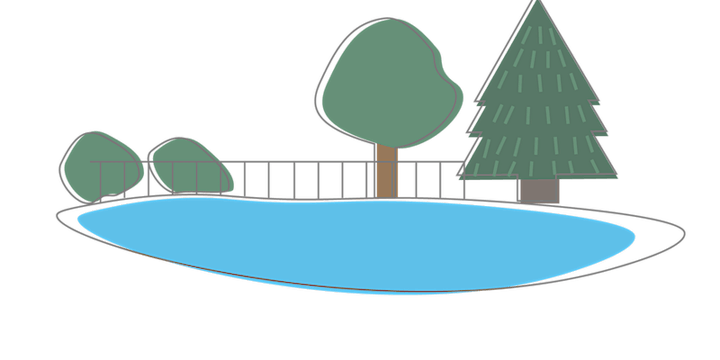 Organizer of Stormwater Detention Awareness Class for Brier Residents