StormGeo 2021 Hurricane Outlook & Severe Weather Preparedness Webinar
What do the experts at StormGeo expect for the 2021 Atlantic Hurricane Season and how should you and your organization prepare?
About this event
Synopsis:
The first step in preparing for hurricane season is to understand the risk to your business. StormGeo's 2021 Atlantic Hurricane Outlook has been released and StormGeo is forecasting an above-normal season.
In this presentation, Alison Svrcek and Courtland Keith of StormGeo, Inc. will examine:
the 2020 hurricane season in review,
the global conditions and factors that will influence the 2021 Atlantic Hurricane season,
how many tropical systems to expect, and
the regions at highest risk of being impacted.
Alison and Courtland will also discuss the best ways to prepare for the upcoming hurricane season, given the unique challenges of the COVID-19 global pandemic.
Our Presenters:
Alison Svrcek, Global Director of Client Services, Manager of Business Continuity and Meteorologist, StormGeo
Alison attained her B.S. in Meteorology with Minors in Mathematics and Hydrology from the University of Oklahoma in 2005. Hired by ImpactWeather, Inc. (now StormGeo, Inc.) in February 2006, she began her career as a severe-weather meteorologist. During Alison's 15 years of experience with StormGeo, she has held roles from Account Management to Business Continuity and Client Services. Internal to StormGeo, she manages continuity of operations for the Houston Office and the StormGeo Group in order to maintain the highest level of service delivery to all clients.
Courtland Keith, Industry Manager, Cross Industry and Meteorologist, StormGeo
Courtland specializes in the healthcare, telecommunication, and financial services industries. She attained her B.S. Meteorology and Master of Ocean Science and Technology degrees from Texas A&M University in 2018 and began her career in sales with StormGeo shortly after. With a heavy meteorology and oceanography background, she works with clients and colleagues from across the nation to build and provide unique solutions to specifically suit client operations and mitigate their risk due to weather.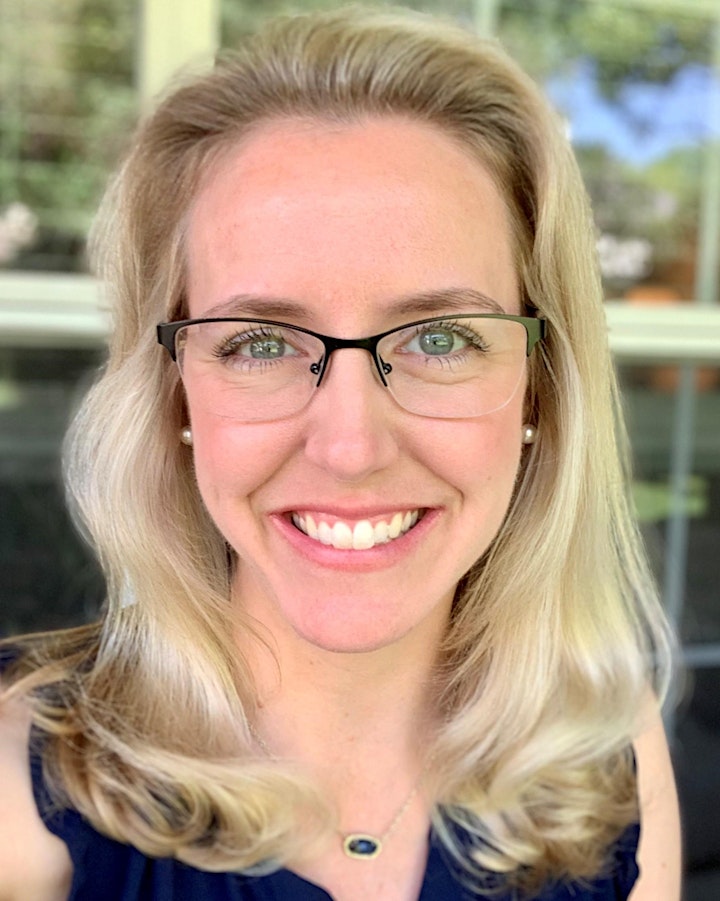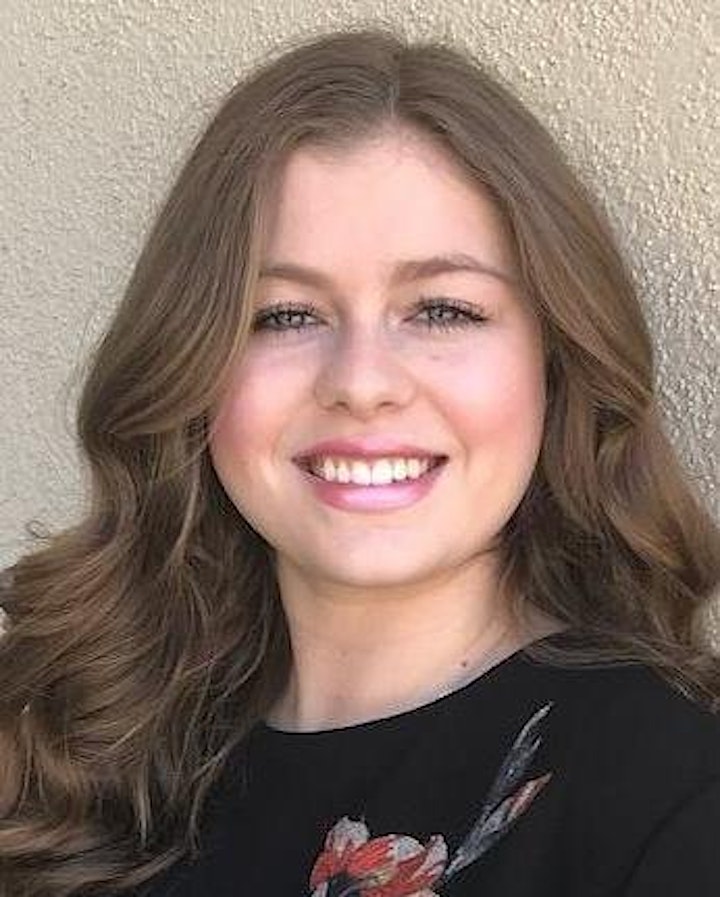 StormGeo is a global provider of weather intelligence and decision support services, with leading solutions for shipping, oil and gas, renewable energy, utilities, cross industries, media and aviation. StormGeo's products and services help clients manage risk, optimize performance, reduce costs and increase revenue amid climate change. The company has 24 offices globally, including eight 24/7/365 global operations centers. Their TropicsWatch service focused on decision support for hurricane and tropical storm risk is just one of their many services.