Storm the Building: The Detroit Bus Company's Architectural Tour

Sunday, January 27, 2013 from 11:00 AM to 2:30 PM (EST)
Event Details
Storm the Building
The Detroit Bus Company's Architectural Tour
Detroit is home to a collection of architecture that's unsurpassed among the notable American skylines. It's a story of visionary architects and forgotten relics, persisting monuments and modern-day restoration miracles.
We'll take you into the heart of some of the city's most distinctive buildings and the stories behind them. We'll cover downtown, from the Art Deco masterpieces of the Guardian and Penobscot buildings to the post-modern spires of One Detroit Center. We'll visit Albert Kahn's masterpiece, the Fisher Building, and discuss the never-build 60-story tower that had been planned to dwarf it in magnitude and grace. Plus, we'll travel through the city's neighborhoods, from the utopian planning of Mies van deer Rohe's Lafayette Park to the architectural goulash of Palmer Park.
 Lobby of the Guardian Building, downtown Detroit
This isn't merely a drive-by tour: will take you up close and personal, inside of some of the legendary buildings that have defined the city's skyline for generations, along with the breathtaking stories of their creation, and their longevity.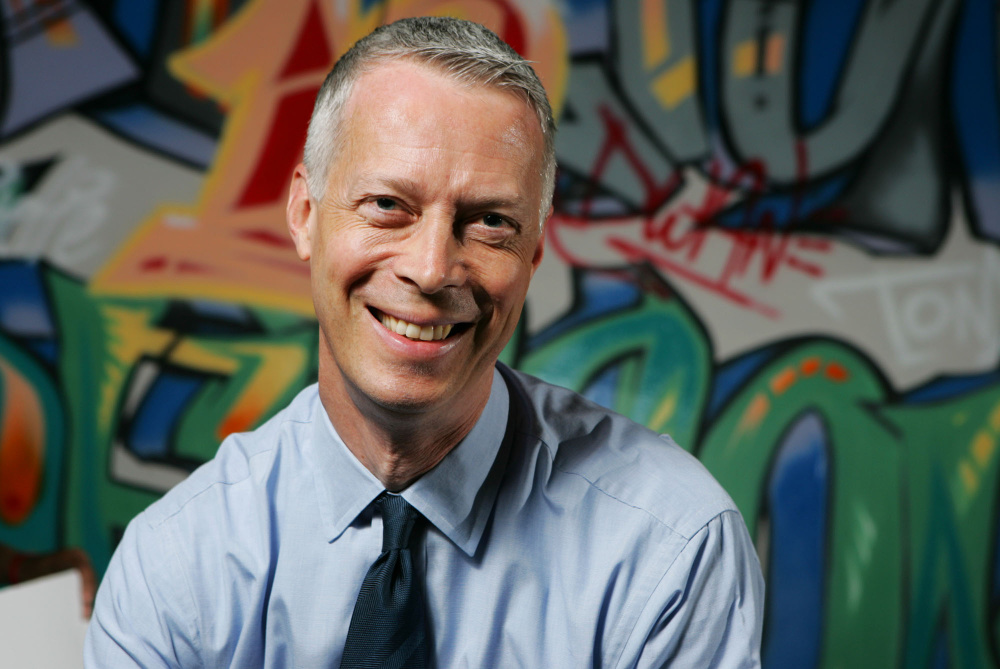 Brian V. Hurttienne, AIA LEED AP/ Executive Director, the Villages Community Development Corporation
Brian holds a Bachelor of Architecture degree from Lawrence Technological University, and is a registered historic architect with the State of Michigan. He has been employed in Detroit for almost
30 years at various architectural firms, as an instructor at Wayne State University, and with his own architecture firm, BVH Architecture for 9 years. His career has led him into projects such as the Kales
Building, Carlton Condominiums, Grinnell Place Lofts, and the North Corktown Houses among various restaurants and community projects.  He is a resident of Corktown for over 16 years.
The details:
This is a 3.5 hour tour. It's BYOB because all tours should be drink-in-hand affairs. 
You may be picked up in Royal Oak @ Gusoline Alley at 10:10AM, Ferndale @ The Imperial at 10:20AM or Detroit @ Eastern Market Shed 2 at 10:50AM – you'll be prompted at checkout for your choice of pickup location. You'll be dropped off where you were picked up at the start of the tour.
You must select a seating time and stick to that time; you will not be permitted to ride an earlier or later seating as seats are limited. No passes will be sold at the bus – only online tickets will be accepted.  No refunds- tickets may be cancelled for Bus Company credit no less than five days prior to the event.
Organizer
The Detroit Bus Company
We're a new take on an old problem of getting around. We do things differently with our own special public services, events and bus rentals. Details can be found at TheDetroitBus.com.
Call (313) 444-BUS1 anytime or find us on Twitter and Facebook. Join up, get on and let's put our city back on wheels. It's time we got going.