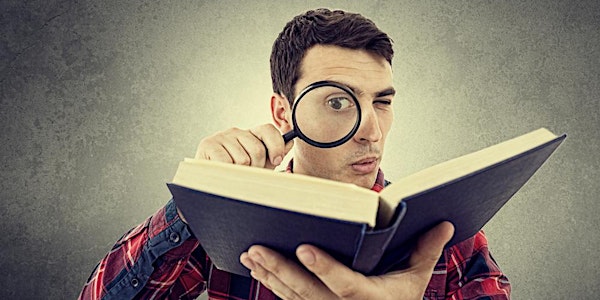 Stories Well Told: Listening to the Parables of Jesus
Many who don't regularly read the Gospels recall the stories Jesus told—the Good Samaritan or the Prodigal Son. But what was Jesus' point?
About this event
Even those who do not regularly read the Gospels remember the stories Jesus told—the Good Samaritan, the Prodigal Son, the Pearl of Great Price. Those stories—a few of Jesus' notable parables—are memorable. But, are they well understood? Have we listened and learned well what Jesus was teaching?
Jesus did not teach in parables to hide the truth from His listeners; He was sharing wonderful insight into Kingdom life.  But because of the way His parables are populalrly shared, we may need to learn to "re-hear" them so that we don't simply take away from the parables only what we want.
This two-evening Bible intensive is part reading Scripture lab, part Gospel exploration, and part coming to see the wonders of the Kindgom in a fresh way. Two nights, rich Kingdom understanding, fresh insights into Jesus' parables. The class will meet online over two Thursday evenings, January 12 and 19, beginning at 6:30 pm (EST). Although there is no cost for attending we would like you to register so we can plan accordingly.