Description
There are few things more powerful than a story. And the spirit is embodied by 2 groups who believe in the power of bringing people together through narrative: Raconteur Denver and Playback Theatre West.
Join us for an amazing one-night collaboration between two of Denver's beloved story-driven groups. In this collaborative evening there will be 3 featured storytellers who will share a personal narrative based on the evening's theme of "Spirit". After each story is told, Playback Theatre West actors will re-enact the stories for the audience, and will also perform some additional audience-driven improvisational theatre .
(Never been to a Raconteur or Playback event before? Read more about the two below)
There will be laughter; there may be tears; but most importantly, there will be community.
Event theme: "Spirit."
The event will be held at the wonderful Curious Theatre in the heart of Golden Triangle (near the Denver Art Museum).
About Raconteur Denver:

Created from the desire to hear stories from people across Denver, Raconteur Denver combines the joy of exploring new locations and that of truly being heard. It is an open environment where anyone can tell their tale surrounded by good company.
About Playback Theatre West: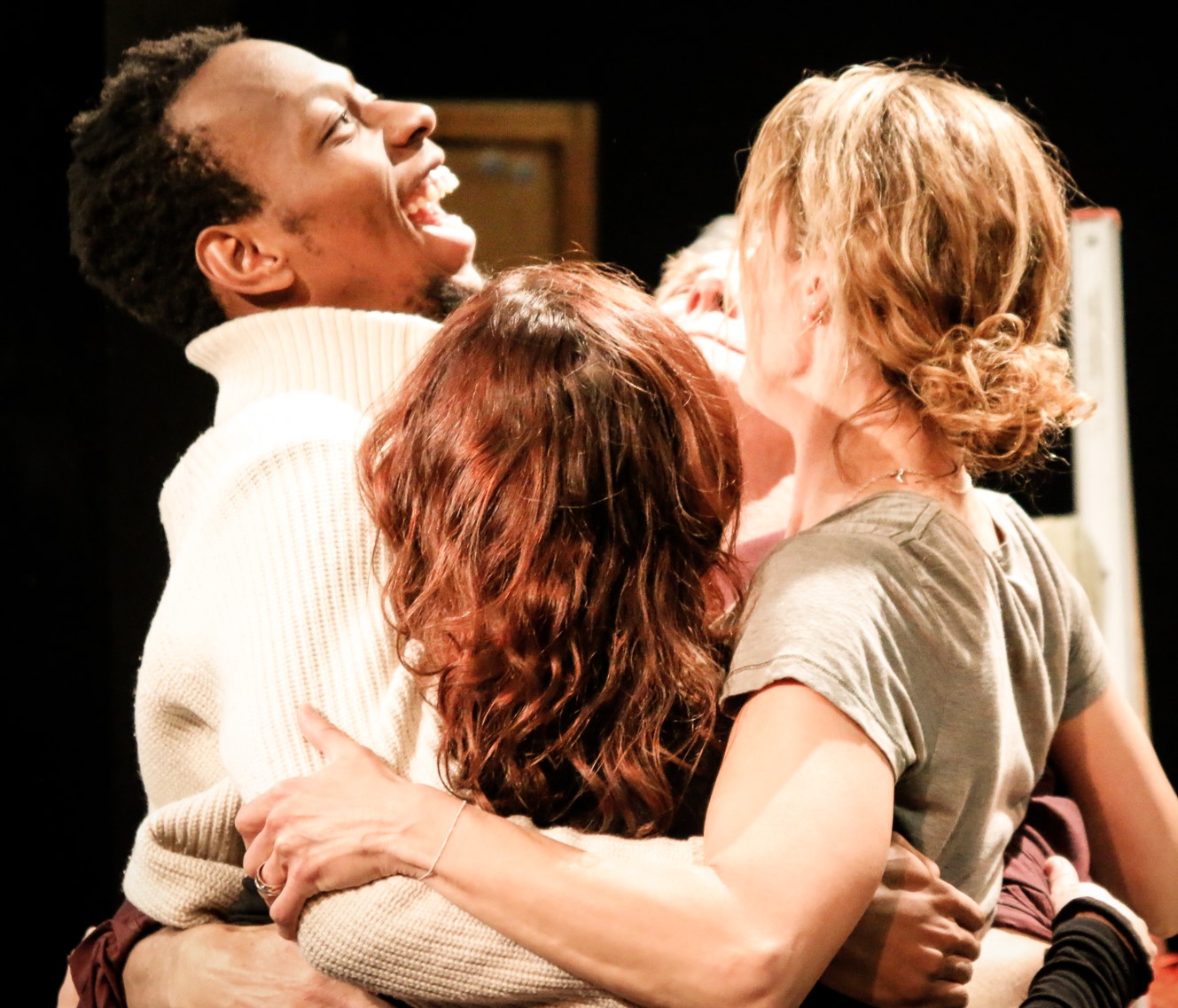 Playback Theatre West is a professional theatre company founded upon the idea that stories shape our lives. An audience member will share an experience from his or her life and PTW will re-enact it, capturing the heart or essence of their experience in a form that build community for everyone in the room.