Stories, Then Statistics: Reaching the Primal Mind in Presentations
Actions and Detail Panel
Stories, Then Statistics: Reaching the Primal Mind in Presentations
Thu, June 30, 2016, 11:30 AM – 1:15 PM EDT
Description
You have heard 1,000 presentations in and out of the workplace by this point. Think of the most memorable ones. Were there amazing statistics? Were the graphs animated? We're willing to bet it was something more fundamental. Chances are they contained great stories!
Dr. Sally Perkins--renowned story performer--brings the secrets of a storyteller to help you motivate a team, impress an audience, or make a sale. From detailing "the normal," to building suspense, to the realization of a "new normal," she helps you see the power of tapping into the primal mind--and getting rewarded with the listeners' focused attention!
Boxed lunch and networking (optional) begin at 11:30am. Workshop begins at 12pm.
Tickets are $10 for Emerging Leaders members, other leadership donors, and CNO Financial Group employees, and $20 for guests. Lunch is included with ticket purchase.
Parking is free in the surface lots with entrance from College Drive.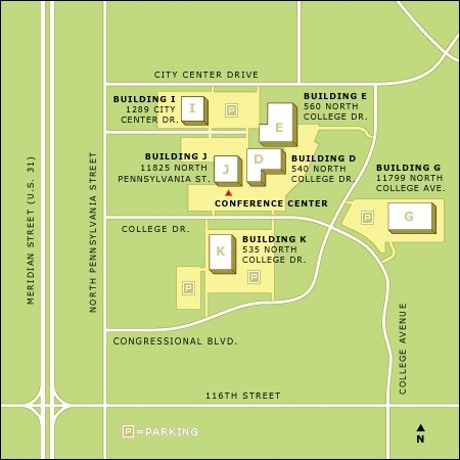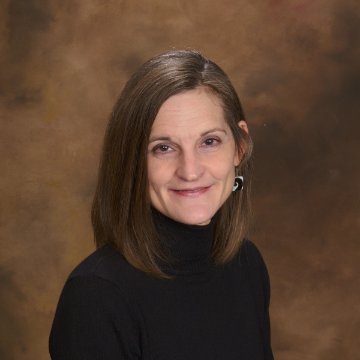 About Our Speaker
As a story consultant and coach, Sally helps clients discover, craft, and effectively tell the stories of their organizations and businesses in ways that are compelling to their target audiences. She offers storytelling training for clients as well as individual coaching. Her clients have included United Way of Central Indiana, OfficeWorks Furniture, First Merchants Banks, Riley Hospital for Children at Indiana University Health, and Mentoring Women's Network.

Holding a Ph.D. in rhetorical studies from the University of Kansas, Sally has taught rhetoric and public speaking at the college level for over 25 years and has received numerous awards for teaching excellence. She currently teaches as an adjunct faculty member at Butler University.
As a performer, Sally tells stories of all sorts—historical stories, family stories, folktales, wisdom tales, ghoulish tales--to audiences of all ages. She was recently awarded an emerging artist from the National Storytelling Network, and she has received several commissions to create and perform historical stories in Indiana. Currently she is being commissioned by Indiana Landmarks and Storytelling Arts to create and a story on Butler University's Hinkle Fieldhouse.
On her best days you can find her telling stories at the bedsides of kids at Riley Hospital.
Sponsored By: