Join the AARC for a FREE, multilingual story time series for kids and adults of all ages.
About this event
Our grandparents and elders have important stories to tell Growing up, many of us would listen to our parents and elders retelling folktales and stories from their childhood. During each session, we will use an Asian American children's picture book that celebrates elder/child relationships as a starting point to talk about themes of family separation and home-coming, ancestral knowledge and ancient wisdom. Additionally, each week participants will have the chance to converse with an award winning Asian-American author or illustrator.
Currently, the story time will be held online, via Zoom. Parents, guardians, and grandparents are encouraged to participate during the story time alongside their kids and grandkids. Families will be invited to talk and share in multiple languages.
Each Storytime will have:
30 Minutes of Storytelling
30 Minutes of Interactive Drawing (Please have paper and crayons or coloring pencils ready)
30 Minutes of Meet and greet with the Author.
See below for the full list of dates. Each session is roughly one hour and a half long.
Saturday October 9, 10AM CST – Eyes That Kiss in the Corners – Featuring a guest appearance by author Joanna Ho
Saturday November 6, 10AM CST – Drawn Together with Truc Viet – Featuring a guest appearance by author Minh Lê
Saturday December 4, 10AM CST – The Most Beautiful Thing – Featuring a guest appearance by author Kao Kalia Yang
Saturday January 8, 10AM CST – Leila in Saffron – Featuring a guest appearance by author Rukhsanna Guidroz
When registering, select the story time your family is interested in. If you would like to join other story times, you can add those tickets in your cart as well. Only one ticket per household per story time is needed. If you have trouble registering for the event , please contact the Culture and Arts Education Coordinator at aarc@austintexas.gov for assistance.
Please note that these sessions will not be recorded. Live Transcription can be enabled for the English portion of the program. If you sign up but miss the live event, we will send out a resource guide to all registrants after the session so you can replicate the story time at home.
Meet the Authors
Joanna Ho is the New York Times bestselling author of Eyes that Kiss in the Corners. Some of her upcoming picture books include Playing at the Border: A Story of Yo-Yo Ma (Fall 2021), Eyes that Speak to the Stars (2022) and One Day (2023). Her debut young adult novel, The Silence that Binds Us will be released in 2022.
Minh Lê is the award-winning author of the picture books Drawn Together (winner of the 2019 Asian/Pacific American Award for Literature), Lift (an Eisner Award-nominee), The Perfect Seat, and Let Me Finish. He also wrote Green Lantern: Legacy, his debut middle grade graphic novel for DC Comics and has several forthcoming projects including A Lotus for You, the authorized picture book biography of the world-renowned Zen Buddhist monk and Nobel Peace Prize nominee, Thích Nhất Hạnh. In addition to writing books, Minh has written for a number of national publications, including NPR, The Huffington Post, and the New York Times.
Kao Kalia Yang is an award-winning Hmong American writer of books for adults and children. Her work for adults include: The Latehomecomer, The Song Poet, What God is Honored Here: Writings on Miscarriage and Infant Loss By and For Native Women and Women of Color, and Somewhere in the Unknown World. Her children's books are: A Map Into the World, The Shared Room, The Most Beautiful Thing, Yang Warriors, and From the Tops of the Trees. Yang lives in St. Paul, Minnesota.
Rukhsanna Guidroz - Rukhsanna Guidroz is an English-born writer of Indian/Chinese descent. While London, Paris, and Hong Kong have been her workplaces, she decided to make Maui her home after visiting the Hawaiian islands. These days, when she's not teaching, you'll find her riding waves with her husband and two sons.
Learn About The Community Partners
Mohit Mehta is a graduate student in Curriculum & Instruction in the College of Education at The University of Texas at Austin. He has taught for over 13 years in public schools and non-profit partnerships in Texas, Guatemala, Nicaragua, Palestine and India. He grew up in San Antonio, Texas and likes to listen to his parent's stories of their childhoods, in both Gujarati and English.
Truc Viet is a non-profit 501(c)(3) organization, founded in 2016, with a mission to improve the quality of life for Vietnamese Americans by enhancing awareness of the traditions and values, and to share the Vietnamese culture to others through educational and cultural projects. Learn more at: https://www.trucviet.org/about-us/
The City of Austin is committed to compliance with the Americans with Disabilities Act. Reasonable modifications and equal access to communications will be provided upon request. For assistance please contact (512) 974-3914 or Relay Texas 7-1-1.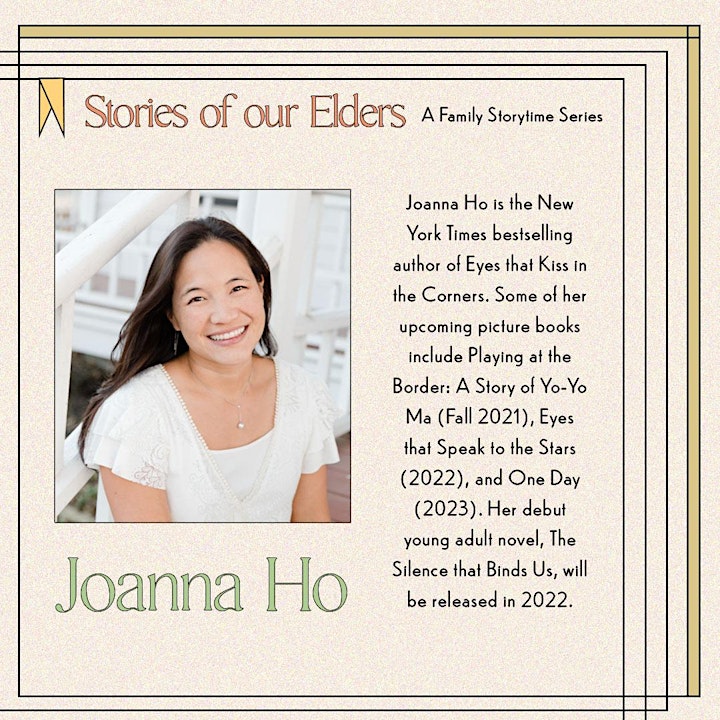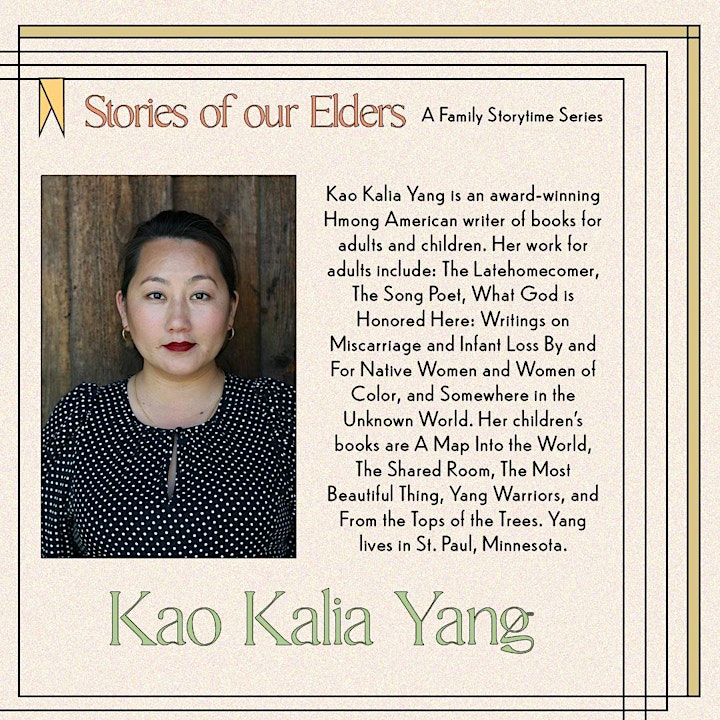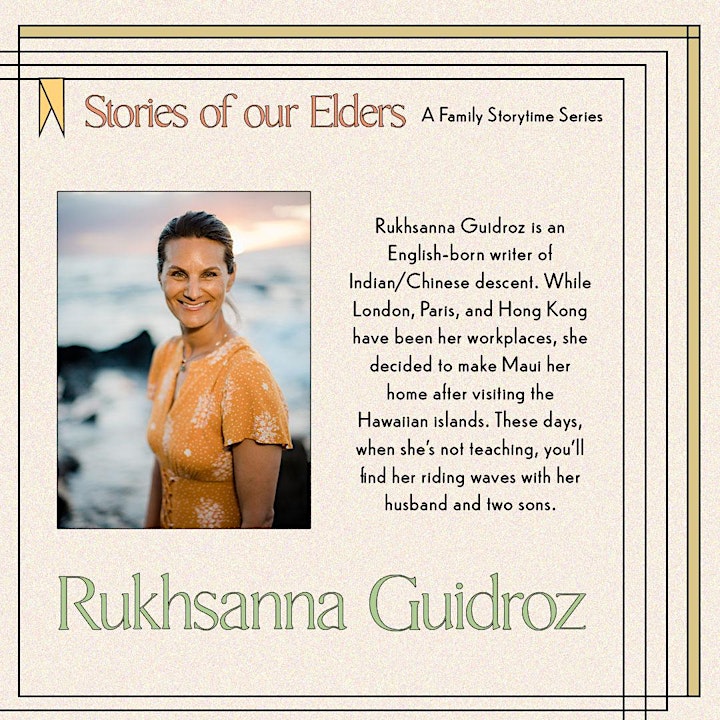 Organizer of Stories of Our Elders: A Family Storytime Series
The mission of the Asian American Resource Center (AARC) is to provide spaces, services, resources, and programs through an Asian American Pacific Islander perspective. The vision is to empower Austin's diverse communities through cultural understanding and life-enhancing opportunities.