Description
Are you curious about how God is using other people to transform their communities?
Do you have a story you're bursting to share about how God is using blessing to change people's lives?
Have you ever wondered how your design, your Father-breathed identity, shapes the way God uses you to bless others?
God created each us of uniquely with a calling and destiny that would bring us joy and fulfillment.
He intended for each of us to experience a living partnership with Him in life where we would experience His love, presence, guidance and support in walking out this calling and destiny.
We have experienced challenges, choices and changes in our lives and also experienced God's blessings which have encouraged us in moving forward in our unique destiny and calling.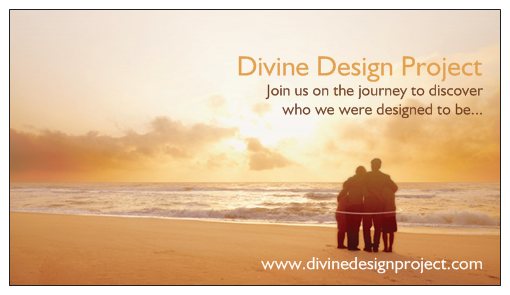 We at "Divine Design Project", invite you to explore, dialogue and engage these questions as we connect with each other in an informal gathering.
Come and share in a time we have set apart to tell our "Stories of Design and Blessing"!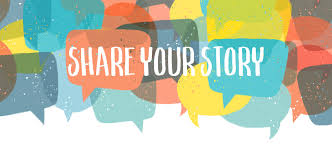 For further Information Contact:
Janelle Nisly Email: nelle64@yahoo.com
Carmen Burns Email: liitlecar76@gmail.com