In celebration of Black Philanthropy Month, go behind the scenes to learn what curators are discovering in the collection.
About this event
In celebration of Black Philanthropy Month, go behind the scenes to learn what curators and research interns are discovering in the collections. "Pancaked" ballet shoes worn by Misty Copeland, American Ballet Theatre principal dancer and Project Plié mentor to dance students of color. An early 20th-century donor list for the National Training School for Women and Girls founded by famed educator Nannie Helen Burroughs. These objects and others tell the long and complex history of Black giving.
Since the nation's beginning, African Americans have been philanthropists, supporting communities and advocating for social justice. As fundraisers, they have mobilized philanthropic resources of time, money, and testimony and played an integral role in shaping American fundraising practices while facing hostility toward independent Black institution-building and systemic racism's constraints on wealth accumulation.
Hosted by Anthea M. Hartig, Ph.D., Elizabeth MacMillan Director, in conversation with Modupe Labode, Ph.D., Curator, Divisions of Political & Military History and Cultural & Community Life; Amanda B. Moniz, Ph.D., David M. Rubenstein Curator of Philanthropy; Crystal Moten, Ph.D., Curator of African American History; and Acoma Gaither and Sylvia Marshall, Research Interns
The National Museum of American History welcomes visitors of all ages and abilities. CART captioning will be available for this program. Additional accommodations are available upon request; please email nmahprograms@si.edu
The Philanthropy Initiative is made possible by the Bill & Melinda Gates Foundation and David M. Rubenstein, with additional support by the Fidelity Charitable Trustees' Initiative, a grantmaking program of Fidelity Charitable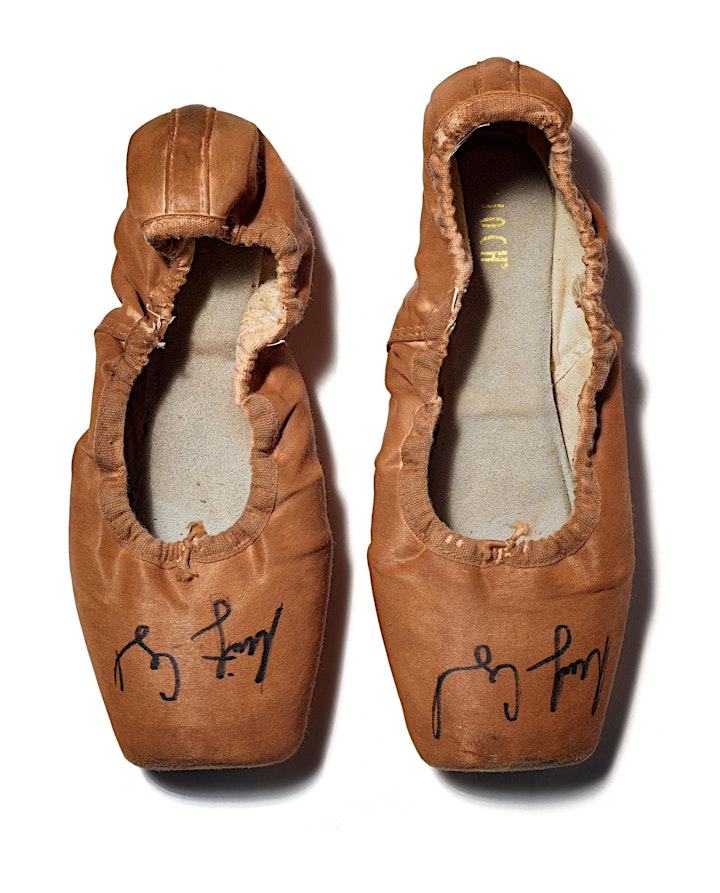 Organizer of Stories of Black Philanthropy
Through incomparable collections, rigorous research, and dynamic public outreach, we explore the infinite richness and complexity of American history. We help people understand the past in order to make sense of the present and shape a more humane future.
The National Museum of American History collects and preserves more than 3 million artifacts—all true national treasures. We take care of everything from the original Star-Spangled Banner and Abraham Lincoln's top hat to Dizzy Gillespie's angled trumpet and Dorothy's ruby slippers from The Wizard of Oz. Our collections form a fascinating mosaic of American life and comprise the greatest single collection of American history.
The Museum hosts a full roster of public programs, from demonstrations, lectures, and tours to immersive live theater experiences.