Session Two in the Celebration Of The Pioneering Legacy of Sasha and Ann Shulgin
About this event
Moderator: Dr. Mariavittoria Mangini - family nurse midwife for 25 years, author of numerous papers on historiography and social impacts of psychedelics
Allan Badiner - editor of Zig Zag Zen: Buddhism and Psychedelics
Dr. Erika Dyck - Professor and a Canada Research Chair in the History of Health & Social Justice
George Greer - psychotherapist, cofounder Heffter Research Institute, and Requa Greer, nurse practitioner, pioneers in MDMA medical research
Dr. Dennis McKenna - ethnobotanist, author, founder of the McKenna Academy of Natural Philosophy
Keeper Trout - ethnobotanist, conservationsist, curator the Shulgin Archive Project
Presented by City Lights in conjunction with Synergetic Press and Transform Press
Special thanks goes out to Beckley Foundation, California Institute of Integral Studies (CIIS), Chacruna Institute for Psychedelic Plant Medicines, Erowid Center, Firside Project, Lucid News, McKenna Academy, Multidisciplinary Association for Psychedelic Studies (MAPS), Psychedelic Sangha, Psychedelic Society San Francisco, Psychedelic Society UK, Psychedelic Seminars, Psychedelics Today, and the Usona Institute for their support of this event.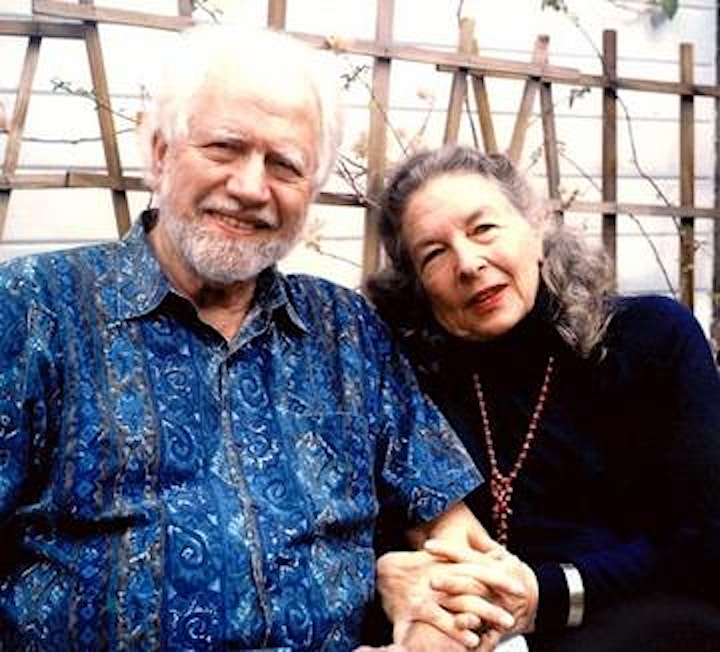 Bold explorers of the frontiers of neurochemistry, Alexander "Sasha" Shulgin, master psychopharmacologist, along with his wife Ann, during their lifetimes, helped usher into being a major paradigm shift in the way we view the exploration of human consciousness. In June 2021, Synergetic Press and Transform Press will publish The Nature of Drugs: History, Pharmacology, and Social Impact. This will be the first book by Sasha since 2011. Together, Transform and Synergetic have scheduled an exceptional new series of books for release over the next two years celebrating Professor Shulgin's life and work.
To coincide with this auspicious occasion, a consortium including his publishers and numerous supporters of his work present a weekend Virtual symposium (June 26 & 27, 2021) exploring the many aspects of Alexander Shulgin's life and legacy. Through a series of sessions comprising lectures and panel discussions, we will pay tribute to a man known to many as one of the great pioneers of the exploration of human consciousness.