Stories by the River Film Festival

Friday, January 24, 2014 from 7:00 PM to 10:00 PM (EST)
Event Details
Stories by the River Film Festival is a unique and fun opportunity to have your work seen by a larger audience, network with others in your field, and receive meaningful accolades for your work.  Awards will be given that benefit directors, cast and crew...which means that everyone could walk away with something more to promote themselves with.  And it's also cost effective.  
To find out more, keep reading!
Date Details:
Early Entry Deadline: Friday, November 15th at 11:55 P.M.

Late Entry Deadline: Monday, December 9th at 11:55 P.M.

Notice of Selection: Monday, January 6th at 11:59 P.M.

Festival: Friday, January 24th from 7:00 - 10:00pm
Cost Details:
Early Festival Submission: $11.54

Late Festival Submission: $16.82

Early Registration to Attend the Festival: $2.05

Cost at the door to Attend Festival: $4 (max occupancy of 80. We recommend reserving your space now.)
Criteria for Submissions:
Maximum length: 30 minutes

No graphic violence or erotic films

Films that examine life and ask questions about life are highly encouraged. Films do not have to answer the questions that are posed. For more on this, check out Stories by the River films: www.storiesbytheriver.org.

Any genre welcome excluding those listed above.

Online submissions only: Vimeo or You Tube Links welcome. These links may be private or password protected. You just need to provide the password.

Once we have received 50 films, the opportunity to sumbit films will be closed
The Spoils:
One $100 prize will be awarded the night of the festival for the film that is most voted for by the audience that evening

Additional certificates will be awarded that evening for exceptional work to directors, cast and crew. 
How it works:
Films are submitted via Eventbrite for the festival. A panel of judges selected by Mikel J. Wisler and Kristina Stone Kaiser (co-founders of Stories by the River) will screen all submissions. Nominees accepted in to the film festival will be chosen based on exceptional work and good story lines.  And the panel of judges will determine the certifacte winnings ahead of time, though these awards will not be revealed until the award ceremony at the festival.

The night of the festival, every person attending will be given a voting ballot with their name on it.  If you vote for your own film this only counts as a 1/2 vote.  After all of the ballots have been returned, a period of networking will take place. During that time, the judges will tally the ballots. Once this process is complete, the award ceremony will begin.  

Certificates will be given first and the final award of the night will be the $100 prize for best film, voted on by the audience.

If your film is selected, we will ask you for either a .mov or .mp4 file to play your film the night of the festival.
Who should come:
Anyone involved in making films

Anyone who enjoys watching films

This event will be a "something-for-everyone" experience.  
What else:
Stories by the River is a non-profit production company.  If we like your film, we may invite you to be add your film to repertoire of films we distribute.  We may also invite you to work on future projects with us.

You all may meet people at the event that you would like to work with. So we highly encourage you to both submit and attend the festival.

You really can't beat the prices here!  This is truly an event for you. 

Stories by the River will not be sumitting our own films.  That just wouldn't be right. :)
Why are we doing this?
We believe in the power of networking.

We believe that you never know where your break is going to come from.

We believe in the power of fun.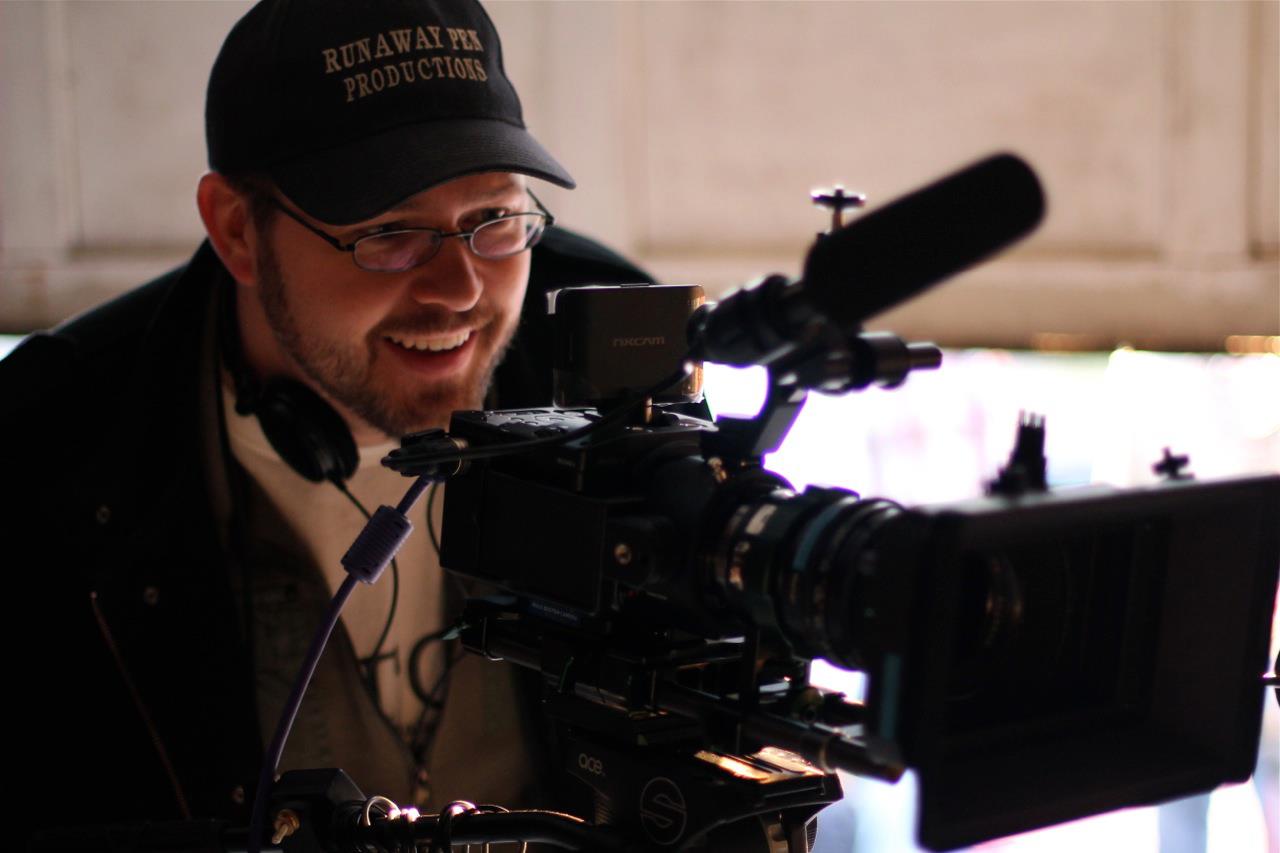 Mikel J. Wisler is an award-winning filmmaker who has written, produced and directed several short films. He is also the co-founder of Stories by the River and runs the monthly River Film Forum.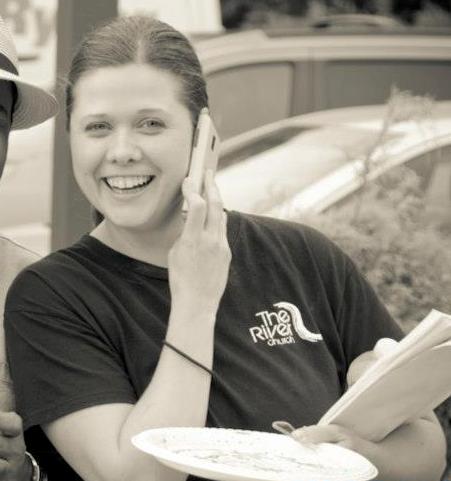 Kristina Stone Kaiser is co-founder of Stories by the River, President of The River South Center and pastor of The River Church. Before she was these things, she graduated with a masters in Vocal Performance.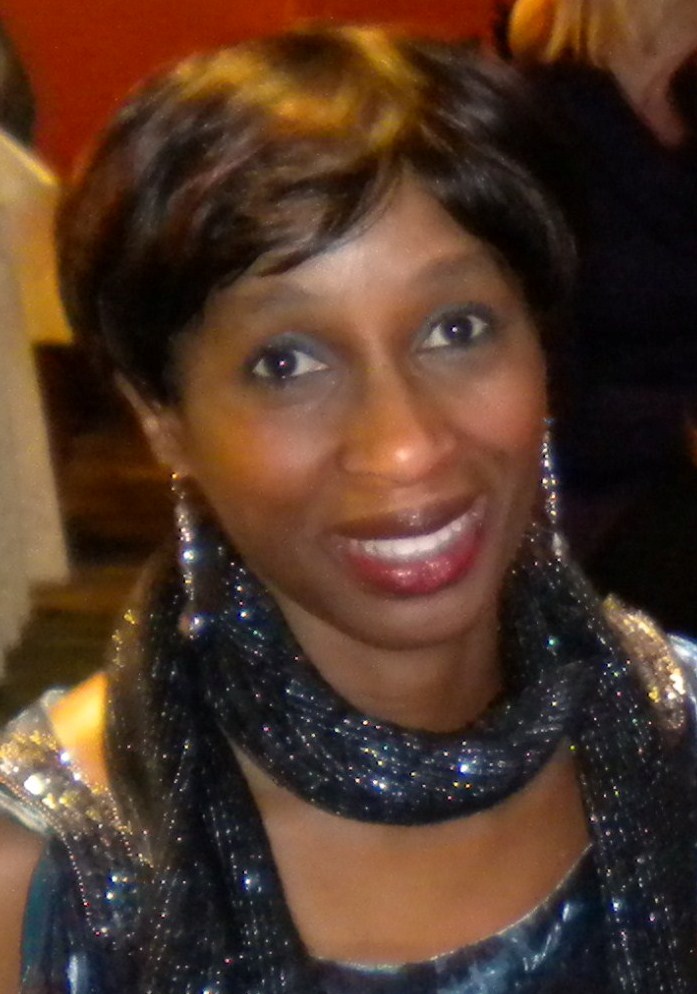 Judy S. Moore is the co-founder of The River South Center's Spring into Reading Program.  As a graduate of Emerson College, she is an established communications and editing professional and is well versed in the world of film.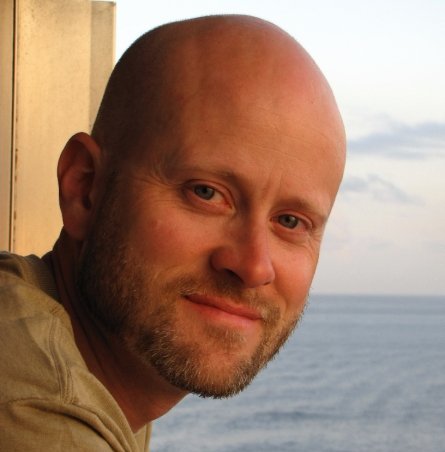 Shane Fuller teaches film and theatre at Milton Academy, after several years of teaching college. He has directed several productions for both stage and screen, and has an MFA in Script and Screenwriting.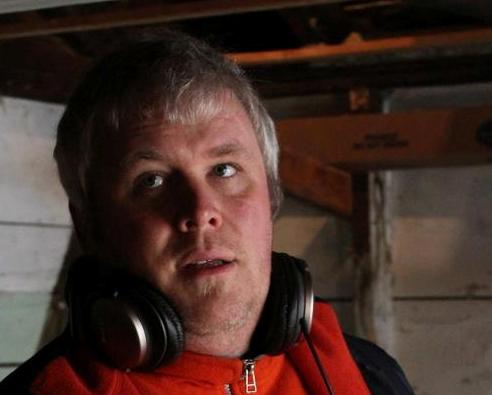 Dominic Stone Kaiser is, among many things, a sound engineer.  He began his studies in Sound Recording and has now developed a wide understanding of technology. Dominic has worked alongside Mikel and Kristina to give Stories by the River its' start. 
When & Where

River Auditorium
1150 Hancock Street
Lower Level
Quincy, MA 02169


Friday, January 24, 2014 from 7:00 PM to 10:00 PM (EST)
Add to my calendar
Organizer
Stories by the River was created because we had one big passion: telling meaningful stories. We wanted to be part of creating movies that would allow people to ask questions. And we wanted to people to have a reason to discuss those questions openly.  To add to that, we wanted filmmakers to have more opportunities to get resume material, to have their work seen, and to network with other people in their trade.  Stories by the River seeks to work with a diverse group of people around a variety of topics. Find out more at www.storiesbytheriver.org.