Description
At this May 9th event in New York City, PSFK analysts will present the findings from their report the Store Experience Design Debrief, which is full of themes emerging in the world of store experience and design. The session will be attended by senior executives at retailers, brands and their partners.
During this conference, PSFK experts will outline the major pillars that retailers will need to leverage to hone their store experience over the next decade and design physical stores to encourage visits, engage shoppers and complement the hybrid nature of retail today.
Key Themes of this session include:
Plug And Play Infrastructure – Providing brands, particularly emerging, digitally native ones, with flexible, turnkey solutions for opening a physical retail space, creating a lower barrier to entry and allowing them to test and refine new concepts and products.
Architectural Storytelling – Using the physical to tell their brand story, highlighting their heritage and unique attributes through high design, bringing shoppers into the embodiment of their brand ethos and establishing an emotional bond.
Interactive Merchandising – Leveraging responsive in-store technologies, such as interactive shelf displays and AR-powered virtual demos, that supply shoppers with additional information to bring products to life, while also providing valuable data about shoppers' in-store interactions in order to further refine the brick-and-mortar experience.
Partnered Galleries – Forming partnerships with brands, inviting them to set up dedicated branded displays, fostering moments of discovery and adding value by giving consumers access to a wider selection of merchandise.
Co-Creation Studios – Installing in-store personalization stations that offer shoppers an opportunity to create their own products and content, enabling a more experience-driven purchase that invites them into the design process, allowing them to create an extension of themselves that ties them to the brand.
Service Marketplace – Dedicating a portion of the footprint to offering related goods and services, allowing the brand to integrate itself more intimately into consumers' daily lives and providing solutions that not only save time but elevate time.
Liberated Spaces – Automating processes and transactions through technology in order to streamline the checkout experience and meet consumers' increasing demands for convenience, while freeing up space within the physical store that can be utilized for other purposes.
Micro Fulfillment Centers – Meeting the demand for speed and immediacy by using the physical store to fulfill online orders, by shipping orders directly from the store and installing self-serve pick-up kiosks that empower on-the-go consumers to easily retrieve online orders at their convenience.
After the presentation, an informal cross-room discussion will take place. This 'Speak Easy' session will be off-the-record and will allow the attendees to respond to the briefing with their own opinions and case studies.

Questions to discuss could include:
In the age of ecommerce, what will drive consumers to visit the physical store?


How has store design changed over the last 10 years?


How should retailers be rethinking the role of their physical stores? What other services can they offer within their footprints?

How should retailers think about integrating technology into their store design?

As retailers no longer have to dedicate as much space for POS and other operations, how should they reallocate this space? What other uses could it serve?

How should retailers design their stores to support an omnichannel strategy?
Agenda
8.30am - Doors Open

9.00am - Briefing Commences

9.45am - 'Speak Easy' Discussion

10.30am - Briefing Ends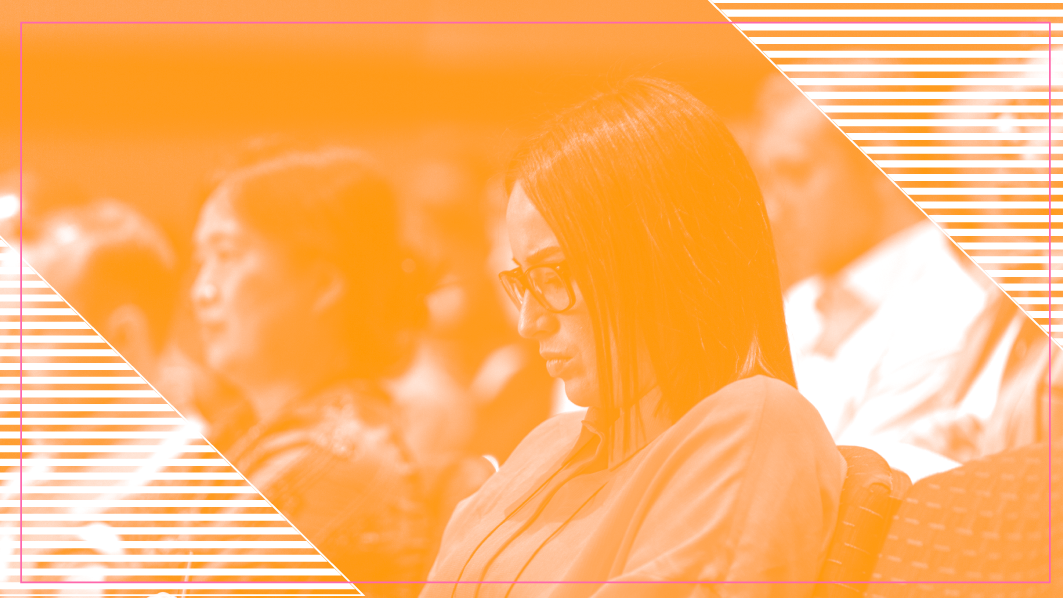 About the Store XD Debrief
Physical retail is going through a major transformation. Rising rents and other increased costs associated with operating stores have presented major hurdles, which has caused a wave of retail bankruptcies and store closings. At the same time, the rise of online shopping has changed the role of the physical store. Ecommerce has set new consumer expectations in terms of speed and flexibility, and now that shoppers can easily purchase anything they want online, the store is no longer the end of the funnel.
However, reports of the 'death of retail' have been overblown. In fact, even as some legacy retailers struggle to adapt, these new realities have created opportunities for forward-thinking retailers to thrive in the physical channel by designing stores that meet a broader and more complex range of needs beyond simply purchasing products.
Increasingly, the physical store is functioning as a tool for brands and retailers to interact with shoppers, engaging and entertaining them, in order to build strong, emotional connections in a way that they cannot do online. Retailers are experimenting with new, flexible retail formats, developing fresh visual identities that tell a brand story through design, implementing in-store technology to make the store experience more responsive and dedicating less floor space to inventory and more to offering services that add value and support ecommerce operations.
PSFK's Store Experience Design Debrief explores how retailers are reinventing the role of the physical store and offering services and experiences that shoppers cannot get online. This report provides best-in-class examples and actionable insights on how to think about store experience design in order to continue to evolve and ensure the store remains relevant in an increasingly hybrid retail landscape.