"Stop the Drama" and Grow Your Company

Wednesday, August 17, 2011 from 12:00 PM to 1:00 PM (EDT)
Event Details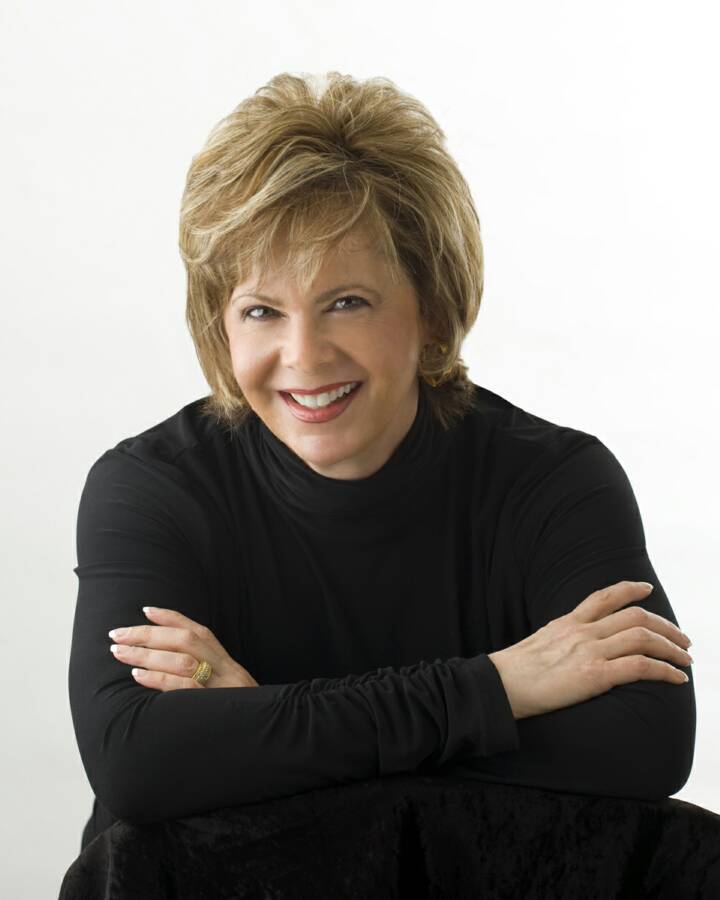 This Whale Hunters call is open to the public.You must register in order to receive the call-in phone number and participant code!
There's no drama in your company, right?  Oh, wrong?  If drama ever interferes with your personal or team performance, you won't want to miss this interview!

Marlene Chism is the founder of Stop Your Drama Methodology, an 8-part process to help business owners and solopreneurs reinvent their lives and business. Marlene combines universal principles with sound business practices to bridge the inner and outer game of success. Marlene is the author of "Success is a Given: Reading the Signs While Reinventing Your Life" and her newest book, Stop Workplace Drama, Wiley, 2011.
Marlene knows firsthand what it means to reinvent. For over 20 years, she worked on the lines of the factory at Kraft foods before quitting her 20-year blue collar job to build a business as a consultant, trainer, and professional speaker.
Marlene defines "drama" as "any obstacle to your peace and prosperity."  She will be speaking to The Whale Hunters' audience about how to end the workplace drama that sabotages your business success and is a barrier to prosperity.
Purpose:How to Understand and Combat Workplace Drama to Accelerate Your Company's Growth
Talking Points:
1.   How does Marlene define "workplace drama"?
2.   What are some examples of drama that get in the way of a prosperous company culture?
3.   Can you really stop the drama in your workplace?   

4.   What are the practical steps you can take to reduce the debilitating effects of drama in your company?
5.   How will understanding workplace drama improve your team's sales skills?
If you would like to ask specific questions of Marlene, please email your questions before or during the event to info@thewhalehunters.com.

e. info@thewhalehunters.com
p. 888.355.0270
www.thewhalehunters.com
When & Where

Conference Call




Wednesday, August 17, 2011 from 12:00 PM to 1:00 PM (EDT)
Add to my calendar
Organizer
The Whale Hunters
The Whale Hunters is a strategic sales coaching company that helps businesses grow fast by making bigger sales to bigger customers.