Stop the Bleed | Community Training Day
Stop the Bleed is a basic bleeding control course.
When and where
Location
Stanford Center for Education and Professional Development (CEPD) 1850 Embarcadero Road, Suite A Room 114 Palo Alto, CA 94303
About this event
This hands-on training is taught by the Stanford Health Care Trauma Service. It is free and open to the public.
Objectives:
Learn to identify life-threatening bleeding.
Learn how to intervene while waiting for 911 to arrive.
Practice skills to effectively control bleeding, including how to directly apply pressure, apply a military-grade tourniquet, and pack an open bleeding wound.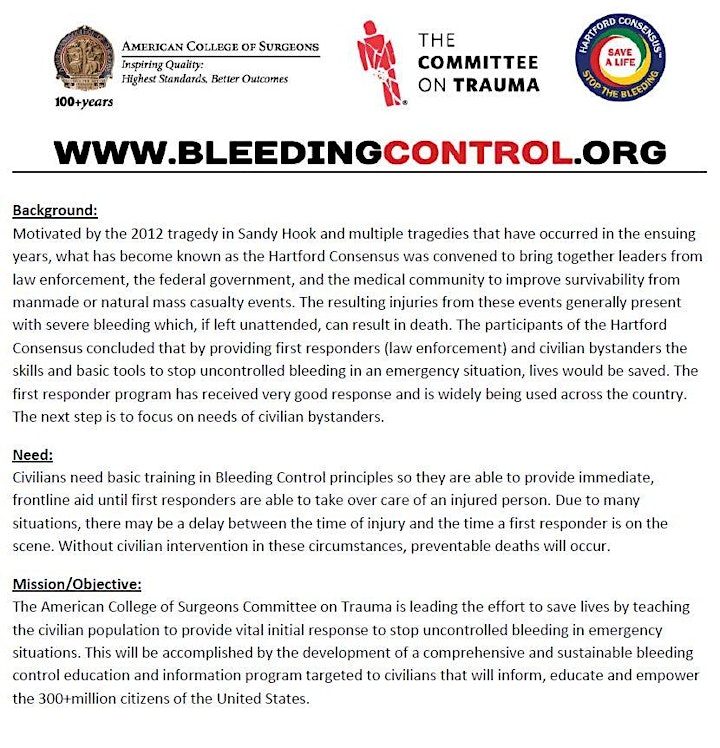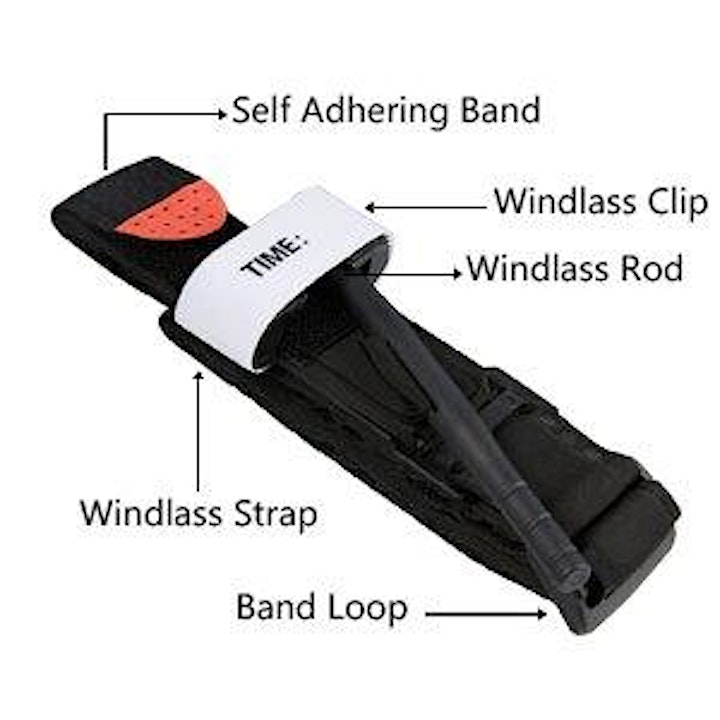 You will have the opportunity to purchase a military-grade tourniquet for $10. Cash only, please.