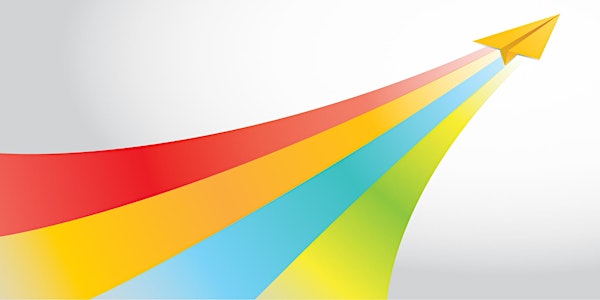 Stop Procrastinating & Start Finishing with a Do-it Day 2020!
Description
Procrastinating? Trouble staying focused? Just want a serious day of productivity?
Stay notified of future Do-It Day™ days. Sign-up: http://www.DoItDays.com
The secret to making progress is a Do-It-Day™. The format of the day is simple: we meet throughout the day by phone. In our first check-in, we declare our intention for the day. We then check in regularly, to provide accountability, encouragement, and partnership in helping you make continual progress throughout the day.
Some days are free-form. You bring whatever to-do list you need to work on.
Other days have themes: Prospecting days, where we all gather to do prospecting. Sort Stuff Out days, where we physically (or mentally!) clean up. Suck It Up days, for those important-but-not-urgent tasks that we've been putting off.
The format is simple, and the simplicity hides several powerful principles of taking action:
You will have a group for accountability. It's easy to skimp on an appointment with yourself, but you'll show up when the appointment is with other people.

You return to your focus area. Hourly check-ins bring your attention back to your primary goal, even if you've been sidetracked by urgent or distracting interruptions.

You see how others approach the same task. Since other people in the check-in are sharing their actions and results, you'll get quick insight into what others are doing and what kind of results they're getting.
If a Do-It Day™ makes you just 15% more productive, that's the equivalent of an entire extra hour of work. And participants often report results far above 15% in their productivity.
What if I can't possibly block out an entire day? Never fear; you don't need to! The Do-It Day™ consists of regular check-ins. You spend the time between check-ins working on your normal work. As long as you can make it to five or more of the check-ins across the day, you'll find tremendous benefit from the day. Don't choose a day when you have a lot of meetings where you'll be at the mercy of someone else's schedule, however. You'll get the most from your day if you choose a day when you have control over your time.
If you want to have one of the most productive days of your life making progress on your most important projects, sign up now.
Please sign up only if you can commit to at least five hourly check-ins from 8:55a-4:55p Eastern Time (New York time). If you are in a different time zone, you can come in or leave partway through, as long as you are still present for at least five check-ins.
Stay notified of future Do-It Day™ days. Sign-up: http://www.DoItDays.com
When you register, we will send you further instructions about how to prepare and what to do the day of the Do-It Day.
If all these events are full, join the waiting list to be one of the first to hear about the next opportunity.
Thank you!
Stever Robbins
Host of the Get-it-Done Guy's Quick and Dirty Tips to Work Less and Do More