About this Event
The 4Ps must be re-imagined for 21st century application.Agencies and marketers alike are addicted to storytelling. The advent of so-called content marketing has been the equivalent of a speed-ball coursing through the craving veins of marketers who think every problem can be solved by telling a better story. Soon they are going to miss a window of opportunity that will quickly end up in someone else's portfolio. If marketers and agencies don't come to terms in a hurry with the structural factors that have set the stage for experience-driven brand building, CEOs are going to tap other resources to do it instead. Experience design is the next frontier for brand-building.
What are the Takeaways?
The 4Ps must be re-imagined for 21st century application.
Experience-driven brand building is the growth template for the future.
The future of marketing is a world in which everything is bought and nothing is sold.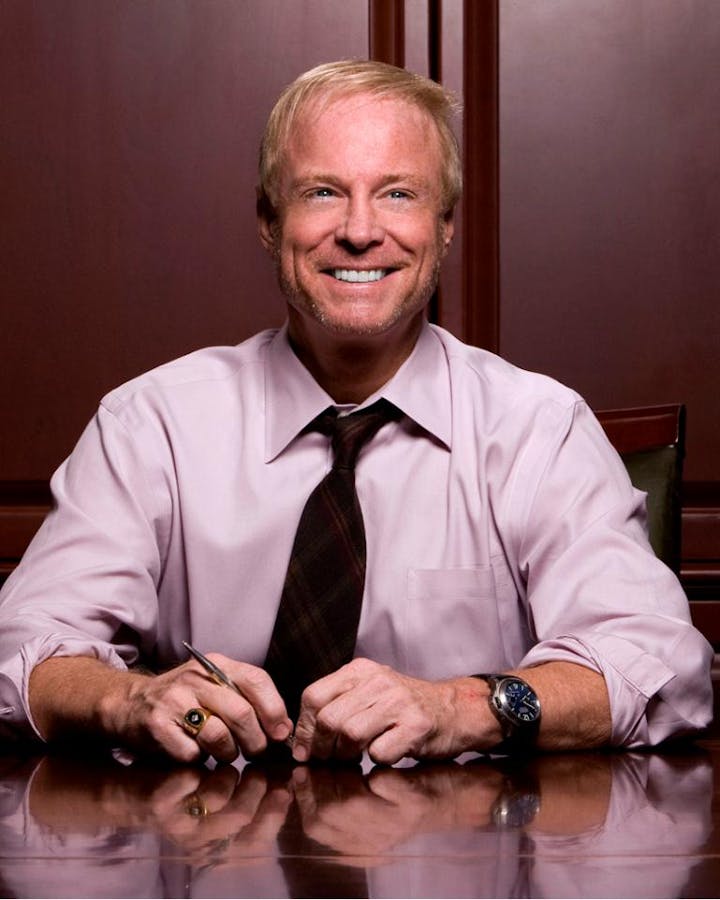 Who is Russ Klein?
Russ Klein has quarterbacked teams for many of the world's foremost brand names—holding top marketing and advertising posts at Dr Pepper/7UP Companies, Gatorade, 7-Eleven Corporation, Burger King Corporation, and Arby's Restaurant Group. He has held leadership positions with Leo Burnett and FC&B advertising agencies.
Klein's impact on business performance as a CMO is unrivaled; being the only CMO to lead marketing for three major LBO-IPO consumer product deals that have garnered returns to shareholders of 447%, 442%, and >3000%; each shattering records at the time for growth and shareholder return, over the course of his career.
As CEO for the American Marketing Association, Russ is charged with the historic transformation of the AMA to become the essential community for marketers.
Klein was nicknamed "Flamethrower" by an industry publication for his managerial risk-taking and provocative advertising; but he now aspires to be the torch bearer for all marketers.
Klein is also architect of the seminal theory, TMBrand = ExperienceStory aimed at advancing the discipline of Experience Design for businesses.
He is a graduate of The Ohio State University and Harvard Business School Advance Management Program.