Description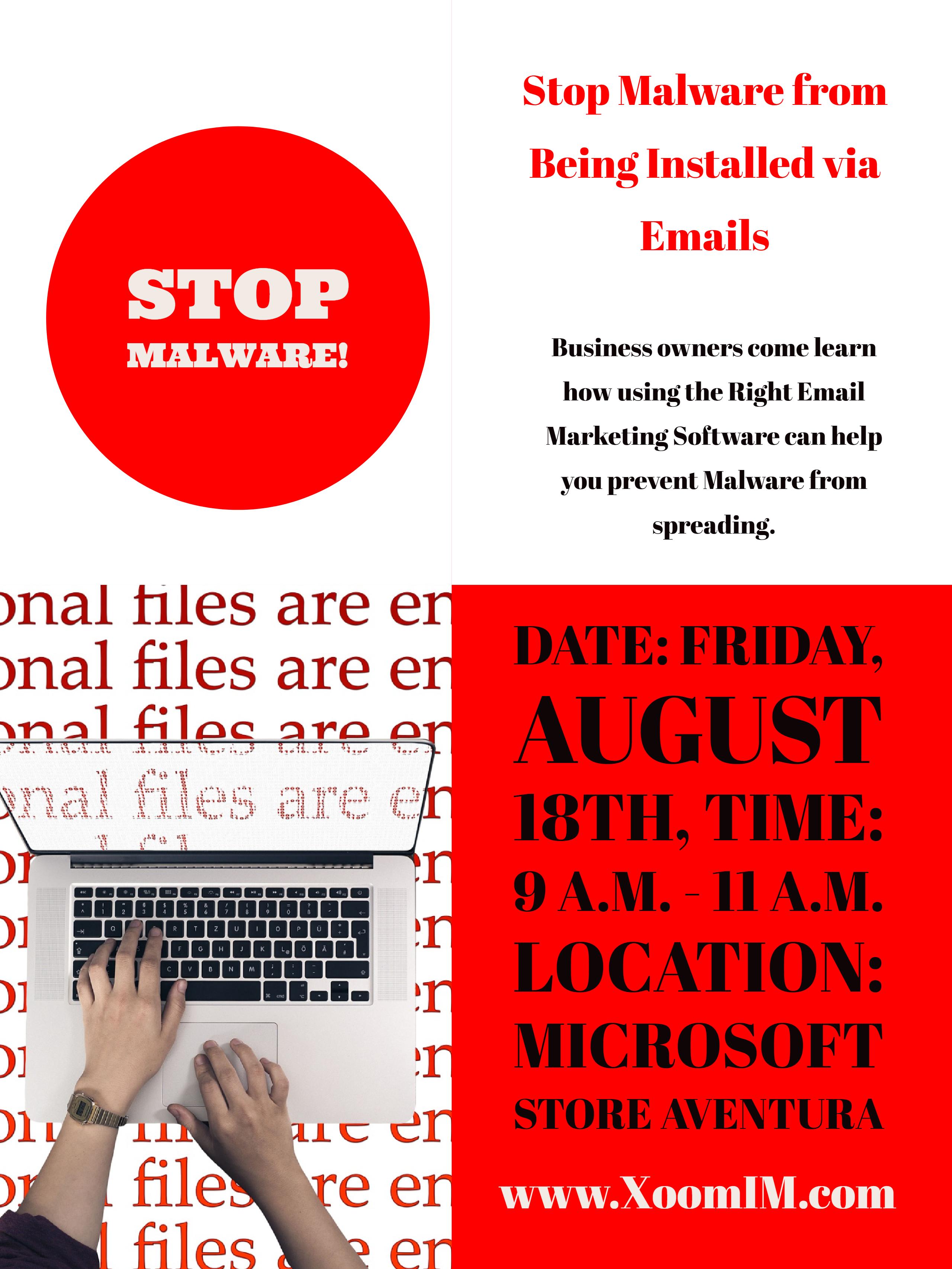 How Can the Right Email Marketing Software STOP Malware?
Learn about
The Power of The Inbox
This powerful XoomIM Workshop takes you step-by-step through the keys to effective and responsive email marketing:
What is Email Marketing and What it is NOT!

What Email Marketing can do for your business – when done correctly.

And the 5 easy steps you must take to harness the power of the inbox!
RSVP:
Evie Hernandez is known as The SMarketing Queen because she effectively integrates Sales and Marketing to get results. She teaches business owners how to generate client leads with the XoomIM Inbound SMarketing System at Chambers, SCORE Chapters, Associations and businesses throughout Florida.
As the CEO of XoomIM Inbound SMarketing Agency, the founder of HispanaPreneur™, a business professor at Bizniversity™, and the Host of LiveBizTV, Evie has laser focus vision for empowering business owners to Attract, Capture and Retain Affluent Loyal Clients.
Evie HernandezXoomIM Inbound SMarketing Agency
786-529-1519
evie@xoomim.com