Event Information
Location
Copley Square
Copley Square
Boston, MA 02116
Stop Asian Hate Fundraising Concert
About this event
On May 22nd, 2020 at 3:00 pm,
Join us in Copley Square, to protest against anttiI-ASIAN HATE and celebrate Asian American excellency with live music, dance, poetry and art. This is an event of remembrance— remembering our past, our trauma and our resiliency.
Through reviving performance, we DECLARE:
We are NOT invisible.
We are not MINOR — nor your MODEL.
We are HUMAN.
And in our humanness, we shall sing, dance, chant, love, and declare - STOP ASIAN HATE.
We are calling those in Boston and beyond,
to listen,
to learn,
to celebrate AAPI artistry,
to resist
and to fight,
AGAINST HATE,
AGAINST RACISM,
and AGAINST WHITE SUPREMACY.
This is a concert to stop hate of all forms. As we restore our community, we will also throw up our fist and shout: Black lives matter.
Can't join us in person? Watch the performance on Facebook Live
https://www.facebook.com/events/4660256937334117/
This is a fundraising public performance. We are collecting donation. Every penny will go to:
Asian American Writing Circle and Asian American Artist Alliance
Donate directly at gf.me/u/zq45yq
Register Event Now!
Social distancing and mask policy will be enforced.
For those who cannot attend in person, please find links to our livestream below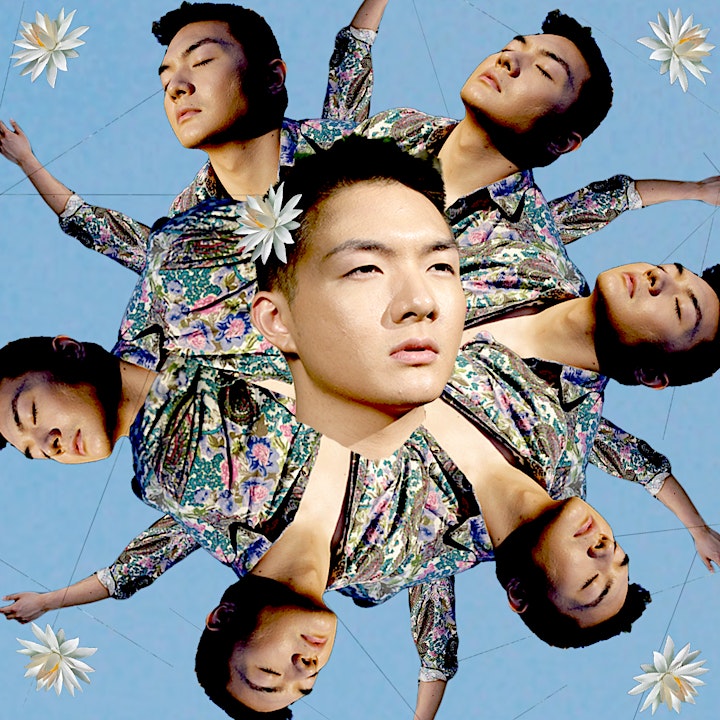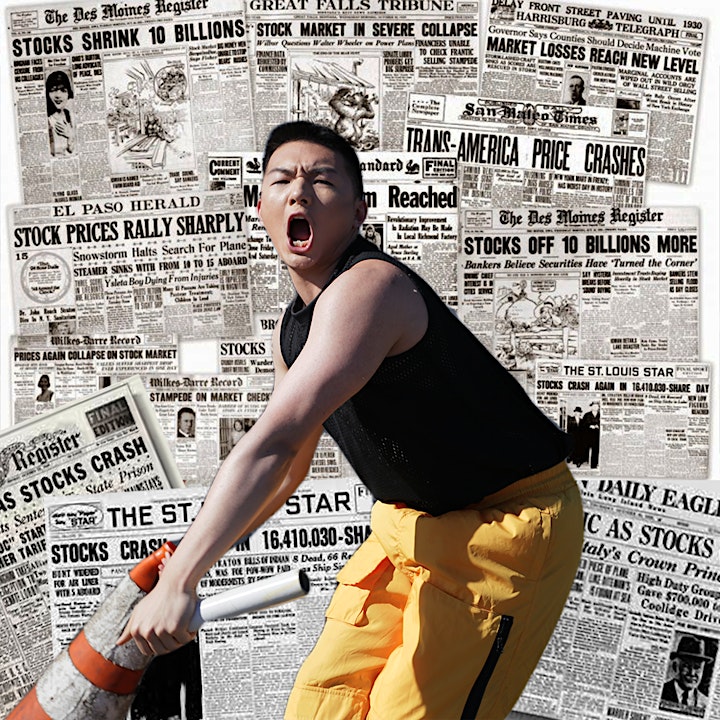 Learn more about Da XiX and the event visit at www.daxix.net
Follow Da XiX on instagram @da_xix
Date and time
Location
Copley Square
Copley Square
Boston, MA 02116