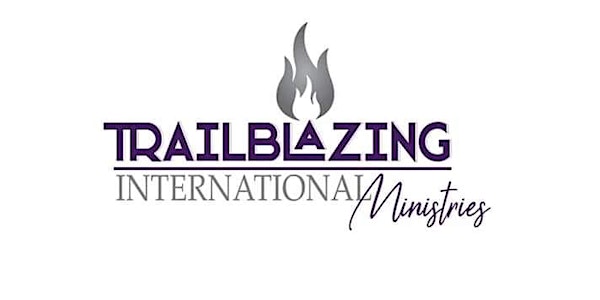 Stop and Smell the Roses
An award ceremony honoring true servents who are the roses in the bushels of thorns.
About this event
Tune in and assist Trailblazing International Ministries in celebrating an evening of empowerment. We will be honoring some active leaders from different backgrounds that have actively made positive contributions into making communities better near and far. Join us on this night as we stop and give these leaders their roses.
There is NO charge for this virtual experience.
Please log in via Zoom:
Meeting ID: 949 647 3990
Passcode: 7U4MiC