Please join us for Stonehouse Villa's March open house! Tour the venue and meet & greet with our favorite wedding professionals!
About this Event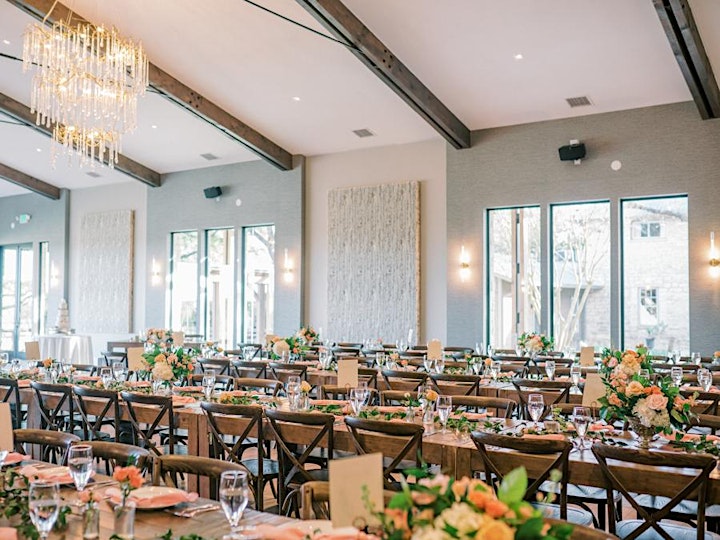 Take the time to leisurely tour Stonehouse Villa with representatives available on site for your questions!
This is the perfect opportunity for recently engaged couples to see one of the Texas Hill Country's top wedding venues and to meet some of Austin's best vendors in catering, photography, florals, DJ's & more!
We'd love to help you book the perfect venue and build a wedding day dream team!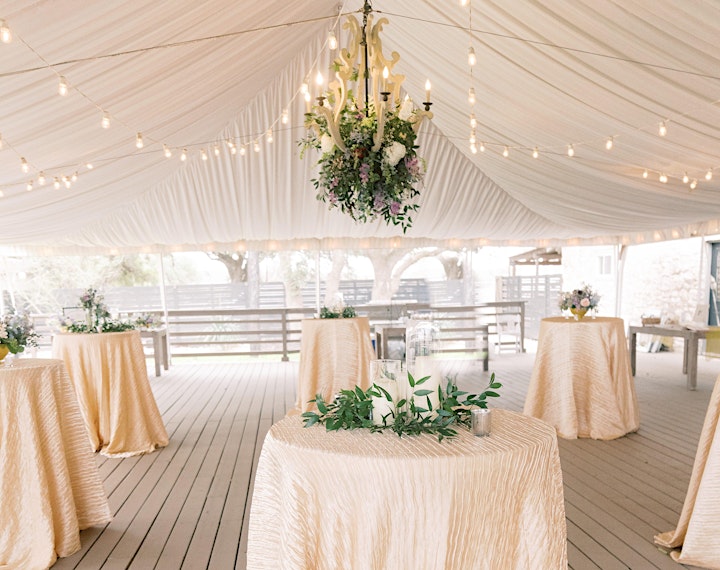 We're also excited to share this event showcasing some of our favorite wedding professionals for this date:
Catering - Dream Events, Peached Tortilla, PEJ Events
Bartending - Dream Events, Thirsty Hitch Cocktail Bar
Bakery - Cupcake Bar, Sweet Treets
Floral - Copper and Birch Floral, Dream Events, Kismet Flowers
Photographers - AL Gawlik Photography, Anna Kay Photography, Matt Montalvo Photography
Videography/Photography - Photohouse Films
DJ - Altared Events & Greenbelt DJ
Photo Booth - Greenbelt DJ w/ Neon Sign Installation - Strong Events
Hair & Makeup - Molly Makeup + Hair, Salon Mystique
Officiant - Short & Sweet Weddings
Reception Hall Installation - Altared Events
Dining Rentals - Marquee Event Rentals
Specialty - Pauls Woodstock (Custom Cake Toppers) & The Pet Gal (Pet Attendant)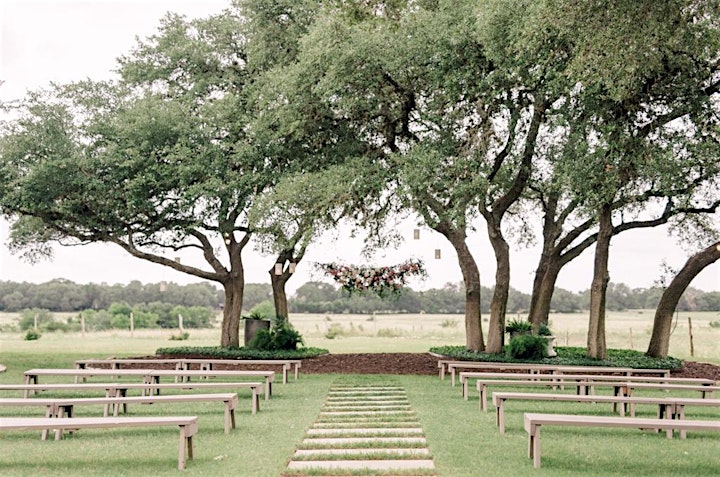 ----------------------------------------------------------
PLEASE RSVP IN ADVANCE!
To help maintain a safe, social distanced event RSVP's are required for this event. You're welcome to bring friends and family along, but RSVP's will help us ensure we're not going over any capacity limits, and also helps vendors to prepare how much food, beverage and promotional materials they'll need to bring to make sure they have enough for everyone to enjoy!
Feel free to bring Friends & Family!!
**Masks and social distancing are required at this event**
----------------------------------------------------------
Photo Credits--
Cover Photo: Jona Christina Photography
Picture 1: Britni Dean Photography / Bloom Bar Floral
Picture 2: Paige Vaughn Photography / Wow Factor Floral
Picture 3: Harper Blankenship Photography / Kismet Florals