Description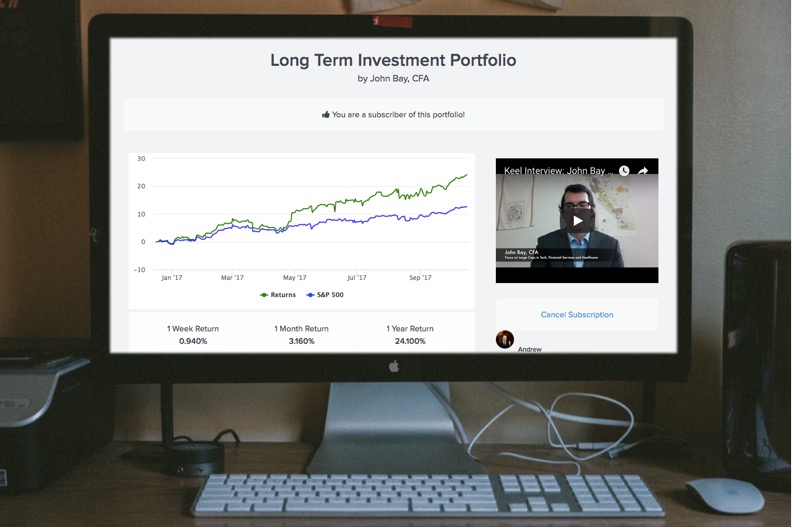 As our previous event has delivered, come enjoy a night with like-minded peers and fruitful market insights.
The evening event features a talk from Lenny Grover, Founder of Screener.co. Lenny will be sharing the methodology and metrics to discover under-valued opportunities in the stock market. Live streaming will be available here if you can't attend in person. Like our facebook page to receive live streaming notification.
Agenda:
6:30pm: Speaker Series: Finding Under-Valued Opportunities
6:50pm: Open Discussion
7:00pm: Networking and Idea Sharing
This event is open to anyone interested in stock investment. Drinks will be provided after the talk. Please RSVP as the spots are limited.
---
About the Speaker:

Lenny Grover is a fintech entrepreneur, a book author, and a seasoned investor. He has worked across venture capital and consulting, meanwhile, managed his own money by investing in the stock market. Lenny holds a BS degree from Cornell University. He is the author of Risk/Upside Analysis: A Framework for Making Profitable Investment Decisions.