MAKE PROFITS $$ IRRESPECTIVE OF THE MARKET DIRECTION OR YOUR TRADING EXPERIENCE & RECOVER ALL OF YOUR PREVIOUS LOSSES.
About this Event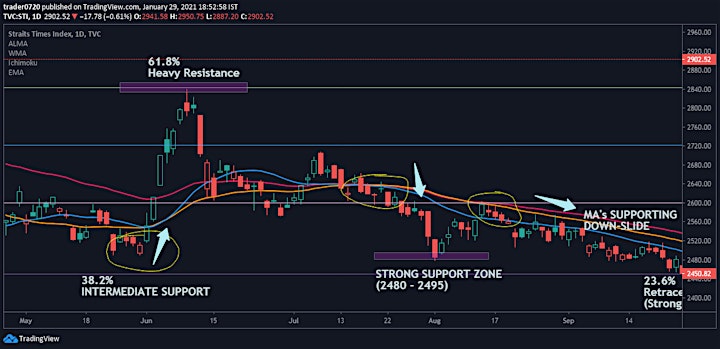 1. THIS PROGRAM IS FOR YOU:
If You want to make 2x-5x Money $$ through Options Trading by Correctly Judging the Trend & know When to Enter & When to Exit.
If Your LOSSES are more than your PROFITS & you want to RECOVER all of the LOSSES & become NETT PROFITABLE.
If You want to know How Market Movers Manipulate the Market to make Millions $$; Learn & use their Strategies & Ride along with them to make money $$.
2. THE CONTENT AND/OR AGENDA OF THIS PROGRAM:
CATCHING THE TREND: We will see how to catch a DAILY & WEEKLY TREND to build INTRADAY & WEEKLY Strategies.
CALCULATING PROBABLE MOVEMENT : We will see how to create CUSTOM Resistance & Support where the market movement probability is very high.
TECHNICAL INDICATORS : We will learn & use Some of the custom made Technical Indicators that always Works and help to Enter & Exit the trade
CANDLESTICK PATTERNS : There are certain candlestick patterns which gives 100% clear indication that what the next trend [Day/Week] is going to be & one can book 2x-4x INTRADAY Profit through options here.
GOLDEN DAYS : In a month there are always certain GOLDEN DAYS where you can BLINDLY buy PUTS or CALLS and can make atleast 2x profits INTRADAY only.
EXPIRY DAY TRADING : On the EXPIRY DAY, know when to BUY put / call & expect 5x-20x returns by judging the CLOSING of the DAY CANDLE.
AVOID SPECULATION : Speculation will always make you Lose your Money $$. Learn how to convert speculation in a well judged trend to minimize the Risk.
CHARTS & DURATION : Learn what Charts (in what form) we are going to use & what CANDLE TIMFRAMES we are going to use to Avoid getting manipulated by the Market Movers & to make money
PATTERNS : Lean the most Common patterns that you can use to catch the trend & to make money $$.
OPTION GREEKS : We will understand the Options Greeks & how to Calcualte them through Quickly & Easily through a Tool.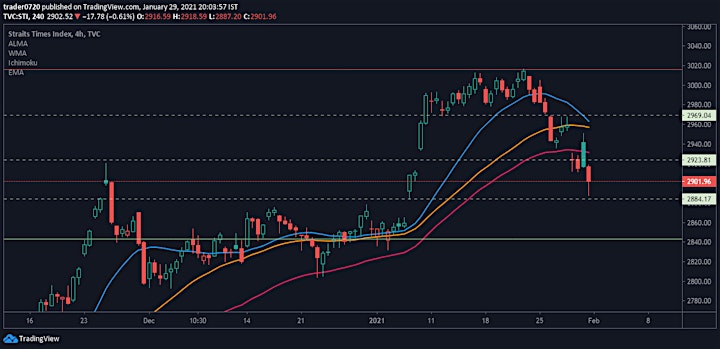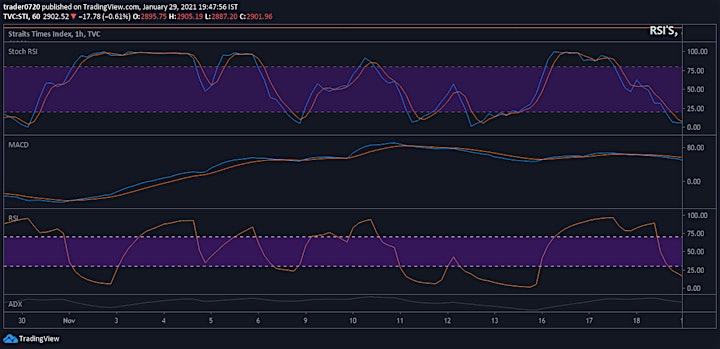 3. INDICATORS FOR PROFIT BOOKING IN THE STOCK MARKET:
--- MOVING AVERAGES - We'll discuss & implement the modified & different types of moving averages that gives the absolute True result.
--- ICHIMOKU CLOUD - We'll discuss & implement the modified version of ICHIMOKU cloud that'll give us the True market limits.
--- MACD - We'll discuss & implement the modified version of MACD to get the short term & long term trend of the market
--- RSI & STOCH RSI - We'll discuss & implement the modifed version of both RSI & STOCK RSI to find out the absolute momentum & current trend of the market to ride on it.
--- CANDLESTICK PATTERNS - We'll see the live example of Candles colors & forms and how they AFFECT the subsequent trend.
--- CONFLUENCE ZONES - We'll discuss how to draw, analyze & implement the CF's that will tell you the LIMIT of the market movement.
--- PIVOTS - Pivots are of NO use if used as is. The modified PIVOTS are used to get the SUPPORT and RESISTANCE of the stock market.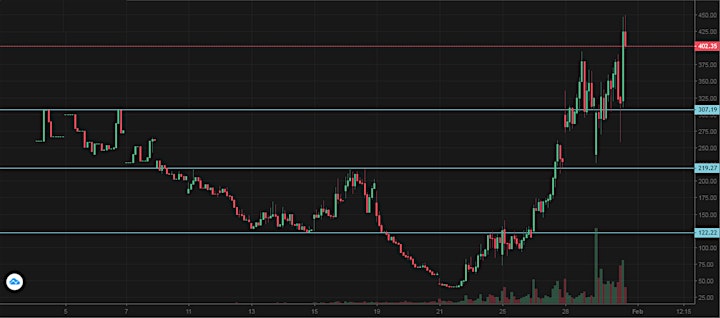 4. FACTORS (GEO-POLITICAL):
Yes, you will notice that why all of a sudden stock market goes up or down for a brief moment against its TREND. The Stock Market heavily depends NOT ONLY the news from your Country but from across the Globe. A little spark anywhere across the globe can tumble the stock market. Find out what specific NEWS you need to look for and leave the all other garbage behind.
5. INVESTING TIPS & COMMON MISCONCEPTIONS:
--- Find out why People Lose money in the stock market or what common mistakes do all the traders do who lose the money
--- Find out what to AVOID and when to AVOID in order to safeguard your money.
--- Find out the misconceptions that you hear from here and there because these misconceptions do not work in the stock market and are act as rumours to make the people lose money
--- Find out why we must NEVER ever trade in Penny Stocks or the Trades with LOW PROBABILITY of hitting.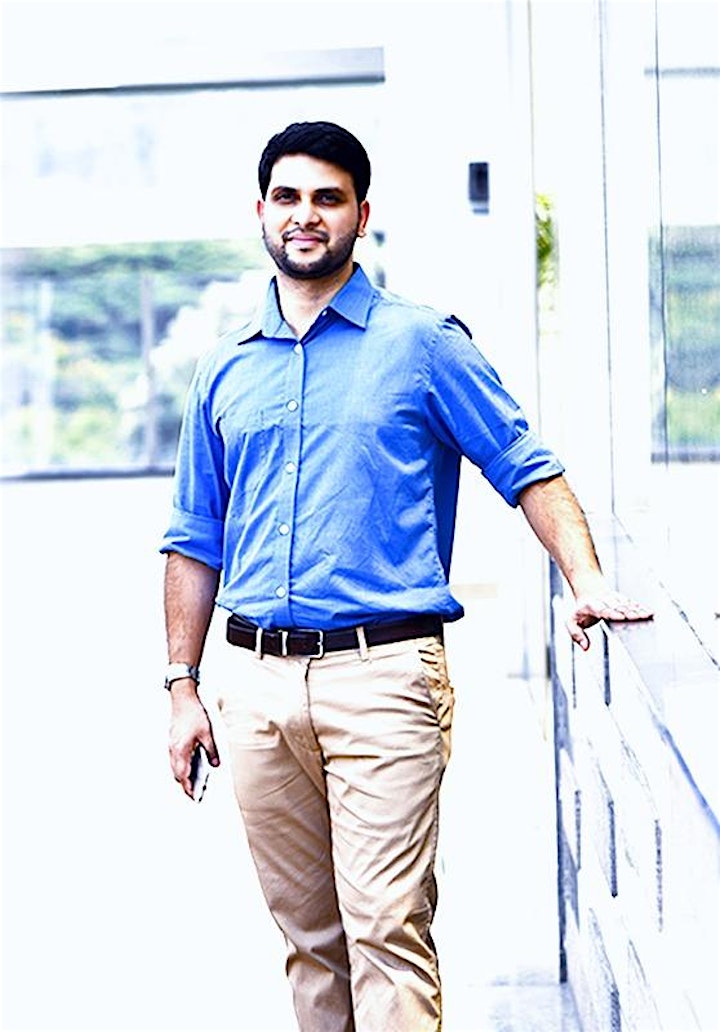 ABOUT ME:
I am LAKSHMAN SINGH
I am a Fund Manager, Startup Investor and Stock Market is my hobby. I hold more than a decade of experience in business & investments. Option trading is what i do and the success rate is exceptionally good.
I have seen retail investors struggling and losing their money which is why i am here to share some unbeatble tips to the traders which they can use to make profits and recover their losses.
Linkedin : https://linkedin.com/in/iamlakshmansingh
Facebook : https://www.facebook.com/iamlakshmansingh
Email : Connect@LakshmanSingh.com
Web : https://www.lakshmansingh.com/