About this Event
Upstate NY's biggest night of fashion. Runway performances from National and International Designers, mixed with regional Designers and students. There will be musicians and dancers as well in the entertainment lineup that only the Capital's largest venue, the Times Union Center could host. Making fashion matter, that is Stitched! All this goodness, and all to benefit a charity close to our hearts, the Ronald McDonald House Charities of the Capital Region. Please save the date to support this great cause and the amazing creative volunteers.
SCHEDULE: Saturday, September 28, 2019
4:30 PM - 6:00 PM
Stitched Re-Cocktail Party & Pop-Up Shops
6:30 PM - 9:30 PM
Arena Runway Show
** For this event, use of photo and video camera's will not be permitted. Use of cell phones for photo and video will be allowed.
Stitched believes in the integral role that art and culture play in growing and sustaining a flourishing city and we are poised to be an unforgiving defender of the arts. Fashion is an art form and a tool for artistic expression and communication. Our community is dedicated to empowering creativity, individuality and confidence through fashion.
Stitched is a glamorous red carpet event for a good cause, showcasing the work of designers each year on the runway. It is Upstate New York's premier fashion event, spotlighting fashion innovations and celebrating creative excellence! With a mission to support and elevate the local fashion community and provide opportunities for both local and national designers to connect with the Upstate audience. All while shining a light on the Ronald McDonald House Charities.
"We decided from the very beginning that Stitched would combine fashion, art, design and flair to celebrate our amazing creative community while pledging to address the work that the Ronald McDonald House Charities for families in great need" said Mike Schinnerer, Executive Director of Stitched. "We have never veered from that goal. We believe that is the higher mission of this fashion experience."
Through fashion events, charitable partnerships and educational fashion seminars, Stitched wants to gain rapid acclaim for its community-service efforts and for infusing innovation into the Upstate NY regions.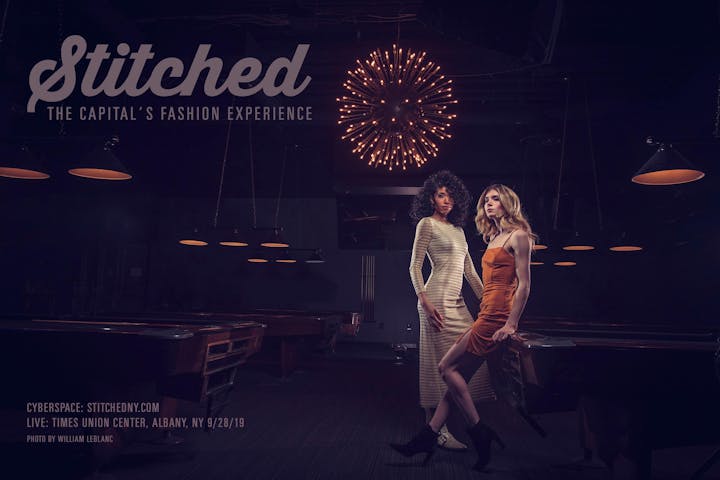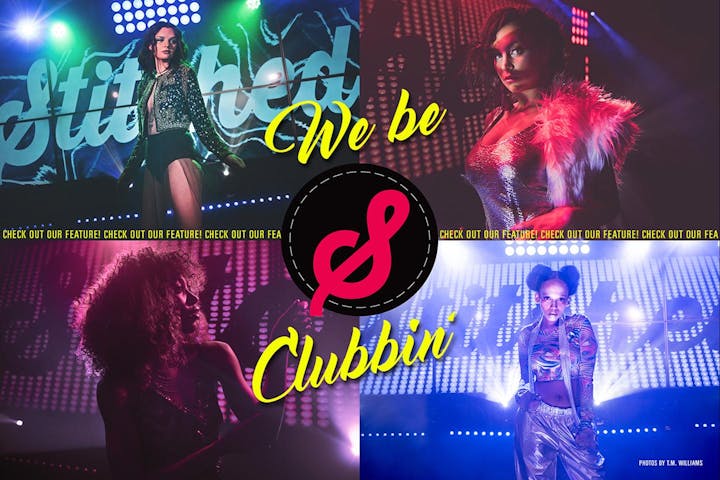 Sponsored by:
Mike Schinnerer Creative Services, BH Design Studio, Best Fitness
Desmond Hotel, DeAngelus & Goralczyk Law, PLLC
Pioneer Bank, Homestead Funding, Made In Truth Clothing
New World Bistro, Martin Harding & Mazzatti, LLP, Dig Soft Inc, SNK Enterprises, Seawothy Signs & Apparel
Maxwell Home Inspection, Film Albany, North Eastern Insurance
Fly 92.3, B-95.5, Jams 96.3, Lyons Den, Khangle, Hannoush Jewelers
Mark Thomas - Men's Apparel, Mission Accomplished, Goldwell NY, Tech Valley Shuttle, #Team Mell, Relish