Description
What's better than mastering one trade? Mastering TWO!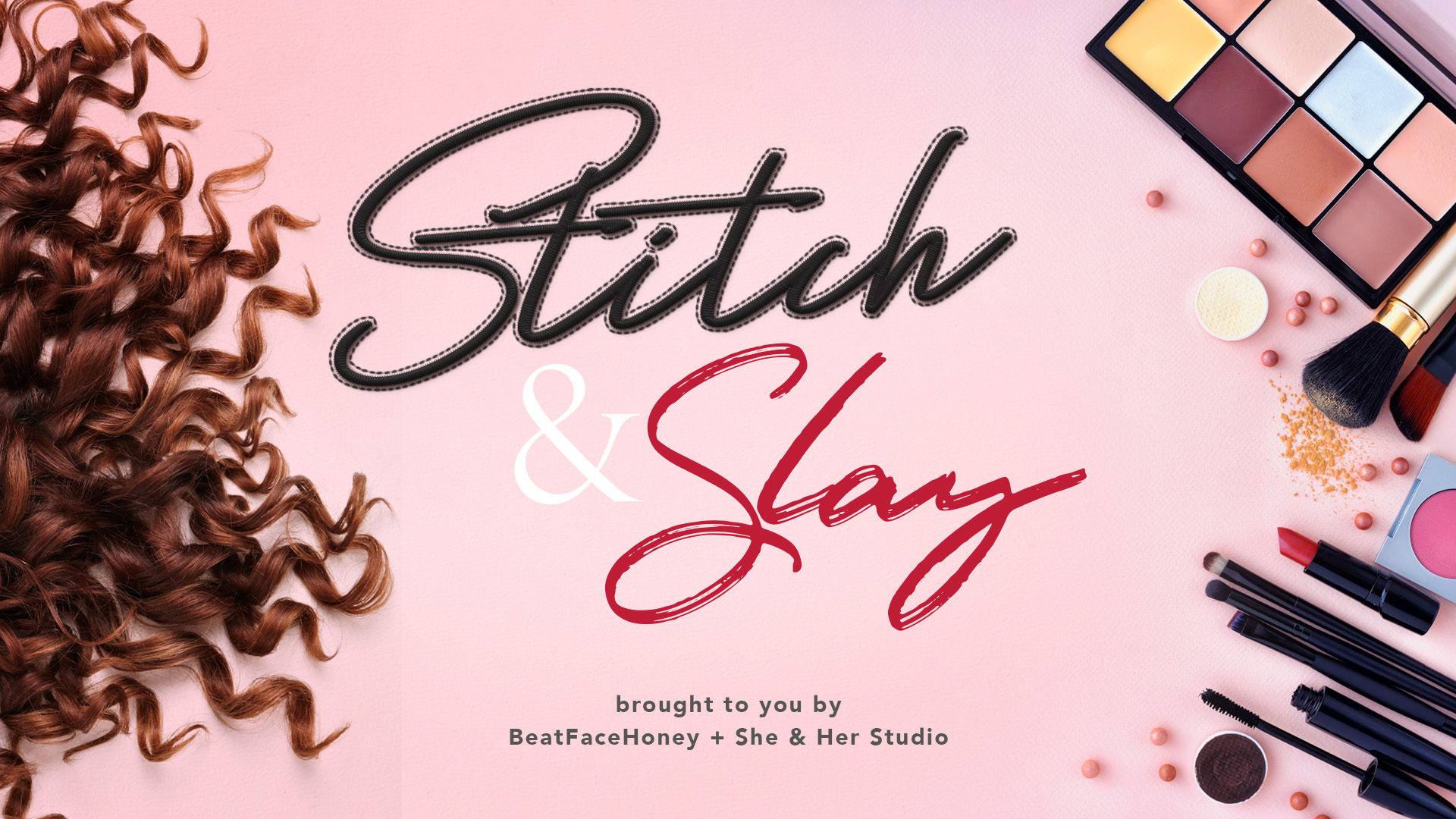 With their "Stitch & Slay" Workshop Master Wig Maker Tierra Milton and Celebrity Makeup Artist Tatiana Ward are joining forces! Both talented artists have a united goal of teaching their perspective skills to any and everyone looking to learn from their extensive backgrounds.
*PLEASE READ ALL DETAILS BELOW TO BE BEST INFORMED!*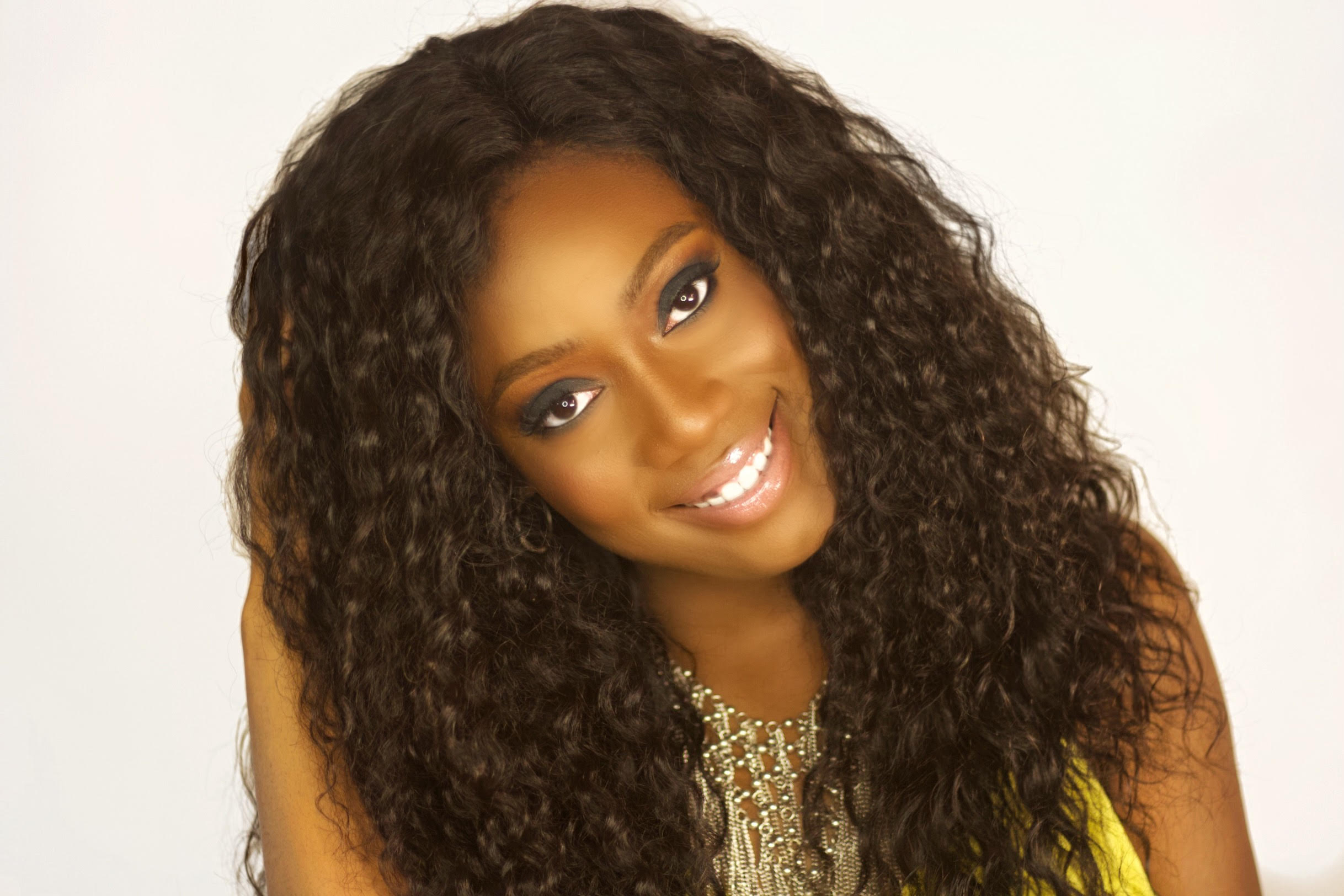 TIERRA MILTON- "@SheAndHerStudio"
Tierra's portion of the class will be a 4 hour session. She will be guiding each student through the fundamentals of wig making using her signature technique. This is a technique she's perfected through her many years studying the industries best wig makers and implementing all that she learned to perfection in her Staten Island NY Salon . It's her promise to simplify the art of wig making for each of her students by first showing them exactly how she makes her wigs, then walking the students through the process on their own sewing machines.
Each student will take home the necessary materials to complete a wig.
These Materials Include:
A canvas head
A sewing machine
A lace frontal
Two bundles of Brazilian human hair from Tierra's signature "Her Hair Collection"
Measuring tape & scissors
A wig Cap
T pins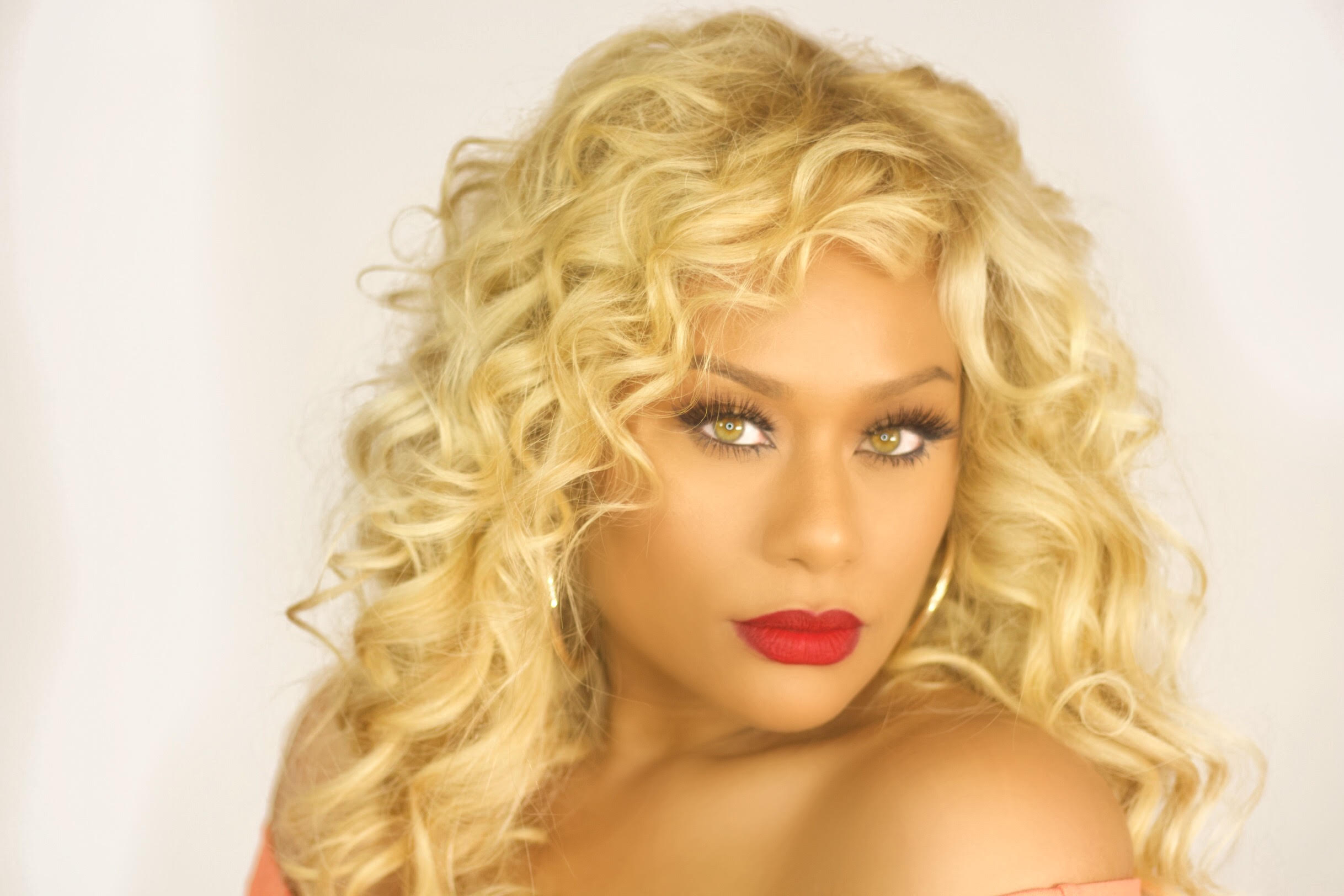 Tatiana Ward- "@BeatFaceHoney"
Tatiana has been teaching almost as long as she's been doing makeup professionally! She's taught millions via Youtube and spent several years on the road teaching sold out audiences in live classes. Her technique and style of teaching is fun and to the point. It will be no different with the "Stitch & Slay Workshop"!
This will be a "Look and Learn". Students need not bring anything but a pen and pad to jot down notes as Tatiana walks them through her signature technique.
Topics Tatiana will cover:
Contouring
Highlighting
Essentials of Building your Makeup Kit
Eyeshadow Product and placement
Branding and Social Media Marketing
Tatiana and Tierra look forward to answering all questions at the end of thier class with a Q&A that will be sure to cover every and anything they didn't get to touch on during the class! Both talents will be present during each portion of the class and you will have time and opportunity to speak with them individually as well!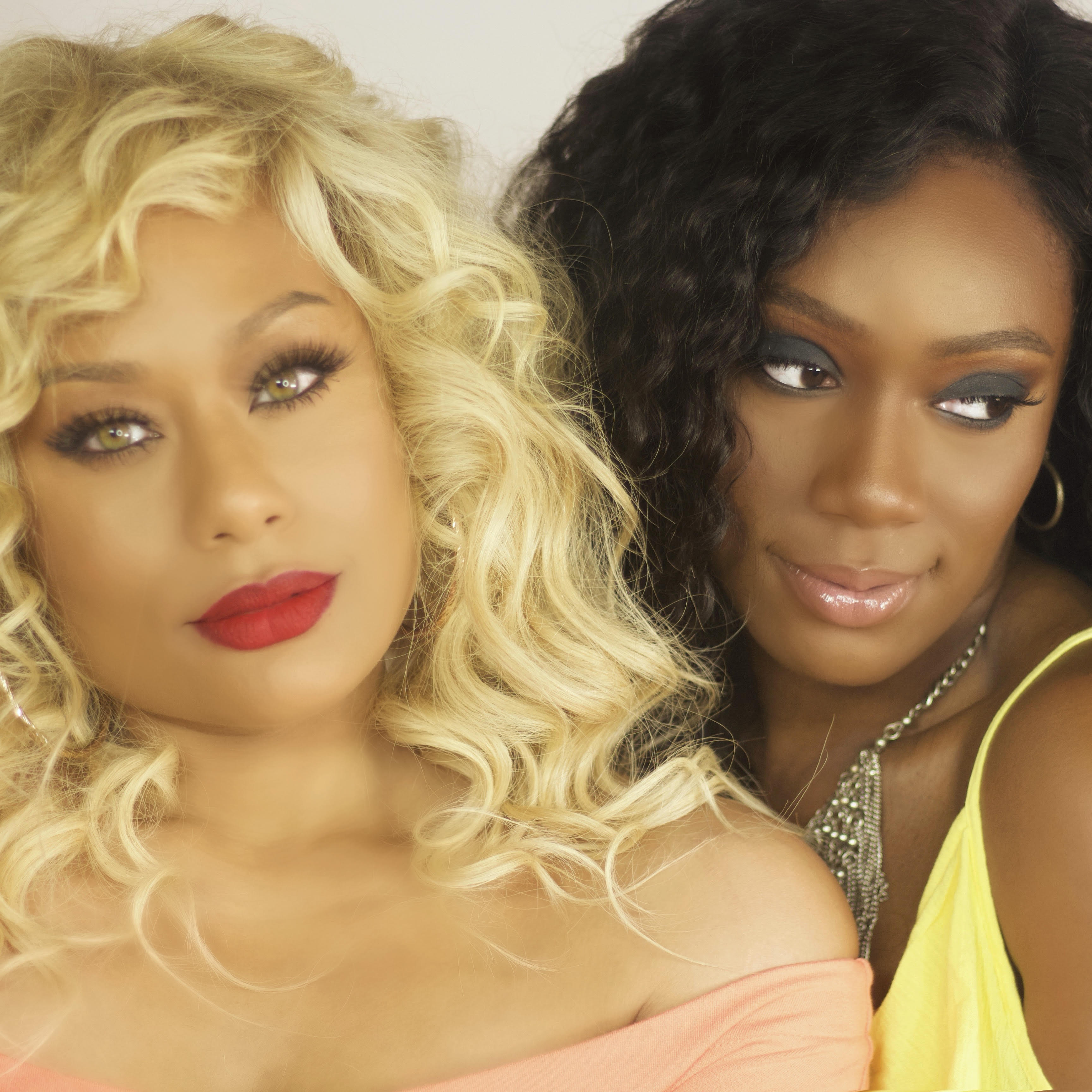 *** The total investment for this class is $1000.00. Upon paying your non-refundable seat reservation of $200.00 your balance must be paid in cash at the door upon entry on the day of the class. If you wish to make further payments prior to the day of the class, you are welcome to contact us at StitchAndSlayWorkshop@Gmail.com to arrange increments.
*Parking on premises at the hotel will be an additional fee of $14.00
*There will be a one hour intermission (approx 2:00 PM) between courses where the room must be evacuated. Feel free to bring your lunch or enjoy the dining in the surrounding areas at this time. You are welcome to bring tidy, non disturbing and well contained snacks if you so choose for during the class.